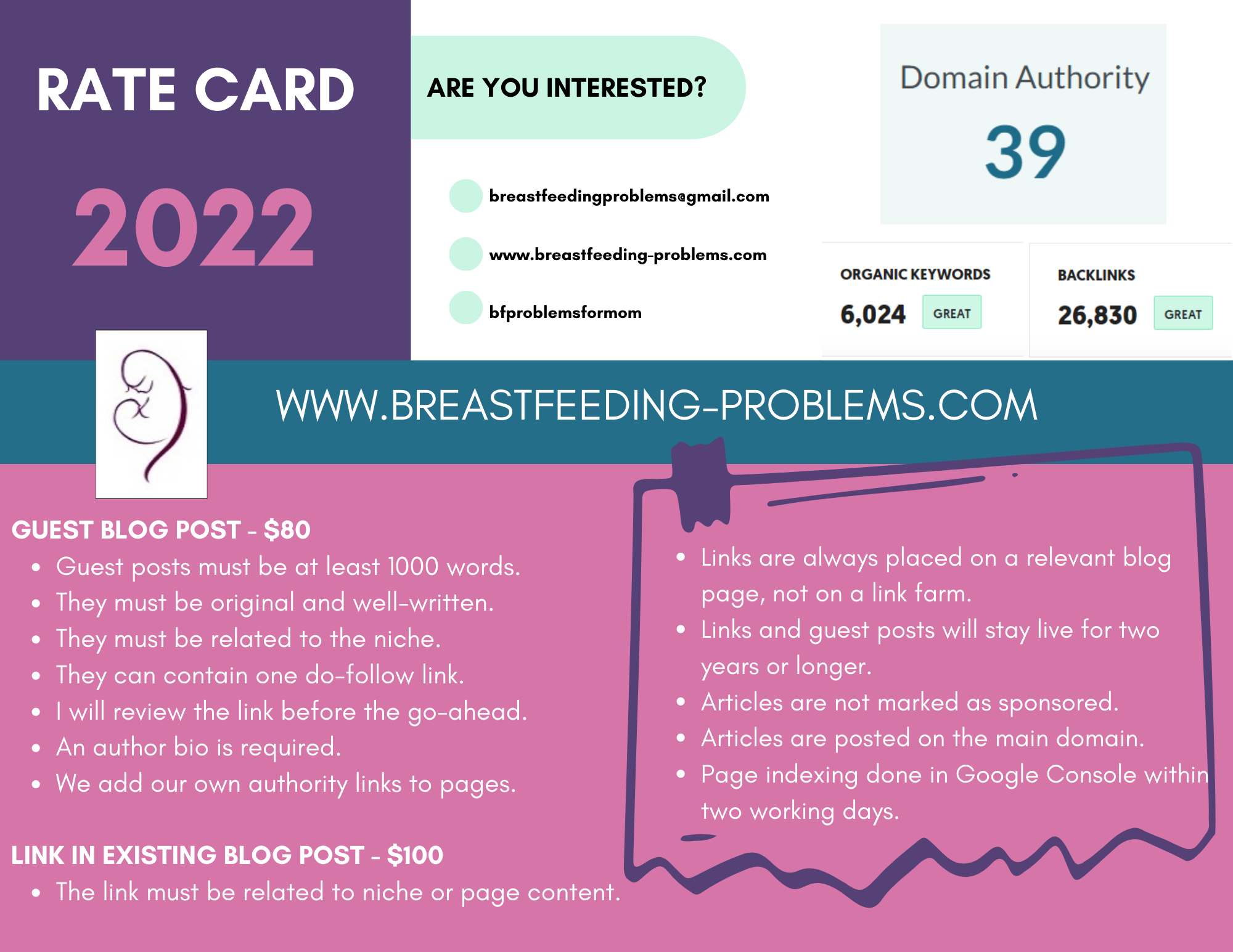 Our Promise To You
Link farming is not good for SEO and does far more harm than good in the long run. Your link will have a natural, organic home that is relevant and that is integrated into surrounding content in a way that makes sense.
Guest posts and links within content will stay live for as long as possible, but the minimum life span is two years.  
Articles will never be marked as sponsored. It will appear organic and look like any other post on our website.
This website only has one domain, and your article will be posted on it.
Page indexing is important to us, and we will submit each guest post and linked post in Google search console at least two days after submission.  
Guest Post Price - $80
Link Within Existing Content - $100
Guidelines
Articles need to be at least 1000 words or longer. Lengthier posts are more likely to deliver quality backlinks which, in turn, influence ranking factors - a win for both parties.
Original, well-written content is essential as this shows the search engines that we have something of value to say. After all, websites will not link back to pages containing content of little value.  
Articles and links must be related to our niche. This means that it will not be approved if it is unrelated to babies, mothers, or breastfeeding. No casino links will be posted.
Your article can contain one do-follow link, but our team will choose other external authority links. One internal link is added per 1500 words.
An author bio is required. This should include the author's name, job title, or other business information.
The article will be featured on the Home page for a month or two, depending on how quickly other articles are added.
Contact us for any queries.