Ashwagandha and Breastfeeding
Severe side effects are uncommon, and many lactation consultants prescribe Ashwagandha. For centuries, Ashwagandha has been an integral part of Ayurvedic medicine, with pregnant and lactating women also making use of its many benefits.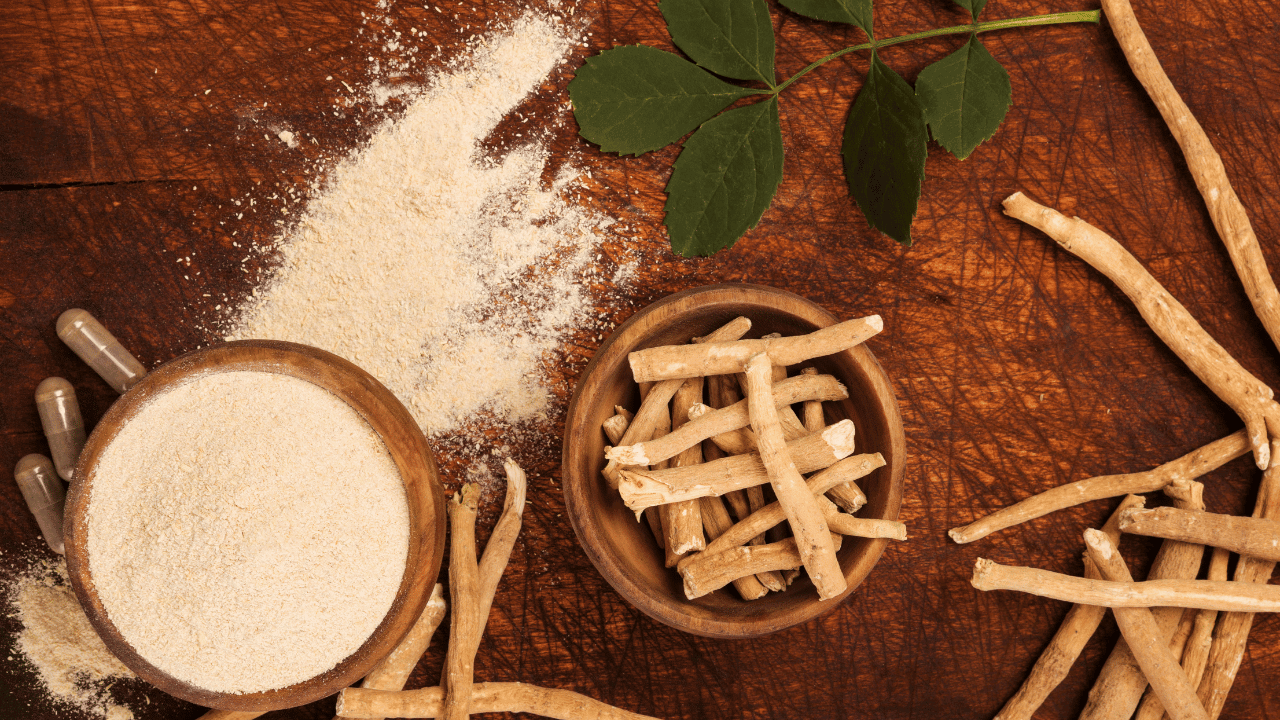 Ashwagandha and Breastfeeding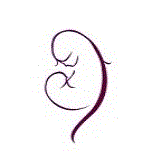 Ashwagandha and Breastfeeding - Audio
Ashwagandha (Indian Ginseng) is a remarkable herb offering many benefits. It originates from the roots and berries of the Withania Somnifera plant.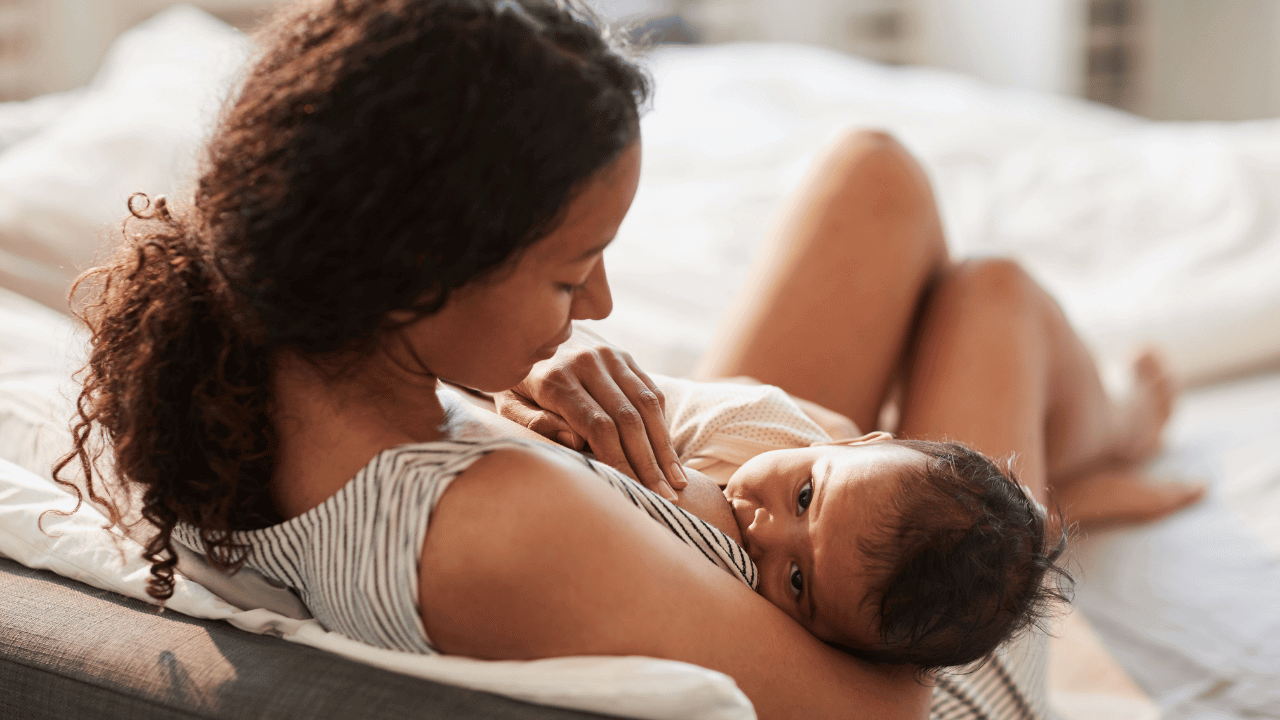 Is It Safe to Use Ashwagandha While Breastfeeding?
Ashwagandha has become well known because of its stress-lowering qualities. These qualities have led breastfeeding mothers to wonder about this herb's suitability during breastfeeding.
It is difficult to determine the safety of ashwagandha during breastfeeding due to limited research. It is currently categorized as "unsafe due to lack of evidence".
There are no valid trials proving the efficacy and safety of ashwagandha for breastfeeding mothers. This makes it difficult to estimate the extent to which its active ingredients pass into breast milk.
Severe side effects are uncommon, though, and many lactation consultants prescribe it. For centuries, Ashwagandha has been an integral part of Ayurvedic medicine, with pregnant and lactating women also making use of its many benefits.
The added ingredients among different supplement brands should be considered before taking this supplement.
The Benefits
It helps in reducing stress levels and postpartum depression.
It supports the immune system.
It aids in regulating hormones and the thyroid gland.
Promotes hormonal balance in the body.
Ashwagandha also improves sleep quality.
It increases strength and stamina, enhancing physical performance.
Reduces cloudy thinking.
It also possesses anti-inflammatory properties, reducing pain and swelling.
It helps stabilize blood sugar levels, promoting better glucose control.
It promotes youthfulness and longevity.
It addresses iron deficiency, which is common after giving birth.
It has been used in conjunction with other herbs as a galactagogue.
Risks Associated With Ashwagandha and Breastfeeding?
There is a possibility of experiencing side effects such as stomachaches, diarrhea, and vomiting. It may also lower blood pressure and blood sugar levels.
Ashwagandha is unsuitable for certain individuals:
Those who have high blood pressure.
Diabetes.
Thyroid issues.
Or those who are taking certain medications and supplements.
Side effects for breastfeeding mothers are rare and generally mild. The most common side effect is gastrointestinal discomfort, which can be avoided by adjusting the dose.
Different Ways to Take Ashwagandha
You can make a decoction (tea). Purchase the root of Ashwagandha and add about one teaspoon to a cup of boiling water. Bring it to a boil and turn it down to simmer for 20 minutes. This amount is taken twice per day or divided up into 4 portions during the day, depending on how much you want to take. One teaspoon of the root contains around 500mg-600mg active ingredient.
Take it as a powder. This is often used in hot drinks or smoothies.
Take it as a tincture. The drops can be added to some water. The tincture is definitely the best way to take Ashwagandha, as it is absorbed quickly.
Take it in capsule form.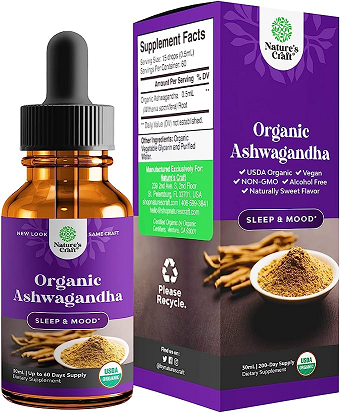 Nature's Craft Organic Ashwagandha
Root Extract for Energy and Stress
Buy on Amazon
How Much Ashwagandha Should You Take Daily?
The specific health issue being addressed determines the recommended dosage of Ashwagandha extract. It is usually divided into 2–4 doses per day. A healthcare practitioner should determine the appropriate dosage.
Average Dosages:
Taking 30–40 drops of tincture three times a day.
Consuming 400–500 mg capsules or powder twice a day.
The Ashwagandha tea recipe above can be made in the morning and taken throughout the day. One teaspoon of ashwagandha root contains around 500mg-600mg.
It is important to start with a small amount of Ashwagandha while breastfeeding and watch your baby's responses to ensure the herb is well tolerated. Always talk to your doctor about taking any new supplements, especially while breastfeeding.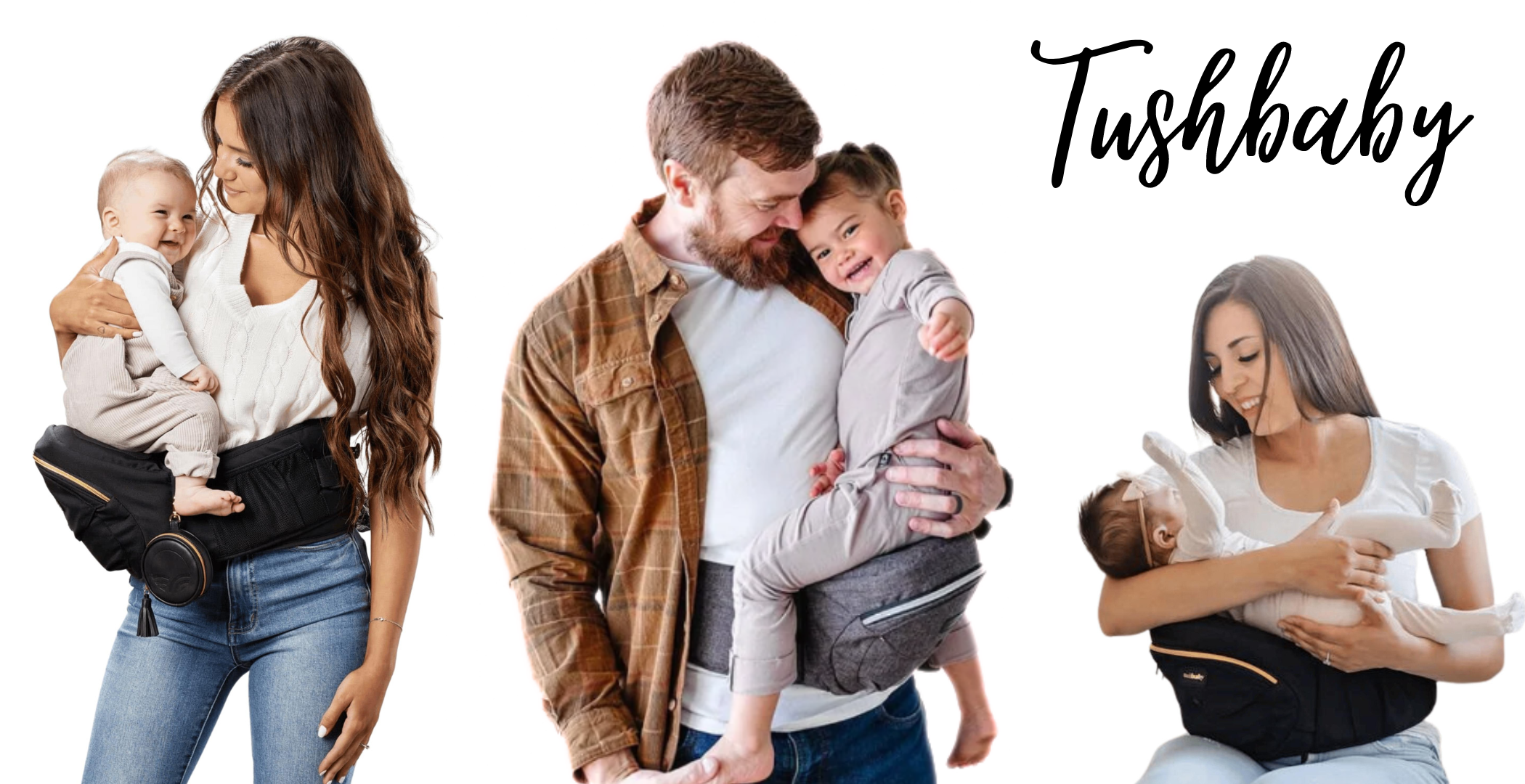 The Tushbaby Hip Carrier
With its ergonomic design and comfortable waistband, Tushbaby provides optimal support for you and your baby. Say goodbye to shoulder and back pain from traditional carriers, as Tushbaby evenly distributes your baby's weight, relieving strain and promoting better posture.
Get 15% OFF