Should You Be Donating Breast Milk? Is Donor Breast Milk Safe?
Some milk banks do charge a small fee for processing and transport, which can be between $2 – 3 per ounce. Breast milk is also sometimes covered by medical aids. Selling breast milk is illegal.

Everything About Breast Milk Donation
Why Should You Consider Donating Your Extra Breast Milk?
When donating breast milk, the milk bank pays all costs, including the bottles and shipment (if needed).
Some mothers have an oversupply of breast milk. Instead of dumping the extra breast milk, why not save a life with it?
Some babies cannot thrive on formula due to allergies and other medical conditions.
Some mothers cannot provide breast milk due to surgery or cancer.
Breast milk is used for babies and to help patients who have undergone liver transplants, cancer, and other diseases.
Some premature babies cannot digest formula and need breast milk to survive.
A breast milk donor can provide a way for an adopted baby to have the best start possible.
Pumping and breastfeeding can be a way to lose the extra pounds.


Donor Milk Is Usually Prescribed For
Premature infants.
Infants who have a formula intolerance.
For the treatment of disease.
For babies with an inefficient metabolism.
How to Get Donated Breast Milk
You will need to get a prescription from your doctor. Donor milk can be picked up at the breastmilk bank or even shipped to you.
Is Donor Breast Milk Safe?
All mothers who want to donate breast milk will be screened for Hepatitis B and C, HIV 1 & 2, and HTLV 1 & 2.
They must also provide evidence of immunity to rubella, a negative syphilis test, and their TB and herpes record.
The donor milk is usually pasteurized at the milk bank before it is used.
Mothers who smoke, drink too much coffee, or take any illegal drugs are not allowed to be breast milk donors.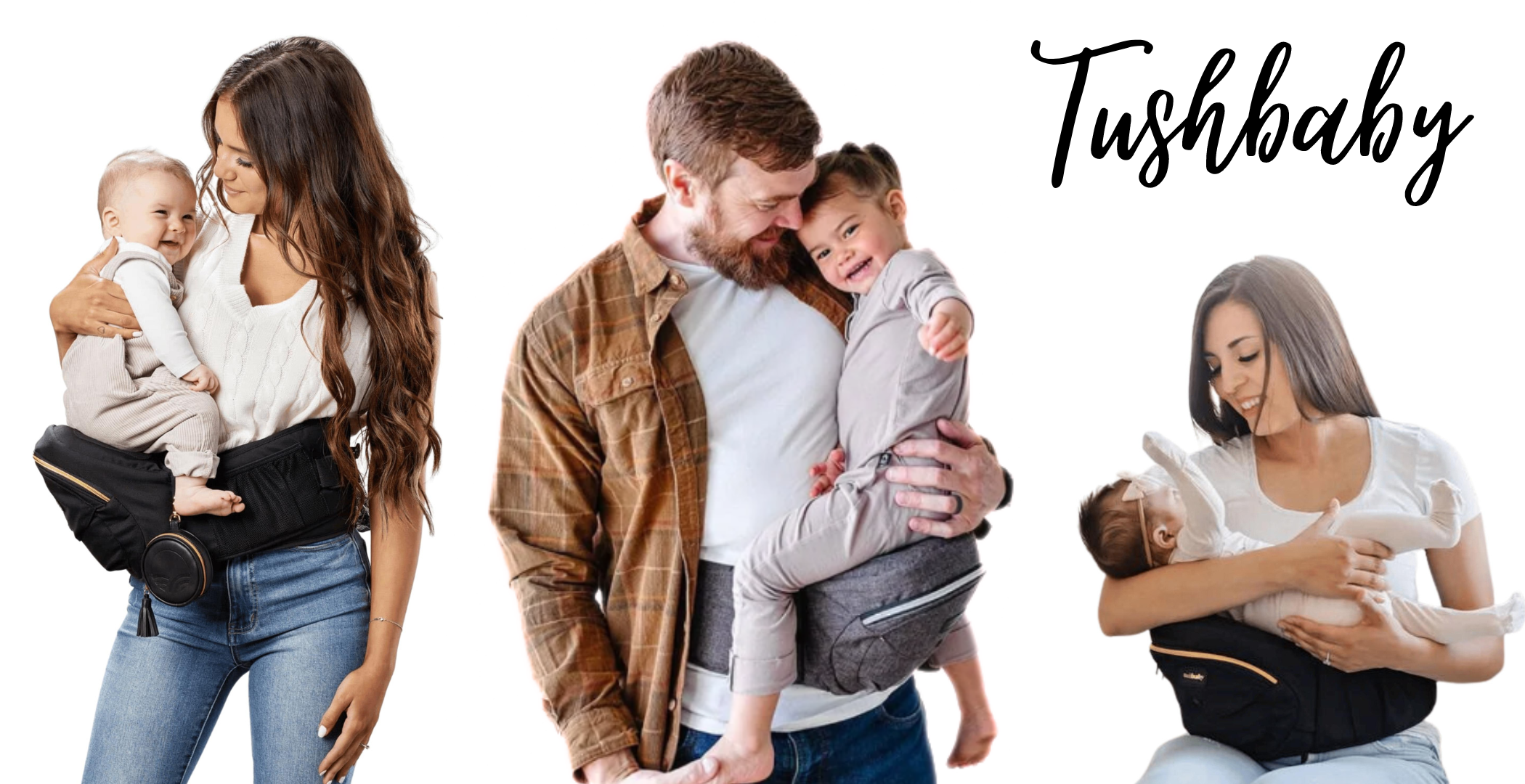 The Tushbaby Hip Carrier
With its ergonomic design and comfortable waistband, Tushbaby provides optimal support for you and your baby. Say goodbye to shoulder and back pain from traditional carriers, as Tushbaby evenly distributes your baby's weight, relieving strain and promoting better posture.
Get 15% OFF

How Much Does It Cost?
Some milk banks charge a small fee for the processing and transport, which can be between $2 – 3 per ounce. Breast milk is also sometimes covered by medical aids.
Selling breast milk is illegal. Breast milk banks should be dependent on donations and are supposed to be non-profit organizations, but unfortunately, you get a few that try to sell breast milk for a profit.
When moms donate their breast milk, they should make sure that they are donating their milk to a non-profit organization so that the milk can be given to babies in need, not just babies whose mothers can afford it.
Collection and storage
If the breast milk bank is in your area, you can usually pump the milk, freeze it, and somebody from the milk bank will pick it up. Every little bit of milk that a mother can donate counts.
A premature baby can sometimes be fed just 20ml of milk daily! Learn more about the safe storage guidelines of breast milk.

How to Donate Breast Milk
Donating breast milk does include a process, which includes getting some blood tests done.
You will need the consent of your doctor.
Some hospitals do have milk donation programs.
Private milk donation (mother-to-mother) allows you to help other babies in your area. Ask around, and find out if there is a need for breast milk at your local hospital.
Breast milk donation website
The Human Milk Banking Association of North America "HMBABA" The human milk bank is wonderful, as they will give milk to families that need it, regardless of whether they can pay the small fee.
The milk is also pasteurized and entirely safe for babies who are terminally ill or very premature. When you donate to HMBABA, you know your breast milk will not be sold for a profit.

Why is Breast Milk Preferred over Formula?
It is easily digested.
It has optimal nutrition.
Infection-fighting.
It promotes the maturing of organs.