Intelligent Double Electric Breast Pump Review - South Africa
The dual-phase technology will make pumping super efficient, allowing you to express milk from both breasts and reduce your pumping time!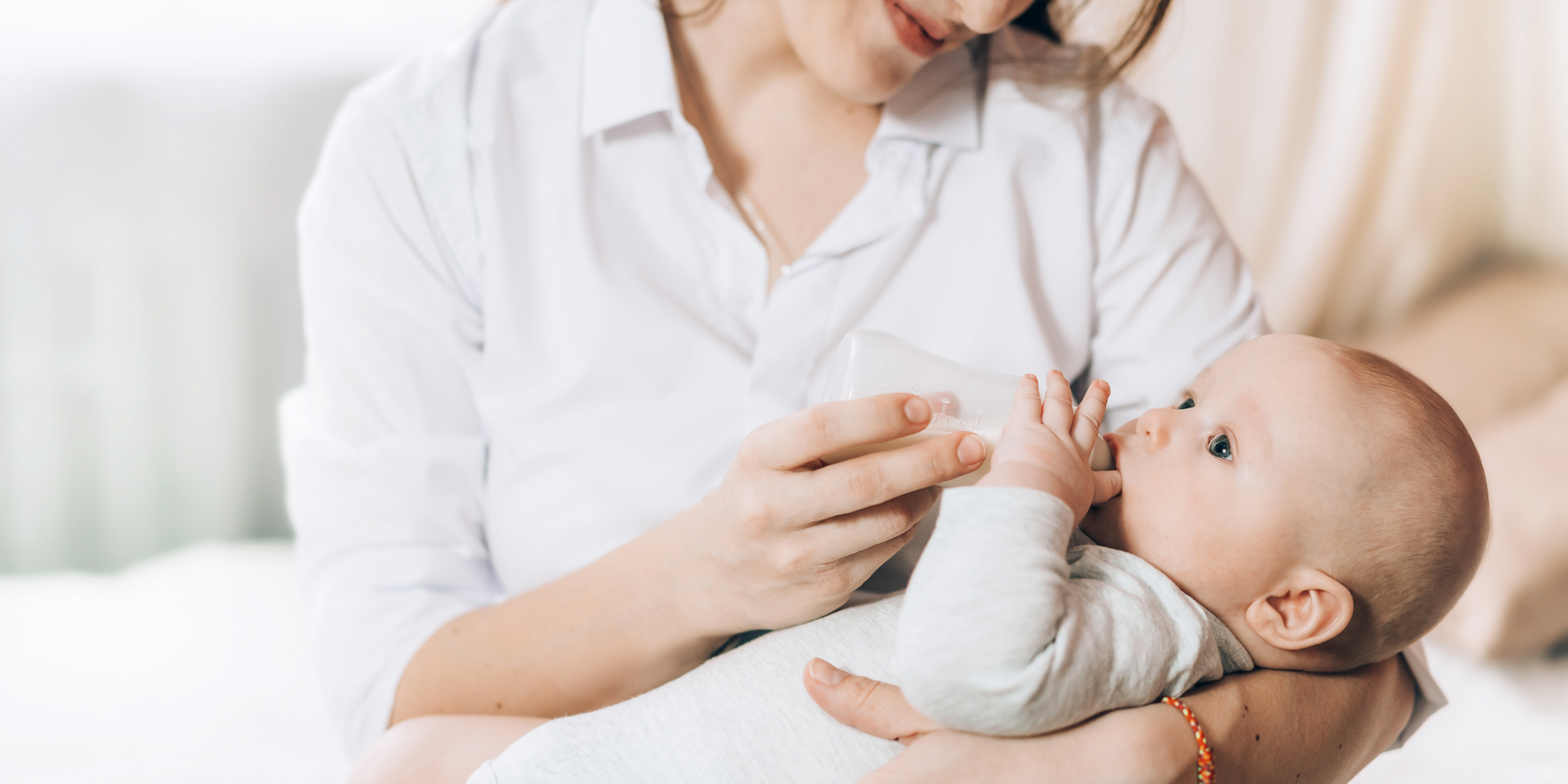 The Intelligent Breast Pump
The Intelligent Double Electric Pump is a compact, lightweight pump that is a great companion, whether at home or traveling. The dual-phase technology will make pumping super efficient, allowing you to simultaneously express milk from both breasts and significantly reduce your pumping time. The soft massage pad is a gentle blessing, stimulating the milk flow quietly and comfortably. And guess what? It's made from eco-friendly, non-toxic materials, giving you peace of mind that you are making a safe choice for your baby.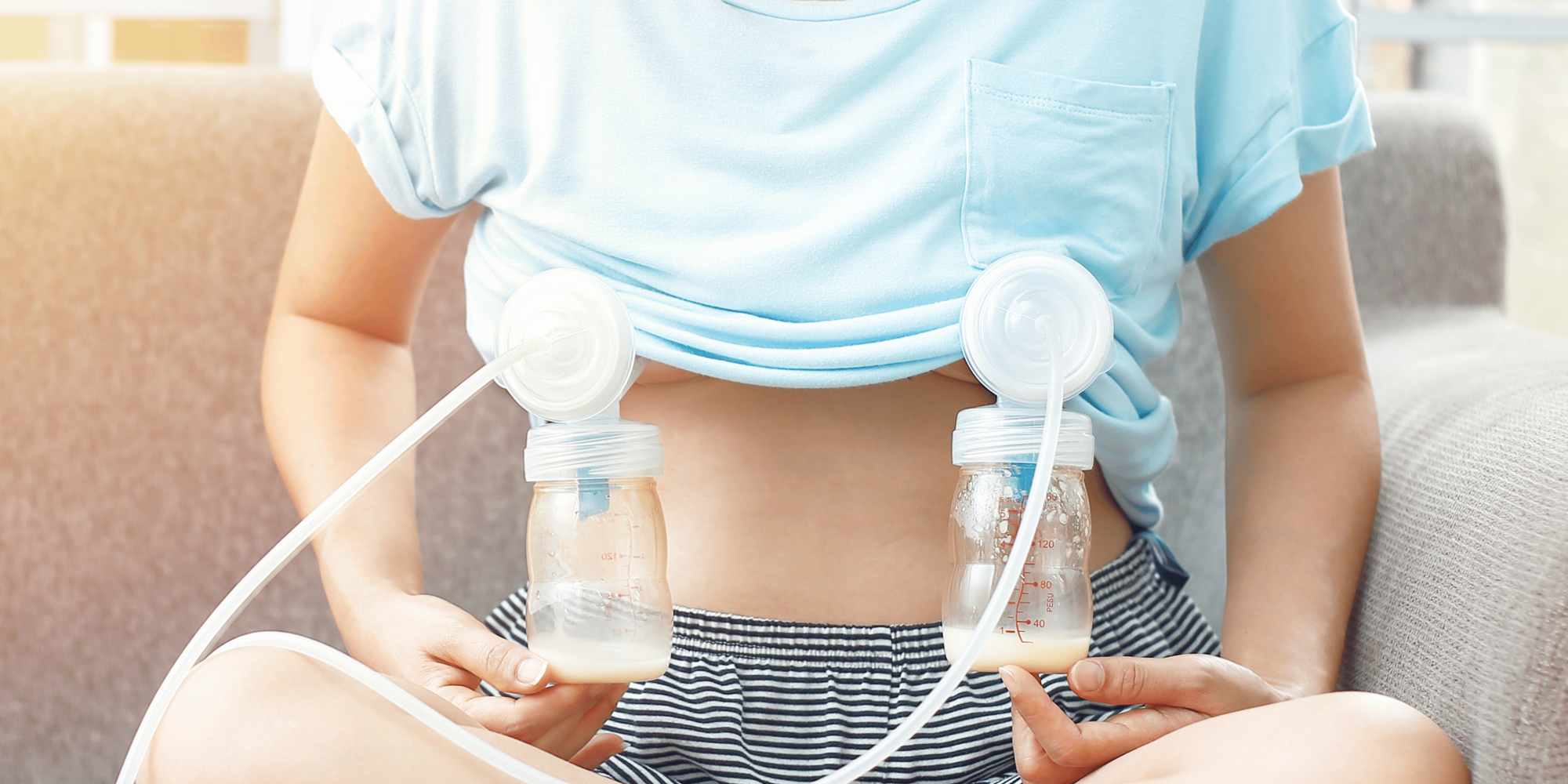 Why Choose A Double Electric Pump?
There are many different types of breast pumps out there, and you can choose between electric and manual pumps. It would be best to have a double electric breast pump when you want to pump from both breasts simultaneously. This is useful for a variety of reasons:
Time saver: Pumping from both breasts simultaneously can significantly reduce the time spent expressing milk.
Increased Milk Production: Double pumping has been shown to stimulate a greater release of the hormone prolactin, which plays a key role in milk production. Therefore, using a double pump can help increase overall milk supply.
Maintaining Milk Supply: If a baby is unable to breastfeed directly (due to premature birth, illness, or latch issues), a double electric breast pump can help maintain the mother's milk supply until the baby is able to breastfeed.
Relief from Engorgement: Double electric breast pumps can provide relief for mothers experiencing engorgement.
Remember
- Breastfeeding directly at the breast should always be considered a priority over pumping for several reasons. Firstly, the act of breastfeeding helps to stimulate the mother's milk production due to the suckling action of the baby, which is more effective than a pump's mechanism. Furthermore, breastfeeding aids in mother-baby bonding, as
skin-to-skin contact
promotes a strong emotional connection and releases hormones like oxytocin, which helps in postpartum recovery for the mother. While pumping can be a beneficial tool, especially for mothers who cannot breastfeed directly due to work commitments or other reasons, it's generally recommended that
direct breastfeeding be prioritized
whenever possible.
The Best Affordable Breast Pump In South Africa
Why We Love The Intelligent Double Breast Pump
This nifty pump stimulates milk flow in a way that's easy and comfy for you. It's got two bottles and uses dual-phase technology to help you pump milk super efficiently.
It's small and lightweight, so you can stash it away easily or bring it along when you're out and about.
The soft massage pad helps the milk flow quietly and gently.
You can pump right into the bottle - so it's ready for your next feeding.
It's made from eco-friendly, non-toxic materials that don't stink, so it's totally safe for you and your little one.
It's cost-effective.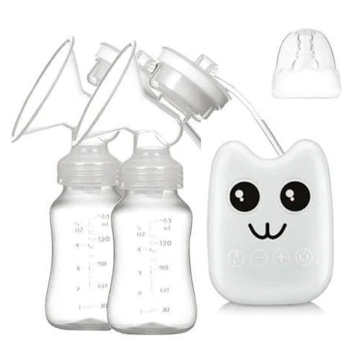 Performance Comparison
The Intelligent Double Electric Breast Pump is a high-performance device that stands toe-to-toe with other popular models in the market. What sets it apart is its innovative design and exceptional ease of use.
The pump is efficient and reliable, able to consistently maintain optimal suction levels that mimic a baby's natural feeding pattern. Its performance outshines many other pumps, often struggling to maintain consistent suction.
Portability is another area where this Beast Pump excels. It is compact and lightweight, making it a perfect companion for busy moms on the go.
The pump operates quietly, ensuring discretion during use, an attribute many competitors cannot match.
Price
The Intelligent Double Beast Pump is competitively priced, offering excellent value for money when compared to other high-end models.
User Experience
The intuitive interface is easy to navigate, making setting adjustments a breeze even for first-time users. Users have often noted how the pump's ergonomic design and soft massage cushions contribute to a comfortable and pain-free pumping experience.
Ease of Cleaning
The pump parts that come into contact with milk are easily disassembled for thorough cleaning.
Customer Reviews
Customer reviews for the Intelligent Double Electric RBeast Pump are overwhelmingly positive. Users have praised its effectiveness, portability, and comfort it provides during pumping. Many have also expressed appreciation for the quiet operation.
Conclusion
The pump is a good investment for those seeking a balance between quality and cost. If you are looking for a reliable, efficient breast pump, the Intelligent Double Electric Breast Pump is a great choice.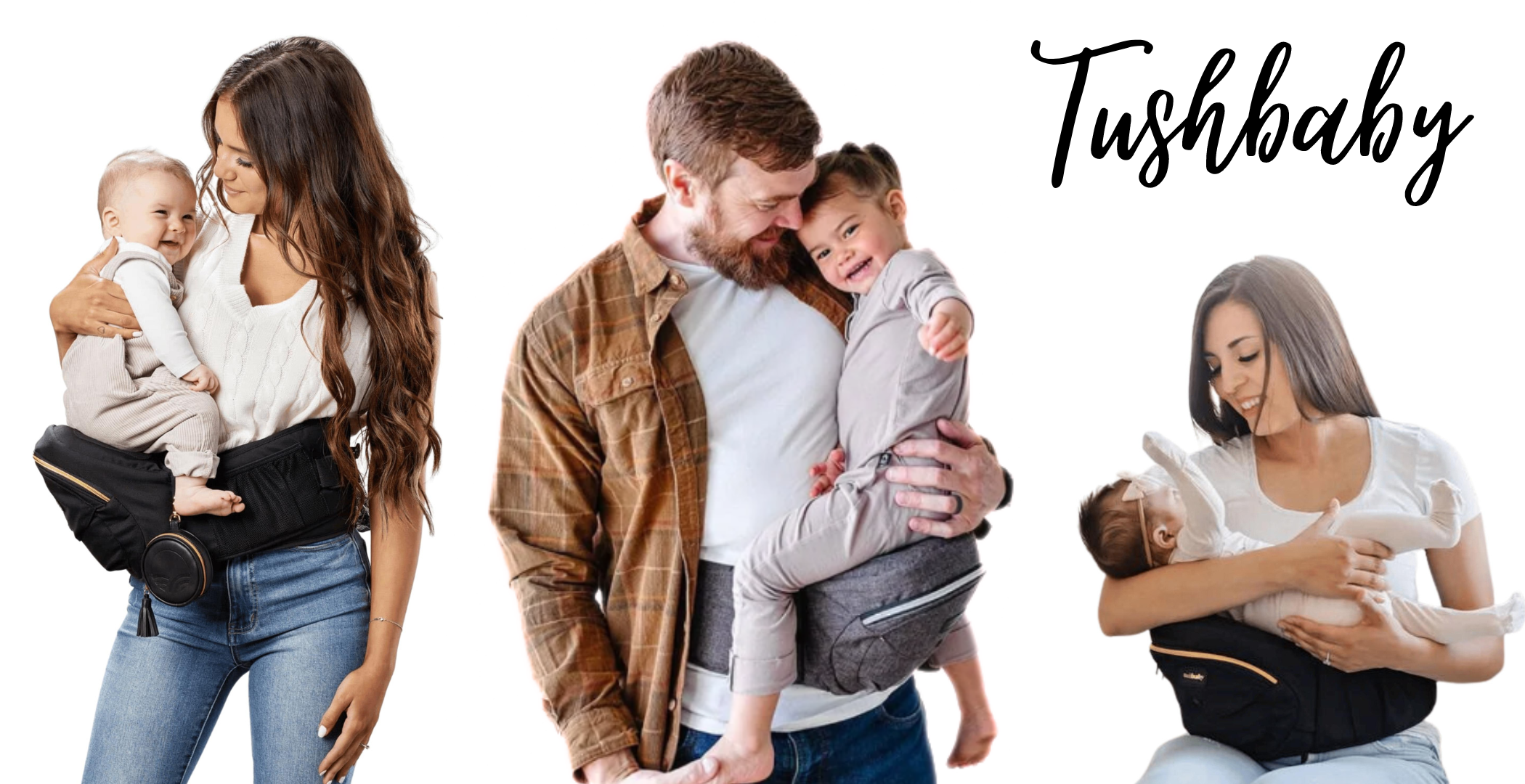 The Tushbaby Hip Carrier
With its ergonomic design and comfortable waistband, Tushbaby provides optimal support for you and your baby. Say goodbye to shoulder and back pain from traditional carriers, as Tushbaby evenly distributes your baby's weight, relieving strain and promoting better posture.
Get 15% OFF