Got a Sore or Cracked Nipple?
Sore and cracked nipples are among the most common reasons some women give up breastfeeding. Nipple sensitivity in the beginning (first week or two) is normal, and your nipples need to become accustomed to the extra attention. Some mothers also experience pain during the first few minutes while breastfeeding when their babies latch on (this is normal).
Should my baby continue to breastfeed if my nipples are bleeding?
The blood cannot do anything to the baby. Even if the cut is infected, a mom can continue to breastfeed.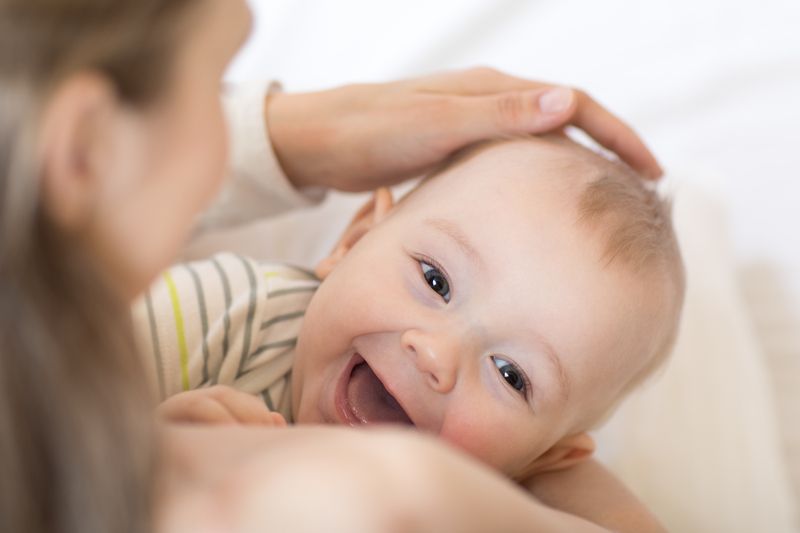 Reasons Why You May Have Cracked Sore Nipples

Symptoms to Look Out For
1. White "blanching" of the nipples/areola.
2. The appearance of the nipple and areola.

General Things to Consider

How to Prevent Sore, Cracked Nipples
Yeast Infections While Breastfeeding and Foods to Avoid