Tushbaby: The Perfect Baby Shower Gift
Tushbaby is the kind of present that leaves a lasting impression and shows you genuinely care.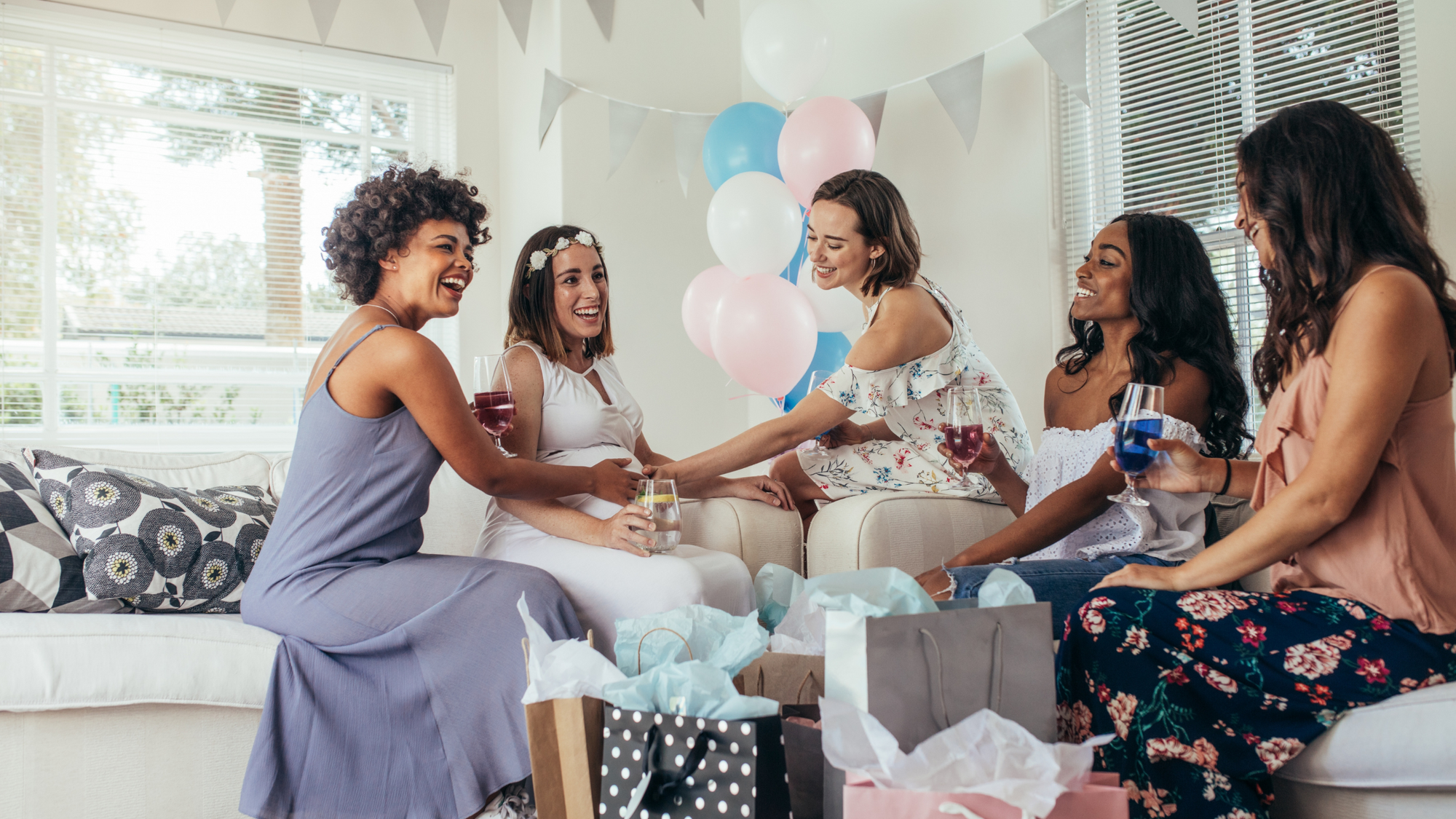 Baby showers are all about celebrating the joy of parenthood, and what better way to do so than by giving a thoughtful and incredibly practical gift? While adorable baby clothes and plush toys have their place, consider surprising the expectant parents with a Tushbaby. This baby carrier will make their parenting journey a whole lot easier.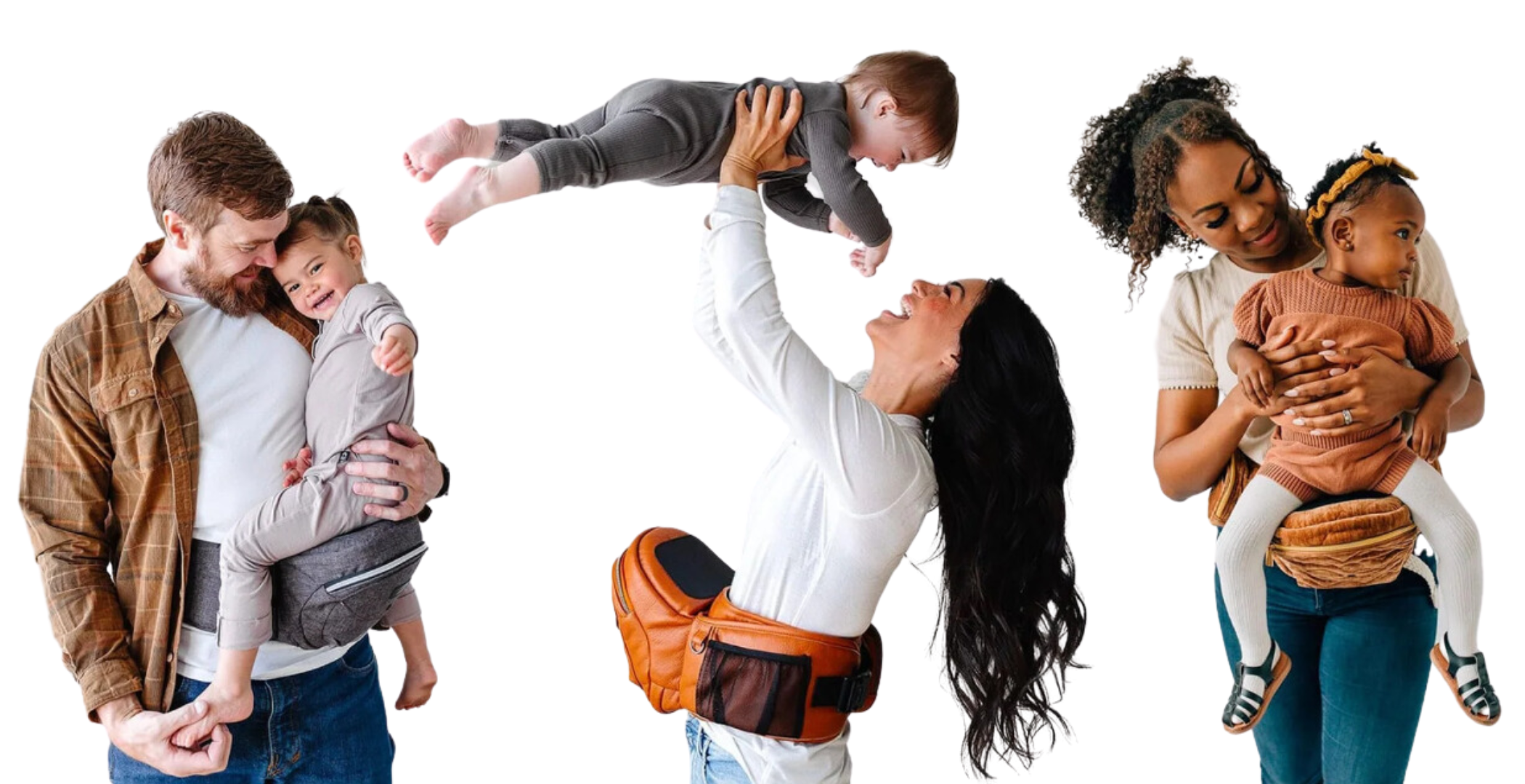 Here's Why Tushbaby Is the Perfect Baby Shower Gift
Convenience at Its Best
Tushbaby is designed to give parents a convenient and comfortable way to carry their little one. It sits right above the hip and evenly distributes the baby's weight, making it a breeze to carry the baby around. With a single sturdy buckle, it's easy to put on and take off, allowing parents to navigate their daily routines easily.
Versatile and Adaptable
This baby carrier is suitable for babies as small as 8 pounds and can support toddlers weighing up to 45 pounds. It offers multiple carrying positions, and can be used as a breastfeeding pillow too! This makes Tushbaby adaptable to various situations and stages of the baby's growth. The versatility of Tushbaby ensures that parents can use it from the infant stage well into toddlerhood.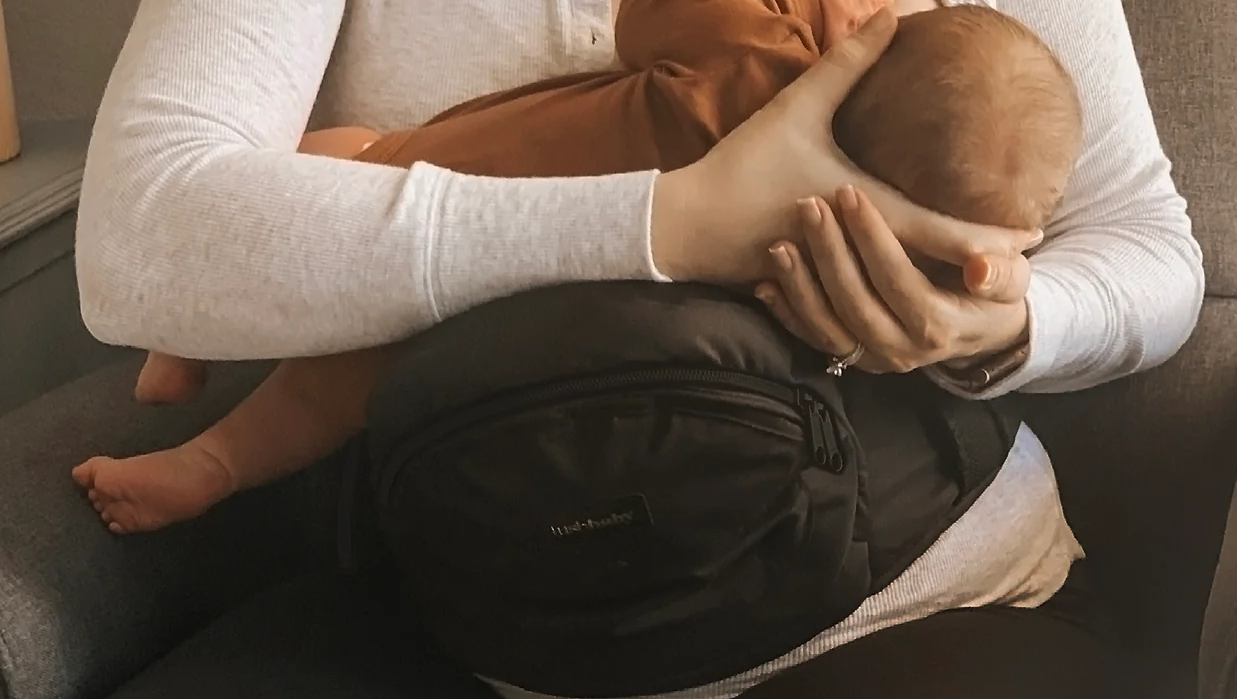 Safe
Safety is paramount for any parent, and Tushbaby doesn't disappoint. The carrier's ergonomic design promotes a healthy "M" shape position for the baby, which pediatricians recommend for hip and spine development. This ensures the baby and the wearer can move comfortably and safely.
Parenting often comes with a side of back pain, but Tushbaby aims to alleviate this discomfort. It evenly distributes the baby's weight and offers built-in lumbar support for the wearer, helping maintain better posture and reducing strain on the back.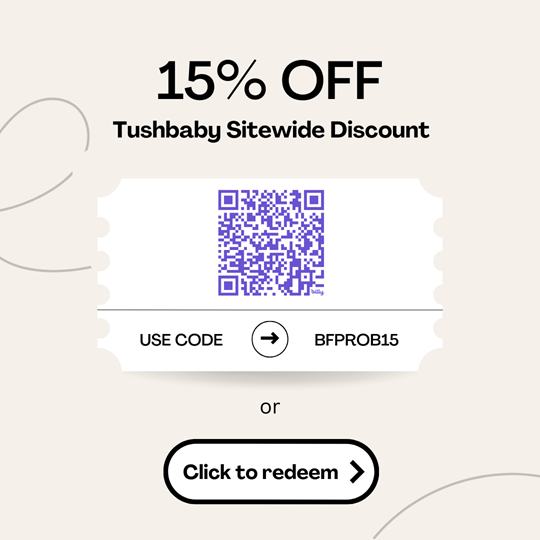 Extra Storage
For parents who are always on the move, Tushbaby is a game-changer. It doubles as a fanny pack with ample storage for baby essentials. This means that everything parents need, from diapers to pacifiers, is right at their fingertips, making outings and adventures with the baby a smooth experience.
Tushbaby Snug Attachment
Tushbaby now offers the Snug attachment, allowing parents to carry their baby hands-free. It's perfect for multitasking, whether cooking, working or just enjoying a hands-free moment. The Snug attachment further enhances the convenience and practicality of this remarkable baby carrier.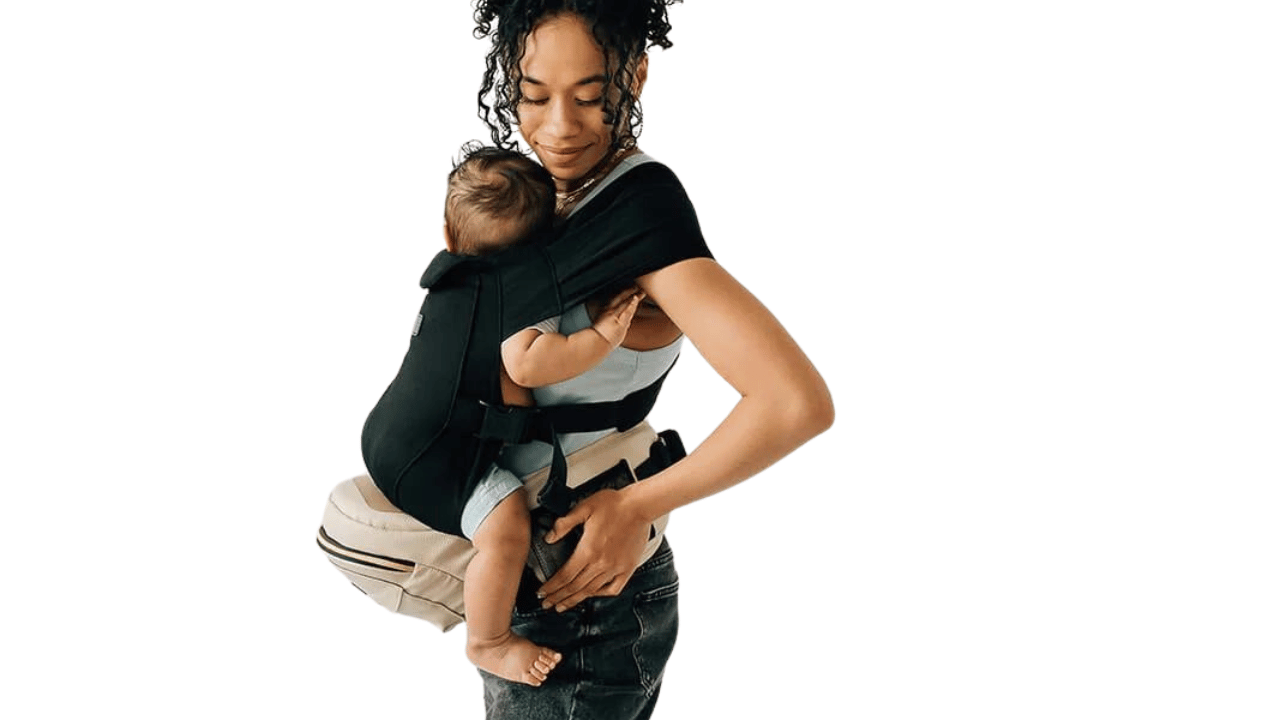 Easy Cleaning
Babies can be messy, and the last thing new parents need is a carrier that's challenging to clean. Tushbaby has them covered with its machine-washable design. When accidents happen, and they will, cleaning up is a breeze.
A Gift of Bonding
Beyond the practical benefits of babywearing, a Tushbaby is a gift of bonding. It allows parents to keep their baby close while maintaining the freedom to go about their daily tasks. The physical closeness fosters a strong emotional connection between parent and child, which is priceless.
Choose the Style That Fits
One of the many things that set Tushbaby apart in the world of baby carriers is its remarkable customization options.
The Tushbaby is available in the following colors:

The ability to customize your Tushbaby carrier according to style preferences makes your gift even more personal and special. The variety offered by Tushbaby means you can select a design that resonates with your pregnant friend or family member.

Optional Added Extras

#1. A Tushbaby Gift Card
Choosing the perfect present can sometimes be a daunting task. What if you could offer them the gift of choice? Tushbaby's thoughtful and versatile gift card option is a way to express your love and care while ensuring that your loved ones get precisely what they need.
You can never go wrong when you offer your loved ones the freedom to pick the perfect Tushbaby product.
These digital gift cards are delivered via email, accompanied by clear and simple instructions on how to redeem them during the checkout process. It's a hassle-free experience. The gift cards come without any additional processing fees.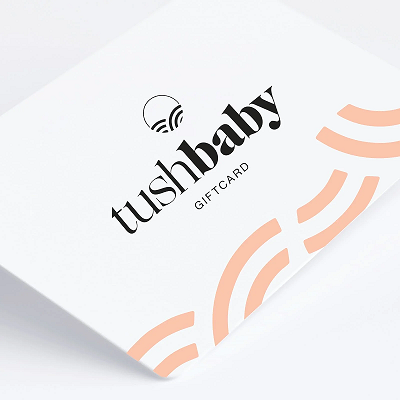 #2. The Pod
In the world of parenting, it's no secret that essential items like baby pacifiers often have a knack for mysteriously vanishing when needed most. They can end up buried in jacket pockets, hidden away in the depths of a bag, and, at times, discover rather unpleasant companions like dirt, sand, or even a sticky piece of purse gum. It's a universal parent's dilemma: when you need that pacifier the most, it's nowhere to be found.
More than just a functional pacifier holder, this little accessory offers convenience and style that transcends its primary role.
The Tushbaby Paci Pod doubles as a charming lipstick or credit card holder. It's a compact and elegant solution for parents who demand organization and style.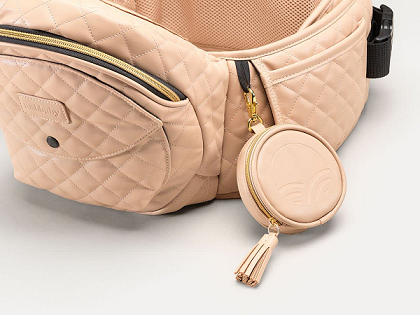 #3. The Snug
The Snug makes Tushbaby hands-free!
The Snug is designed for babies from 12lbs onwards and is suitable for use up to 36 months or until your child reaches 45lbs.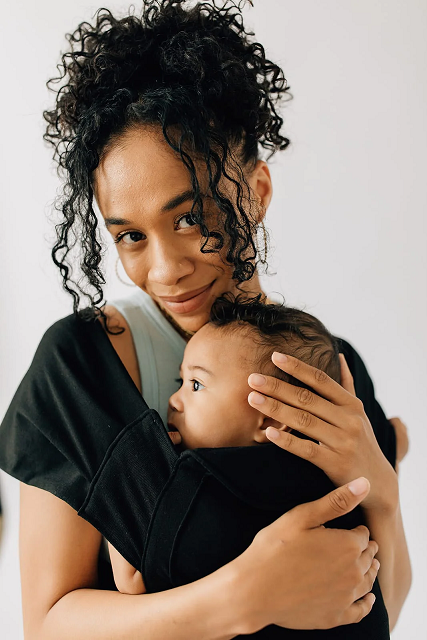 #4. The Pack
When it comes to on-the-go parenting, having everything you need at your fingertips is a game-changer. That's where the Tushbaby Pack comes in - the ultimate wearable diaper bag designed for comfort, convenience, and style.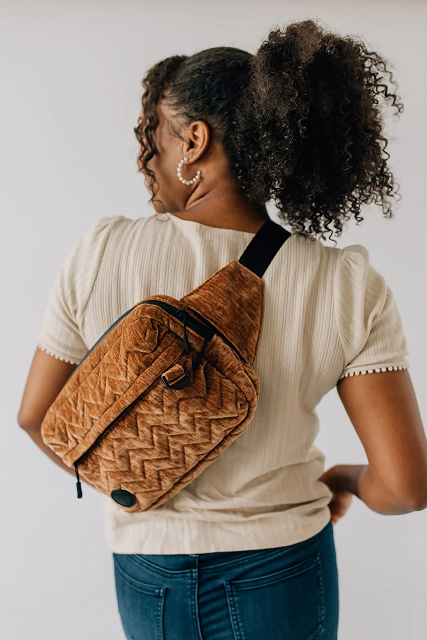 #5. The Changing Pad
Refined and sophisticated may not be terms typically linked to diaper changing pads. However, this sleek vegan leather changing mat offers a luxurious experience for your baby, easy cleaning, and conveniently folds into a compact size that can slip into your pocket.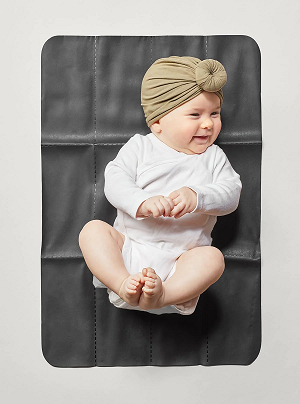 #6. The Totebaby
Totebaby offers a spacious interior with pockets and compartments, ideal for baby essentials, work items, or personal belongings. The removable organizer, fold-up changing pad, extra crossbody strap, and divider pocket make it the perfect choice for parents. What's unique is its ability to transform into a regular tote, ensuring it adapts to your ever-changing needs.
Crafted from high-quality vegan leather, Totebaby combines fashion and functionality seamlessly. Its chic design makes it a stylish accessory for any occasion, and it's a breeze to clean, guaranteeing it remains in top condition.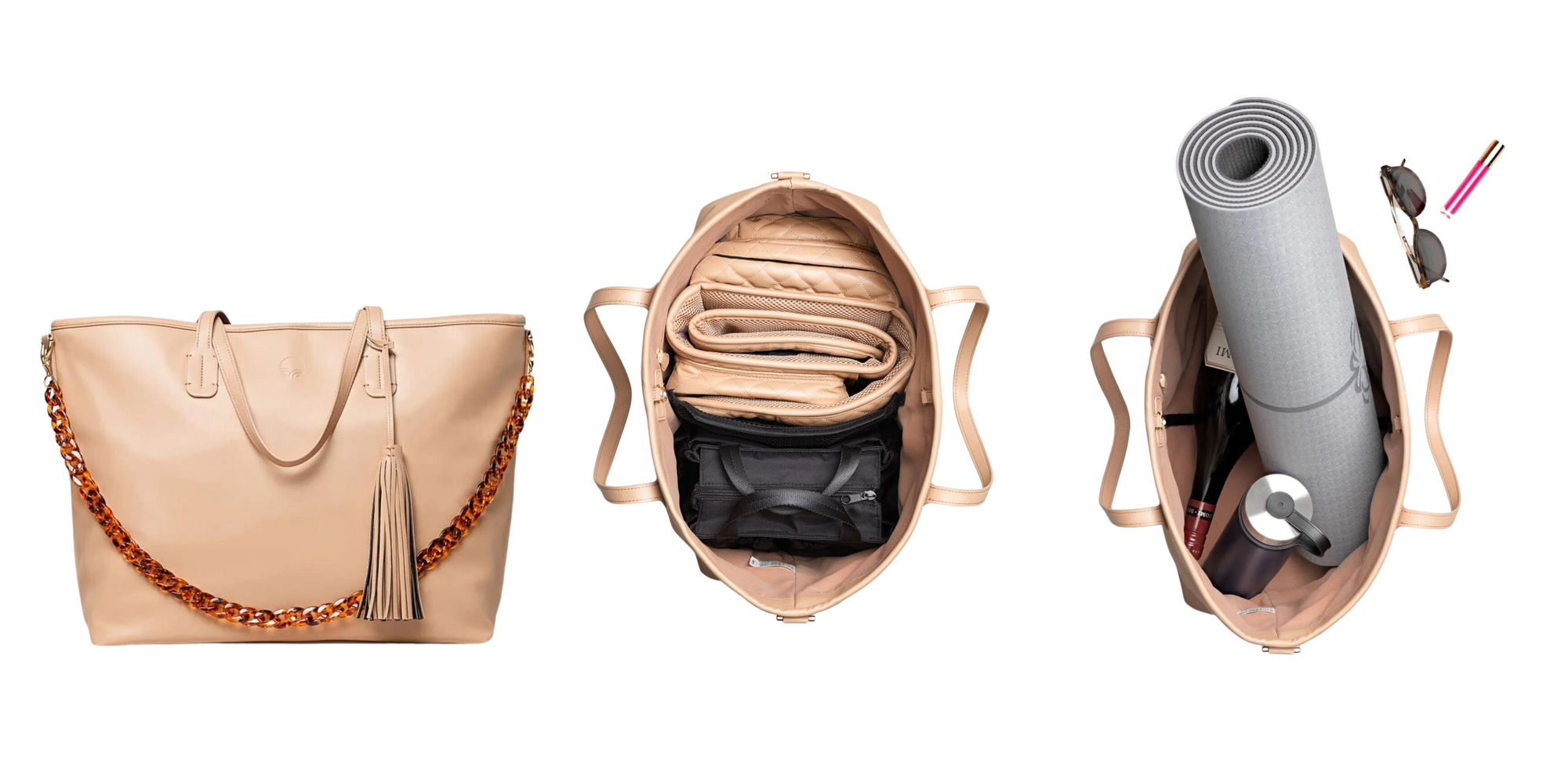 Conclusion
So, if you're searching for the perfect baby shower gift that combines practicality, comfort, and safety, Tushbaby is an excellent choice. It's a thoughtful present that will continue to bring joy and convenience to the new parents long after the baby shower confetti has settled. Celebrate the upcoming arrival with a gift that truly makes a difference – gift them a Tushbaby.
Tushbaby Reviews