A Breast Care Guide for Breastfeeding Mothers
You can care for your breasts after breastfeeding by rinsing with clean water, to wash away any saliva, then you can apply some of your own breast milk or nipple cream and allow to air dry.
Breast and Nipple Care During Breastfeeding
This page is our breast care guide, including tips about cleaning and preparing your breasts and nipples for a breastfeeding session. This page will also give information about avoiding cracked and painful nipples during breastfeeding.
Breast Care Information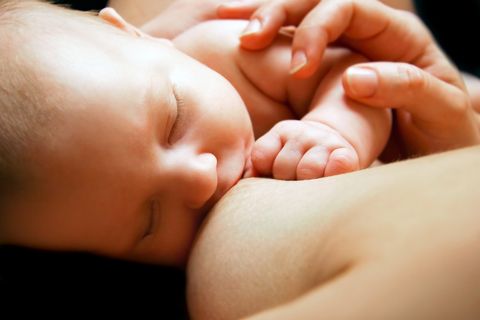 How Nipple Pain Can Be Avoided
Best Breast Care Health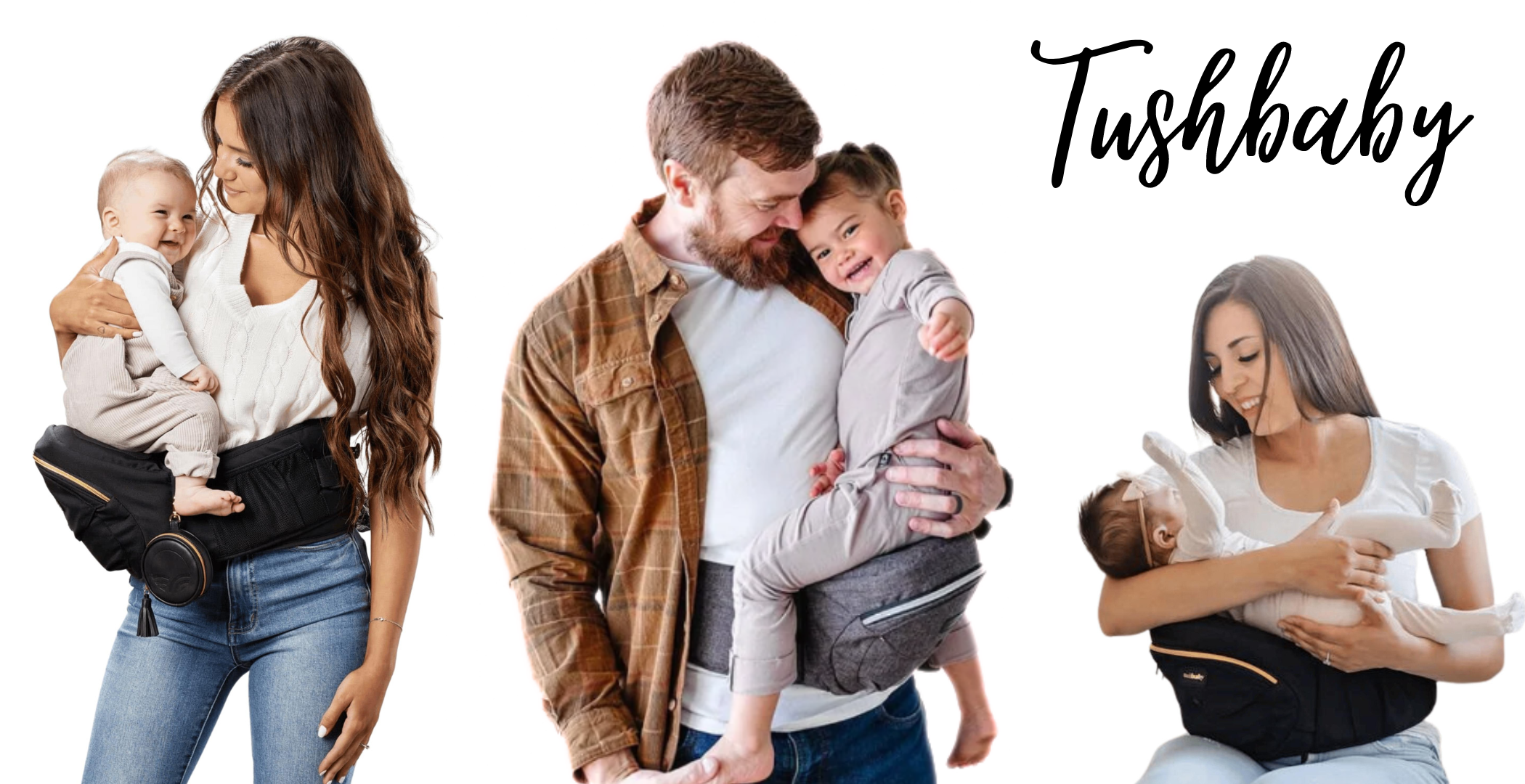 The Tushbaby Hip Carrier
With its ergonomic design and comfortable waistband, Tushbaby provides optimal support for you and your baby. Say goodbye to shoulder and back pain from traditional carriers, as Tushbaby evenly distributes your baby's weight, relieving strain and promoting better posture.
Get 15% OFF
When you Need to Get Help

How to Prepare Your Breasts for Breastfeeding
During pregnancy, make sure to eat a healthy and well-balanced diet. This will help your body produce enough milk for your baby.
After your baby is born, try to nurse as soon as possible. This will help your body produce enough milk.
Stay hydrated to help your body produce enough milk.
Ask your healthcare provider or a lactation consultant for advice and support if you have any breastfeeding concerns. They can help you get off to a good start and ensure that you and your baby are successful at breastfeeding. Alternatively, opt for a Milkology breastfeeding course and equip yourself with the comprehensive knowledge necessary for a successful breastfeeding experience.