Purchase Tushbaby and Accessories
Get 15% Off - Use promo code TRACYBEHR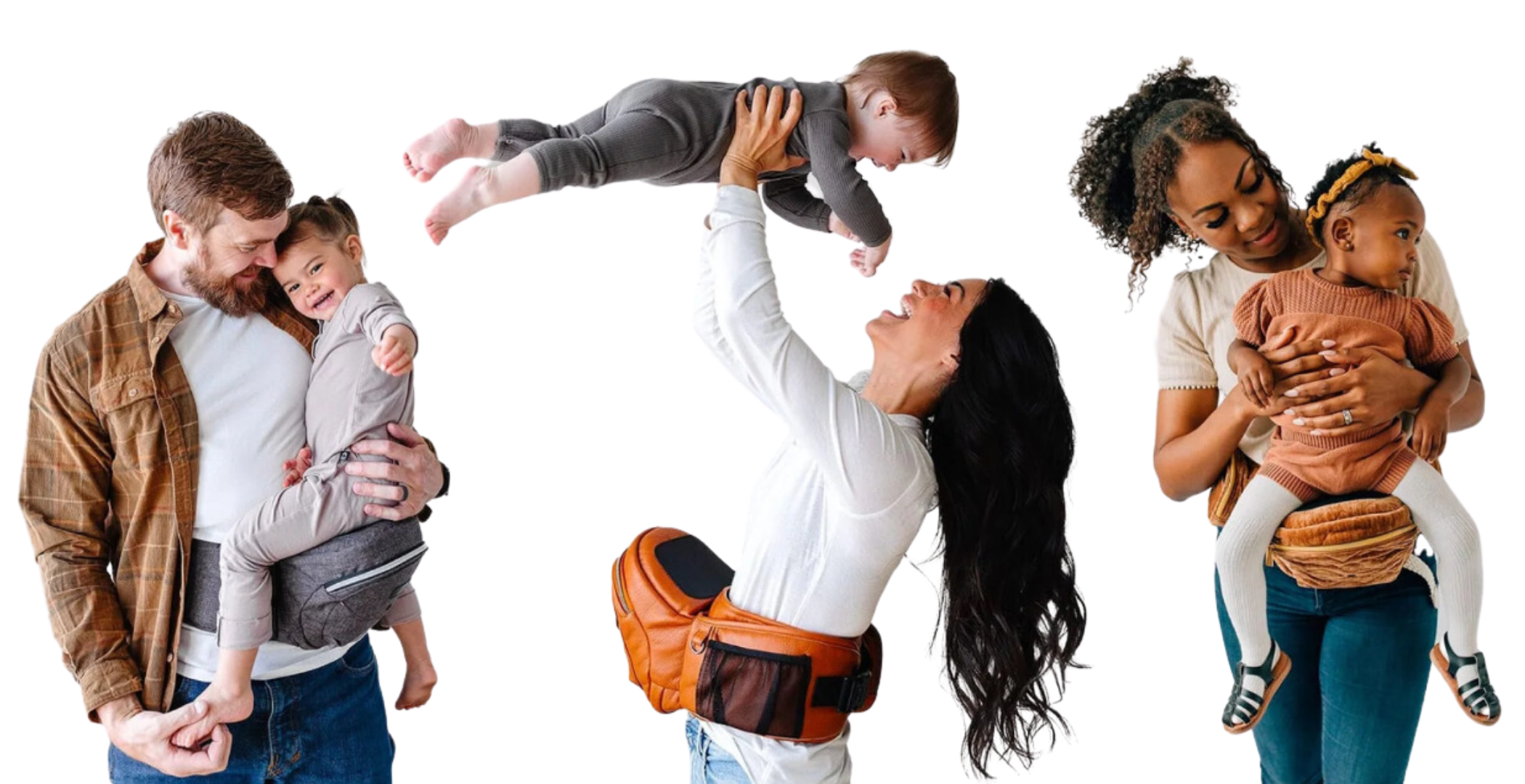 The Tushbaby + Accessories
The Tushbaby + Accessories Bundle offers the ideal solution for parents seeking both convenience and organization while on the go. The Tushbaby hip carrier is designed to balance your baby's weight effectively, alleviating strain on your back and ensuring that discomfort or fatigue doesn't cut your adventures short.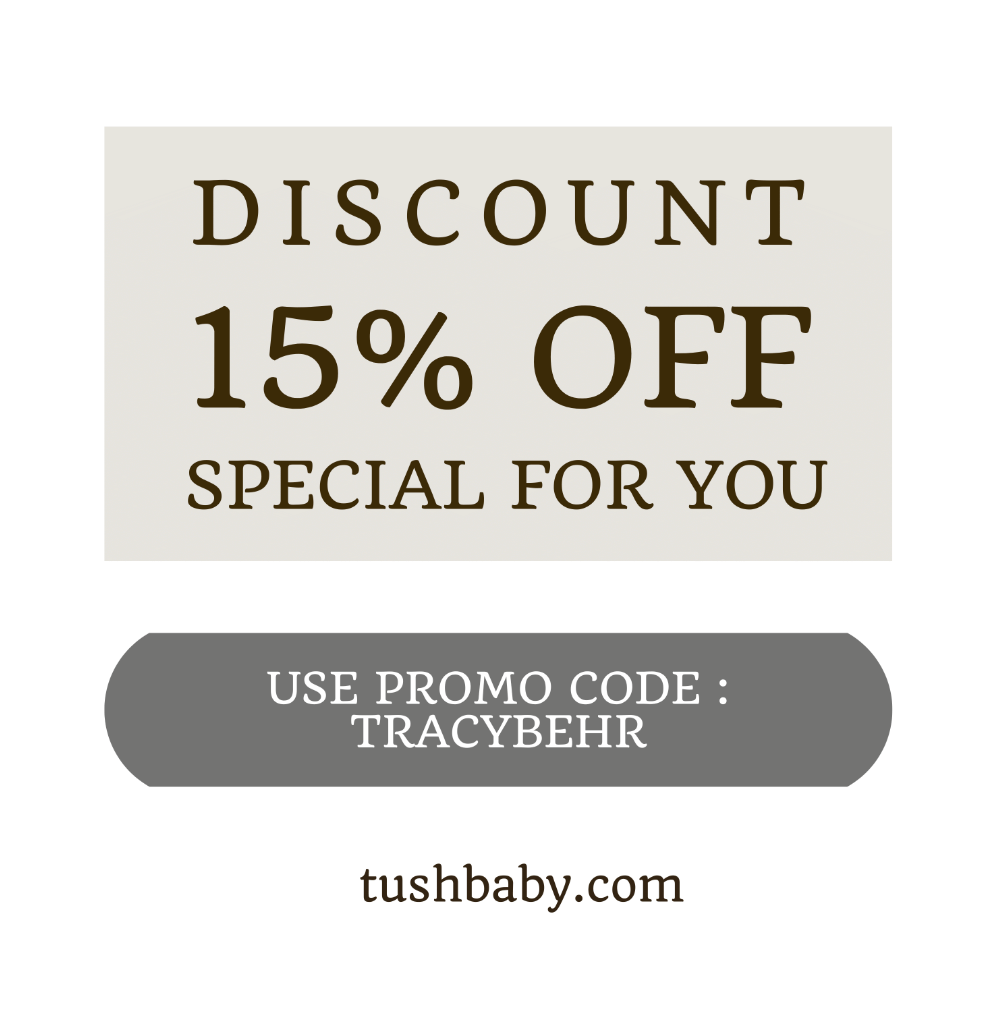 The carrier comes with easily reachable storage compartments, making it simple to carry essentials whether you're out for the entire day or just stepping out briefly. Add our Paci Pod to one of Tushbaby's side loops for added convenience.
The bundle is rounded off with a vegan leather Changing Pad, which folds down to a compact size and fits seamlessly into the Tushbaby carrier.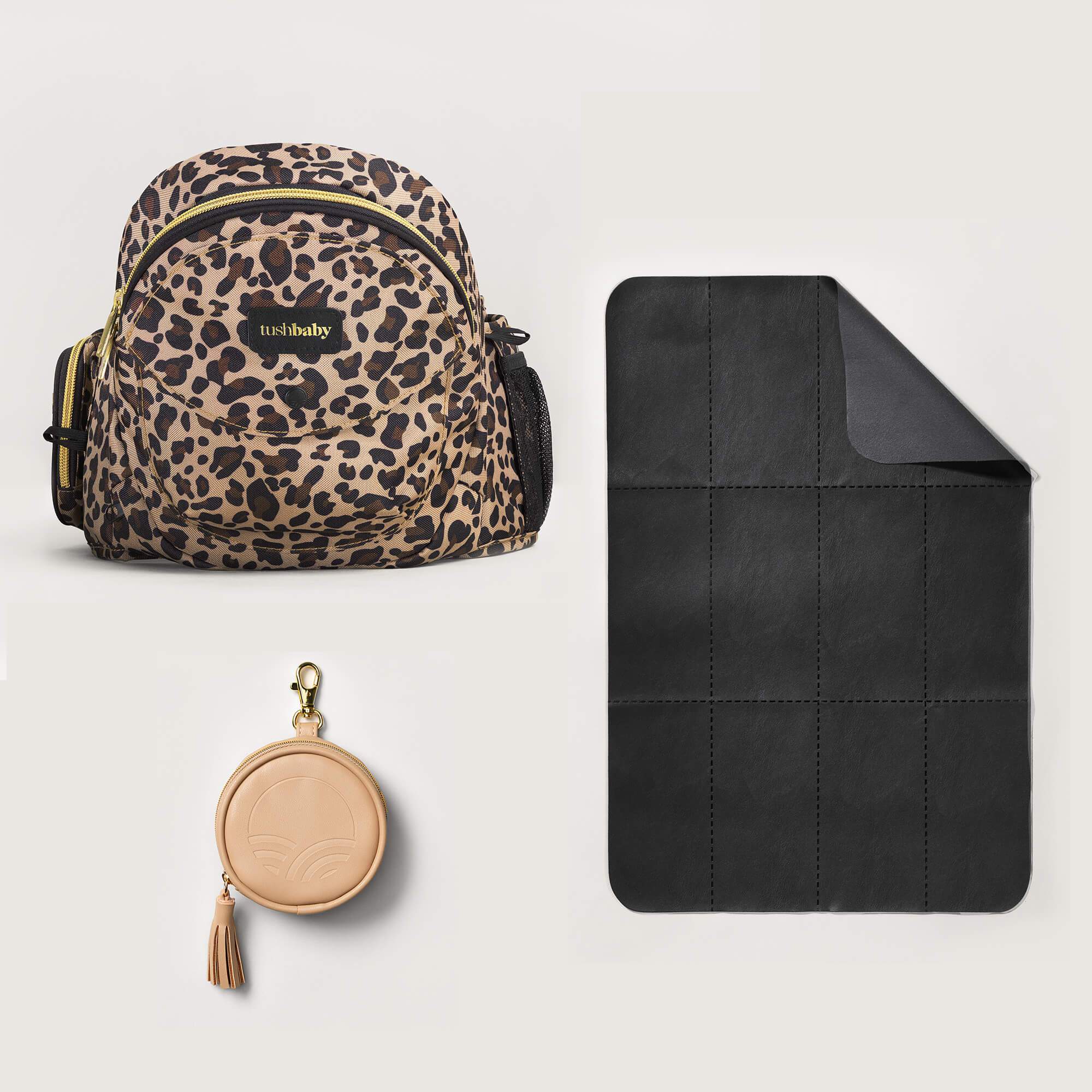 Introducing the Tushbaby Snug!
With the addition of The Snug, Tushbaby is now hands-free!
The Snug is a specially designed soft wrap that pairs perfectly with your Tushbaby carrier, allowing you to hold your little one securely without using your hands. The Snug is versatile, accommodating both face-to-face and forward-facing carrying positions for children up to 36 months or 45 pounds.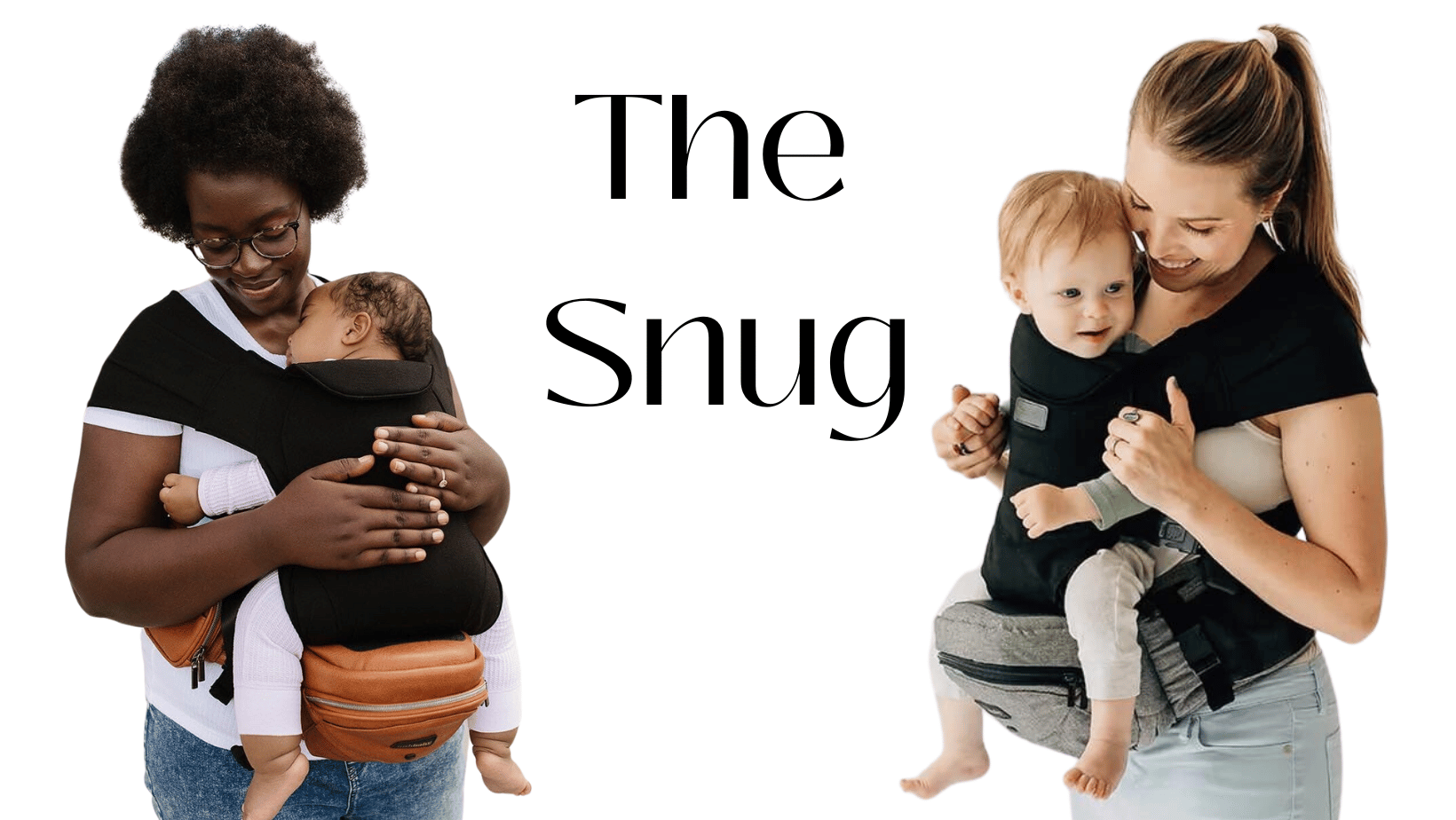 What About the Extender?
Looking for a more extended fit with your Tushbaby? Consider our Tushbaby Waistband Extender to add extra room around the waist. This extender can add up to 23 inches, giving you a total waistband length of 70 inches. Plus, it's adjustable, so you can tailor it to find the perfect fit for you.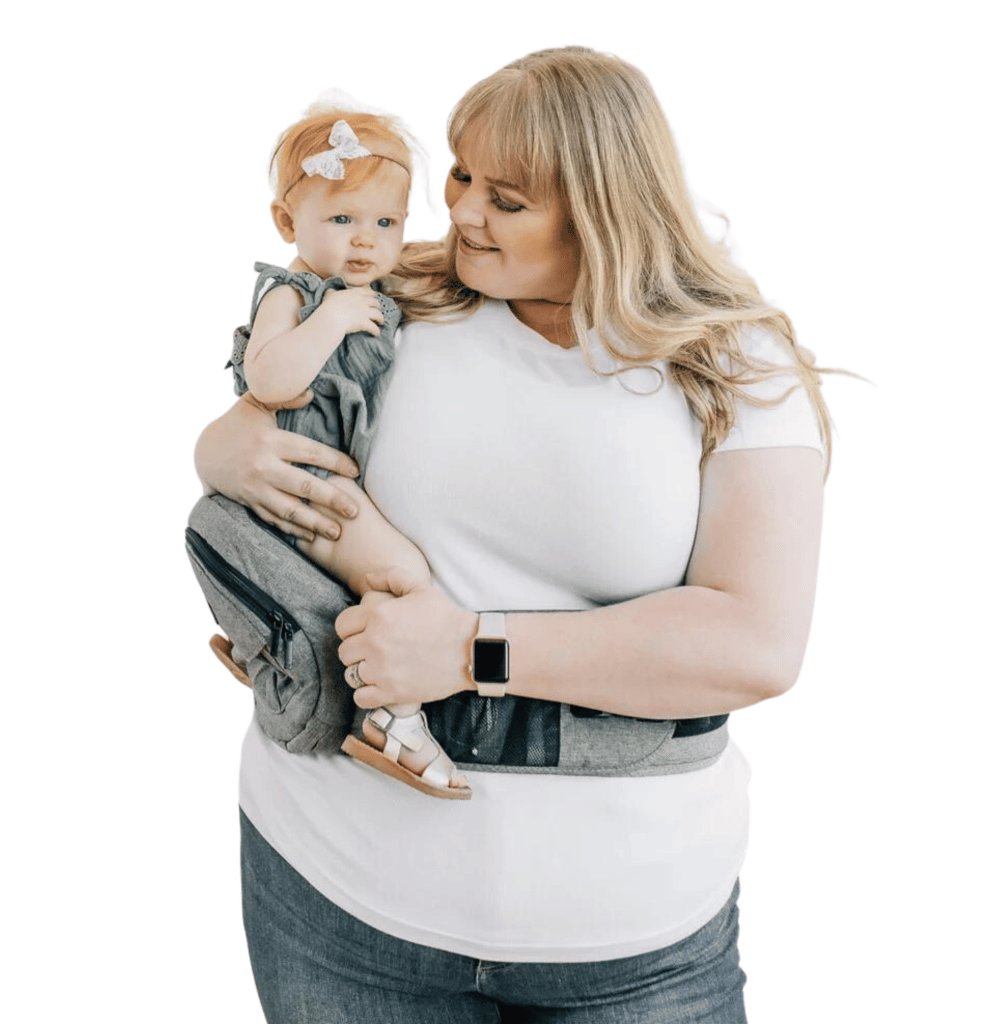 New Parents Starter Kit
Our New Parent Starter Kit is thoughtfully assembled to help new parents simplify their storage needs, allowing them to leave behind cumbersome diaper bags and unwieldy strollers when stepping out.
It includes the foldable vegan leather Changing Pad. For parents needing additional storage without the added bulk, The Pack is a chic fanny pack that can hold personal items, toys, and snacks for the day.
When parents are out and about without the little one, The Pack can be worn across the back while the Tushbaby remains on the hip. Attach the Paci Pod to either of these versatile accessories, and you'll have all the storage, style, and support you need.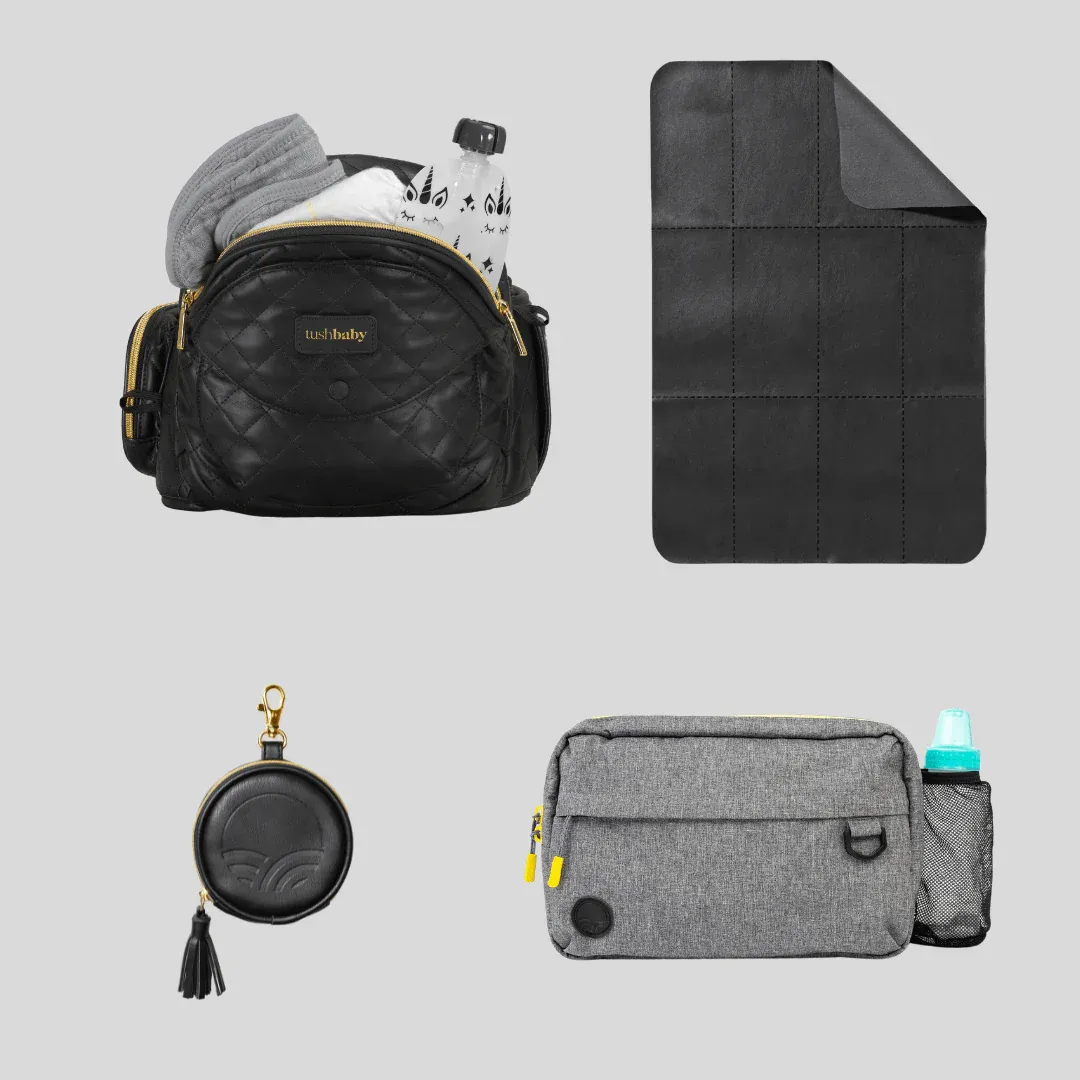 Ways to Use Your Tushbaby