The Tushbaby Extender
The Tushbaby Extender is the ultimate accessory to ensure every mom, regardless of size, can enjoy the magic of babywearing.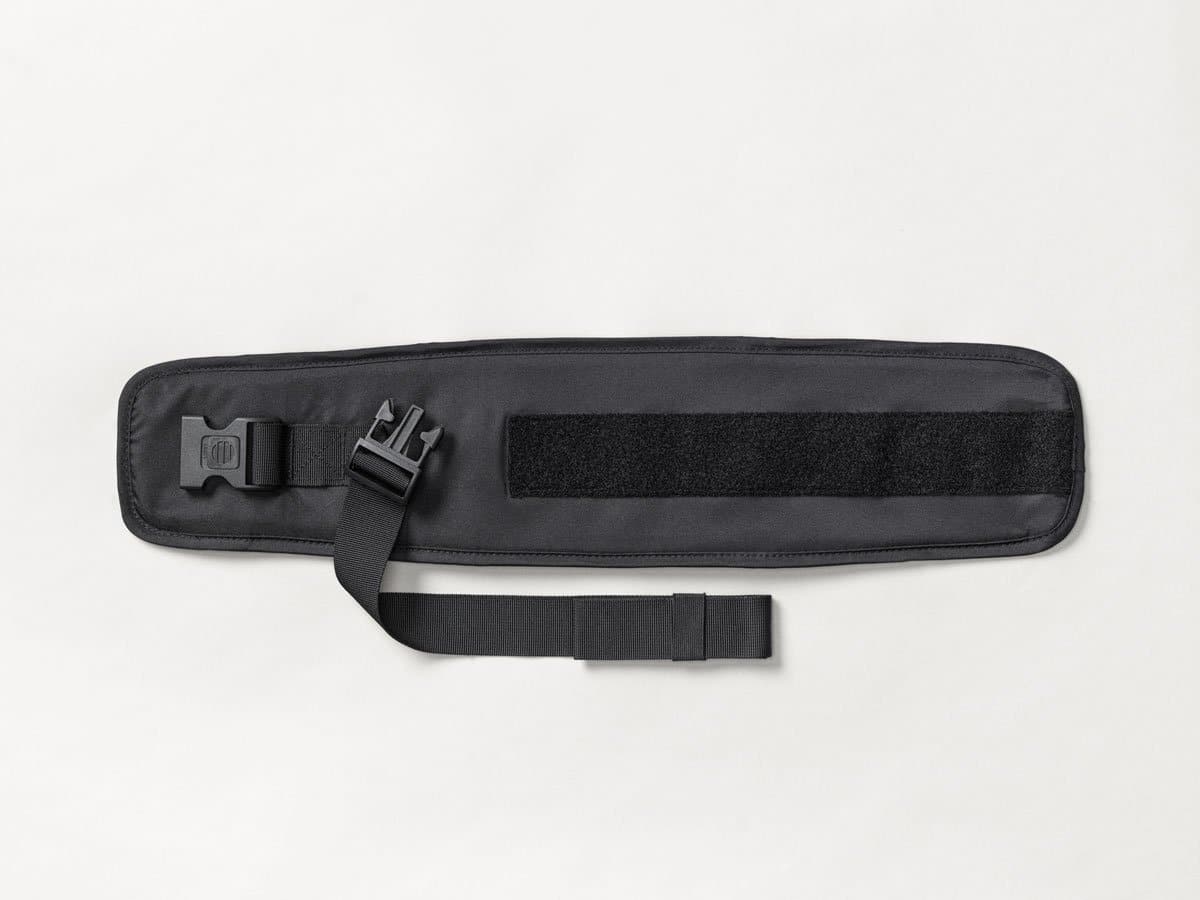 It can be challenging to find the perfect baby carrier that comfortably fits you and your little one. Plus-size moms often face the added difficulty of finding a carrier that accommodates their unique body shape while providing optimal comfort and safety for their baby. That's where the Tushbaby Extender comes to the rescue. In this article, we'll explore how to use the Tushbaby Extender and why it's a game-changer for plus-size moms.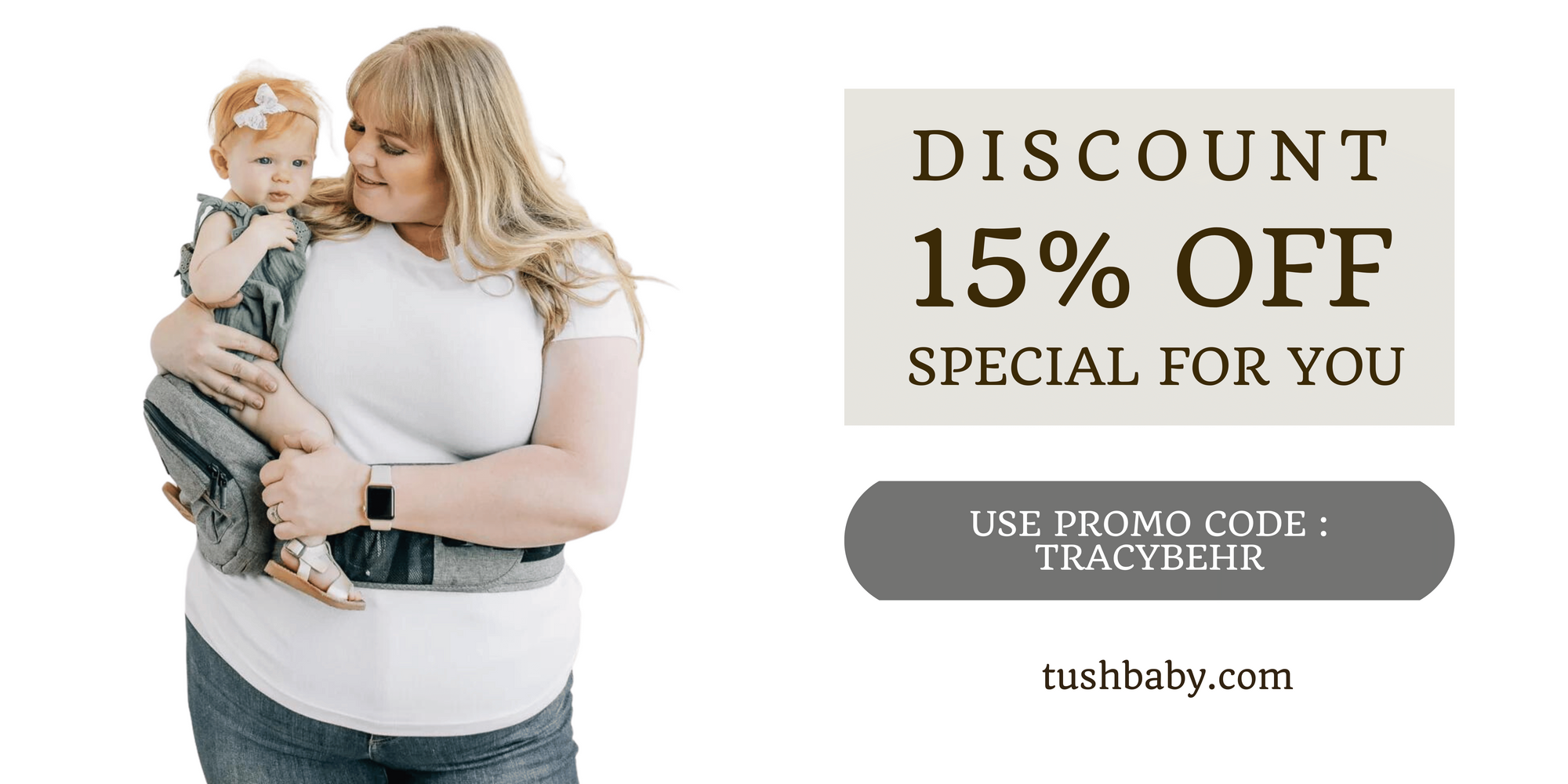 Why Tushbaby Is the Best Baby Carrier for Plus-Size Moms
The Tushbaby Waistband Extender has been designed with flexibility in mind. Whether you need a little extra room or a lot, this extender has you covered. You can add up to 23 inches for a total waist size of 70 inches. Adjust it to fit you just right, and enjoy a comfortable babywearing experience.
Babywearing is all about keeping your baby close and comforted while allowing you to tackle other tasks, whether at home or on the go. However, finding the right carrier can be a challenge for plus-size moms.
Key factors that make Tushbbay the best baby carrier:
Breathable Fabrics: Tushbaby is made from breathable materials to keep both you and your baby cool and comfortable.
Adjustability: Tushbaby is adjustable to fit your body type correctly and comfortably.
Straps: Tushbbay has straps that are wide and padded adequately to evenly distribute your baby's weight without digging into your skin.
Waistband: Tushbaby has an extendable waistband, which adds up to 23 inches in length, easily accommodating plus-size moms.
Multifunctional: Tushbaby can be used in many ways and doubles as a breastfeeding pillow.
Comfortable for Mom and Baby
Tushbaby's ergonomic design ensures your baby's hips are healthy and properly supported, while its wide base allows for a comfortable and secure seating position. For the baby wearer, it alleviates pressure on the back and shoulders, reducing arm and wrist strain and enabling you to wear your baby longer and more comfortably.
How to Use the Tushbaby Extender
Velcro Attachment: Begin by attaching one end of the waistband extender to the Velcro waistband of your Tushbaby hip carrier.
Buckle Up: Buckle each side of the extender to your Tushbaby's safety buckles. Make sure the Velcro is securely fastened on the other side.
Proper Placement: Position the extender to sit above your hips. Slide the extension belt through the elastic safety loop on the Tushbaby, ensuring that it engages the slide lock after buckling.
Safety First: Always remember to keep one arm around your child at all times and read and follow all instructions that come with your product.
Now, Introducing the Snug!
The Snug is a specially designed soft wrap that perfectly complements your Tushbaby carrier, allowing you to securely carry your child without needing to use your hands for support. Its versatile design accommodates both face-to-face and forward-facing positions and is suitable for children up to 36 months old or weighing up to 45 pounds.
Additionally, The Snug is made from a stretchy material that provides flexibility, making it comfortable for larger parents.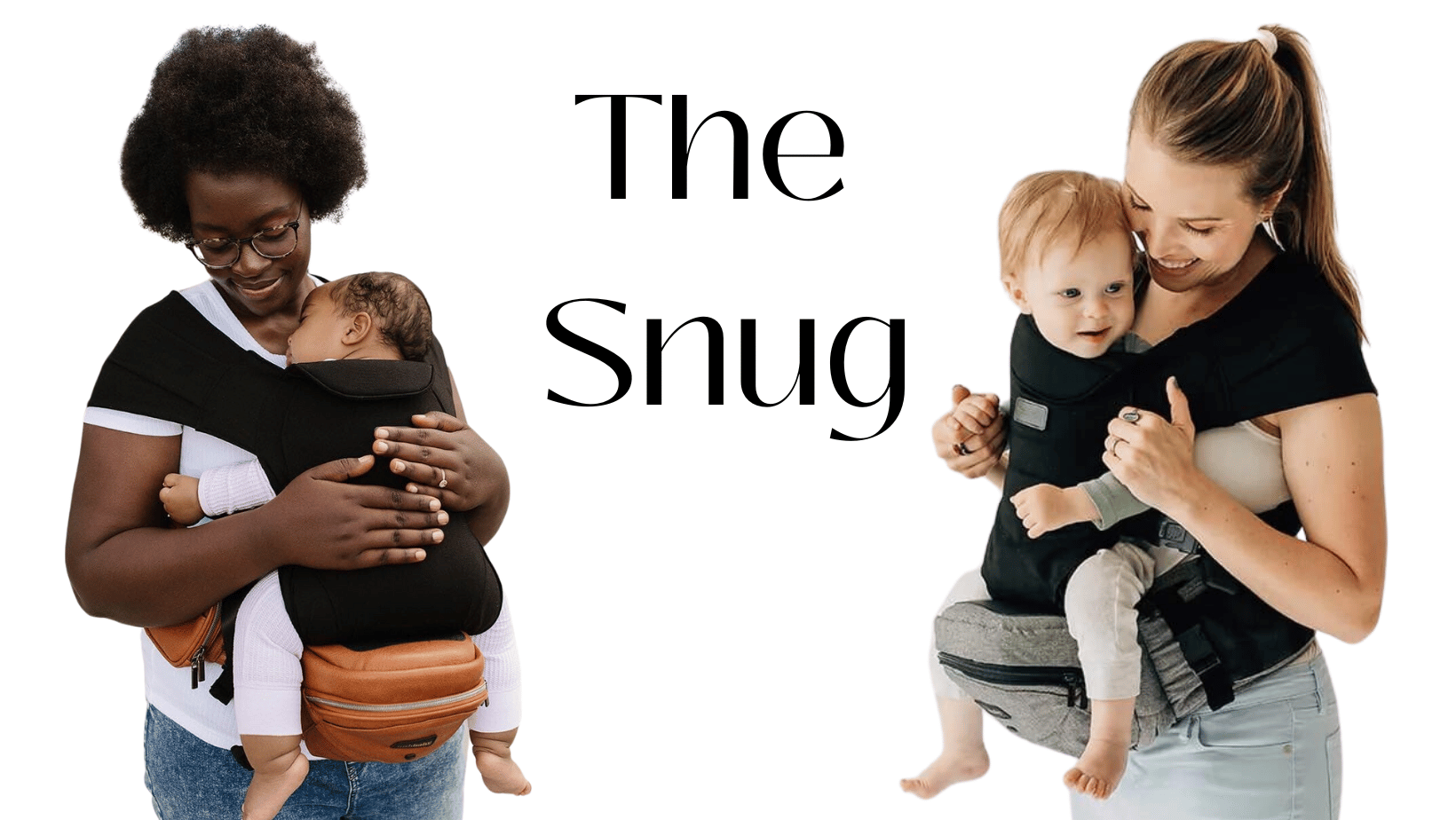 Conclusion
Finding the perfect baby carrier is essential for parents, and it can be even more challenging for plus-size moms. The Tushbaby Extender and Tushbaby Hip Carrier are here to make babywearing a breeze, providing comfort, safety, and convenience for both you and your little one. Say goodbye to discomfort and hello to the joys of bonding. The Tushbaby Extender is the ultimate accessory to ensure every mom, regardless of size, can enjoy the magic of babywearing.
Q&A
What colors are the extenders available in?
They are available in grey, black, leopard, shiny black, sand, blue striped, and chambray.