Tushbaby Crossbody Strap
Get 15% off and free delivery in the USA. Coupon Code: BFPROB15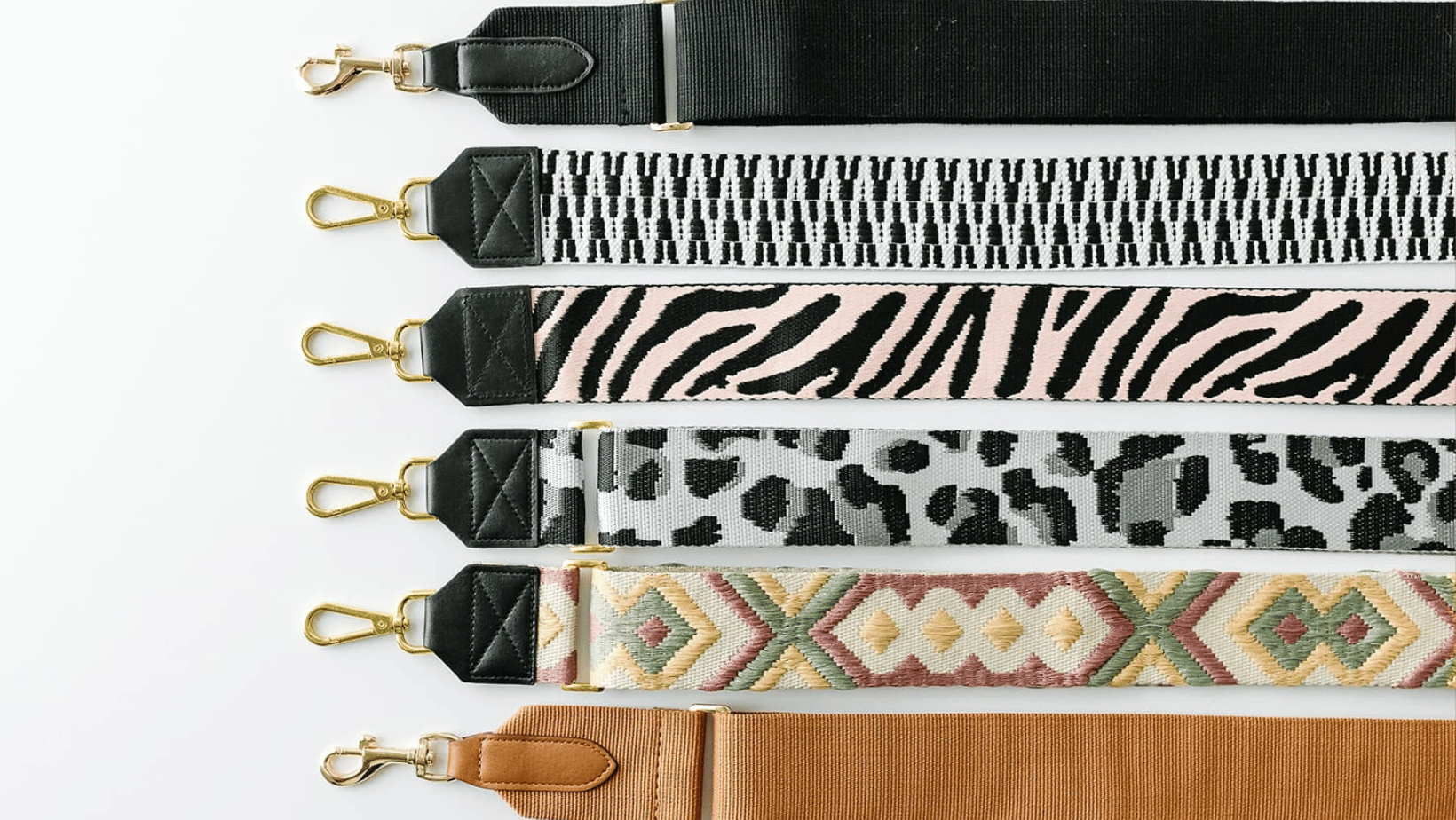 The 2023 Year-End Tushbaby Sale is on! Get 17% off (sitewide) from the 4th of December to the 10th!
Tushbaby Crossbody Strap
Discover a fashionable and convenient way to carry your Tushbaby when it's not in use—introducing the Tushbaby Crossbody Strap. This stylish accessory adds a touch of flair to your babywearing gear, providing you with the ease of toting your Tushbaby just like your favorite purse.
The crossbody strap provides a convenient solution, sparing you the need to wear your Tushbaby throughout the day while your child is active or, even more challenging, attempting to carry your Tushbaby by hand.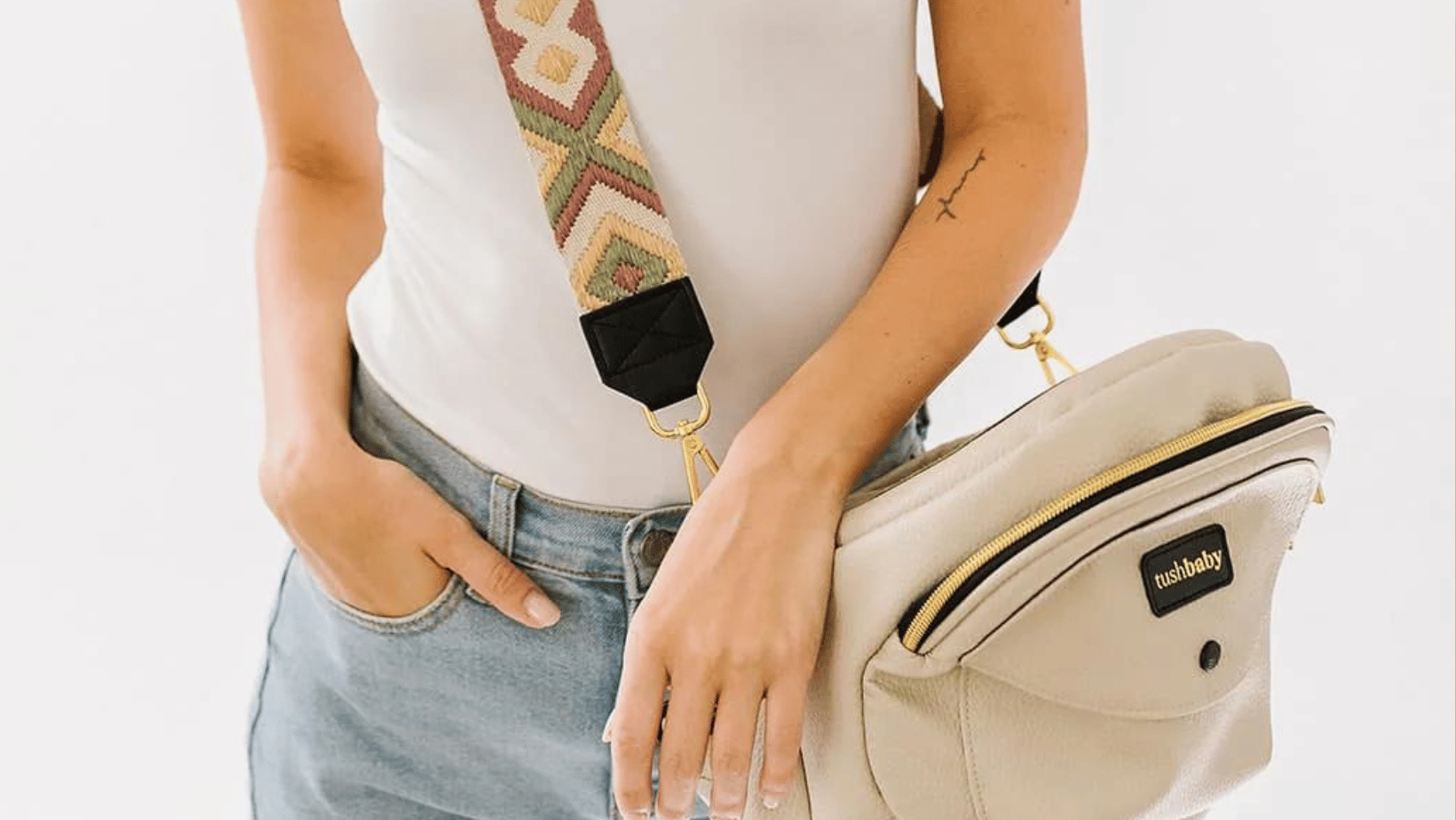 Easily stow it away in the zippered pocket of your Tushbaby when not in use. The Crossbody Strap should not be used when carrying your baby. Before babywearing, ensure that the strap is detached and packed away.
The crossbody straps are crafted with durability in mind and are designed to withstand daily use. The adjustable length ensures a comfortable fit for users of different heights.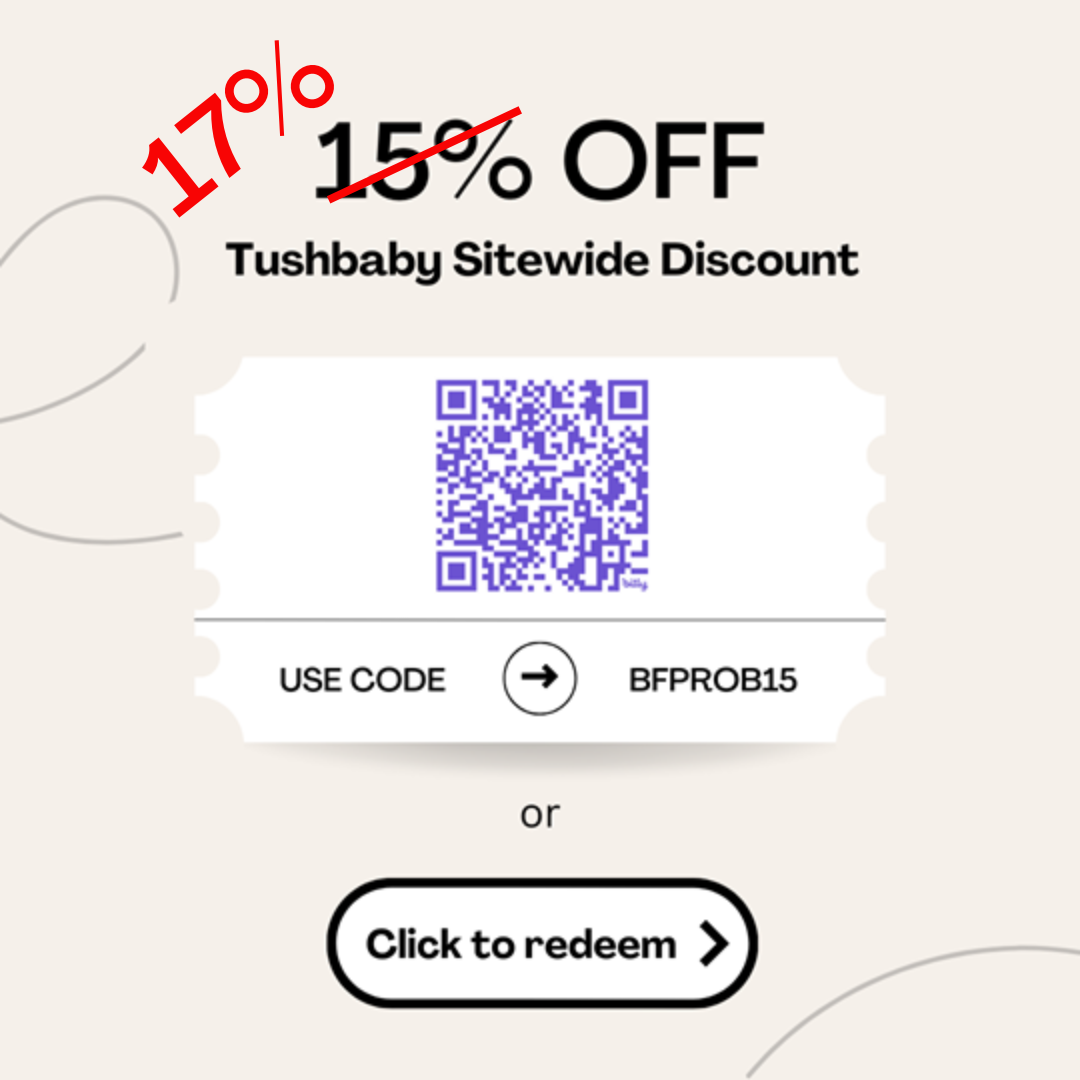 Please be aware that the Crossbody Straps are exclusively compatible with newer Tushbaby hip seats (bought after July 2023), featuring D-ring attachments - conveniently located on both sides of the hip seat.
Explore the variety of Crossbody Straps available to match your Tushbaby with your outfit or express your unique style. From vibrant colors to chic patterns, there's a strap for every mood and occasion.

Coordinate your Tushbaby Crossbody Strap with the Tushbaby Pack, Pod, or Totebaby for a cohesive and chic look.
Tushbaby Review - Malik L. "Good quality. Excellent designing. I would highly recommend this product."
Instructions for Tushbaby Crossbody Strap Usage
Compatible with any Tushbaby model featuring D-rings, available in models purchased after July 2023.
Materials: Constructed with durable nylon webbing, vegan leather tabs, and adorned with elegant gold snap hooks.
Strap width: 2 inches for a comfortable and stylish carry.
Caution: The Crossbody Strap is not intended for use while carrying your baby. Always detach the strap and put it away before engaging in babywearing.
Cleaning: Keep your Crossbody Strap looking its best - wipe down nylon webbing with a damp cloth, and for embroidered cotton straps, spot clean as needed.
Tushbaby Reviews