Tushbaby Sale
Babywearing, a part of parenting for centuries, has seen its share of advancements, and the Tushbaby baby carrier is at the forefront of this evolution.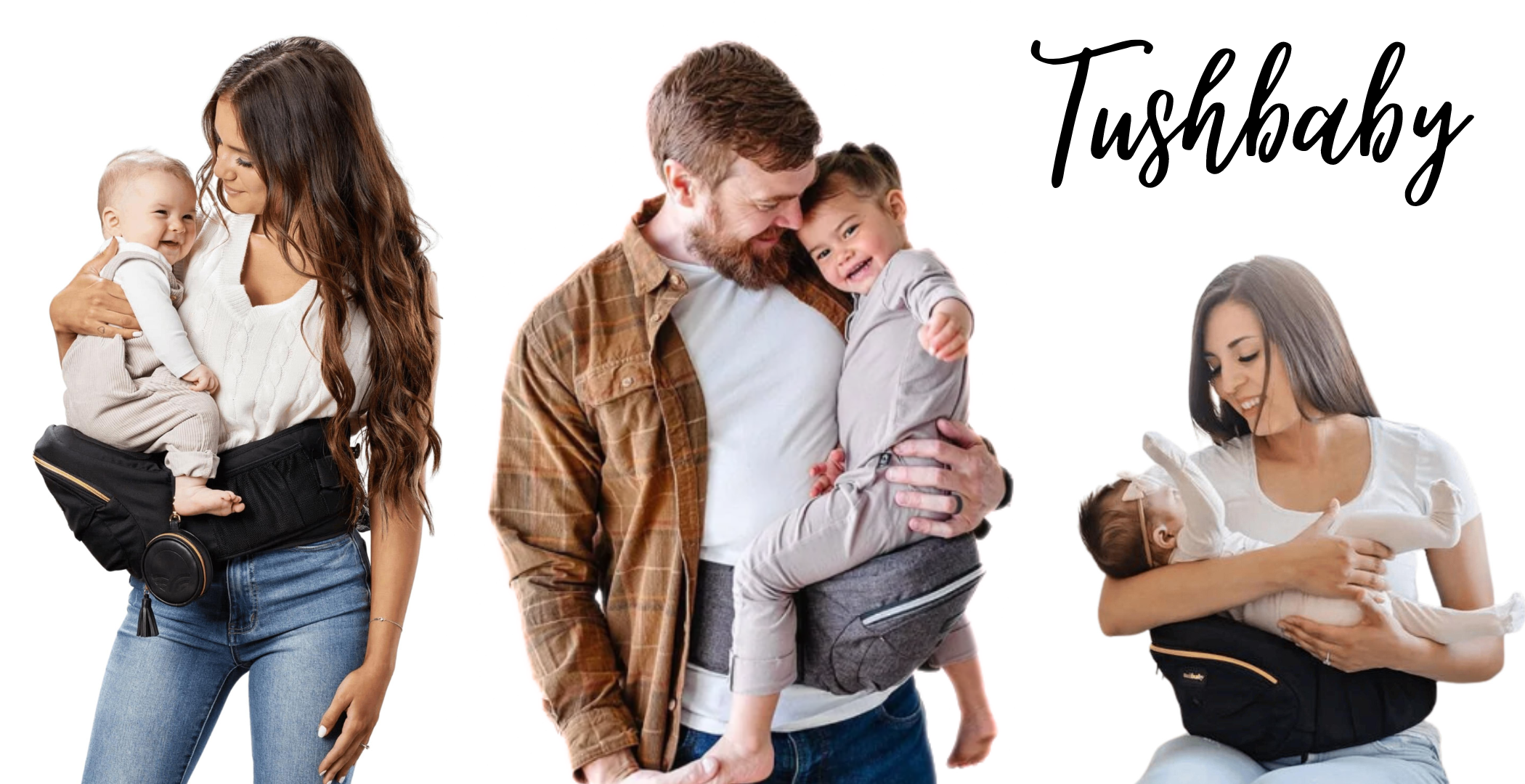 The 2023 Year-End Tushbaby Sale is on! Get 17% off (sitewide) from the 4th of December to the 10th!
Redefining Baby Carriers
The Tushbaby revolution began with a simple yet innovative idea: to redefine how parents carry their babies. Unlike traditional carriers that require numerous straps and buckles, the Tushbaby offers a hassle-free baby-carrying process.
The ergonomic hip seat design sets it apart. The carrier rests comfortably on your hip, allowing you to distribute your baby's weight evenly. This unique approach minimizes the strain on your back, arms, neck, and shoulders, making it easier to carry your child. Whether you're a new parent or have experienced the challenges of babywearing, the Tushbaby carrier revolutionizes the experience, providing you and your baby with optimal comfort.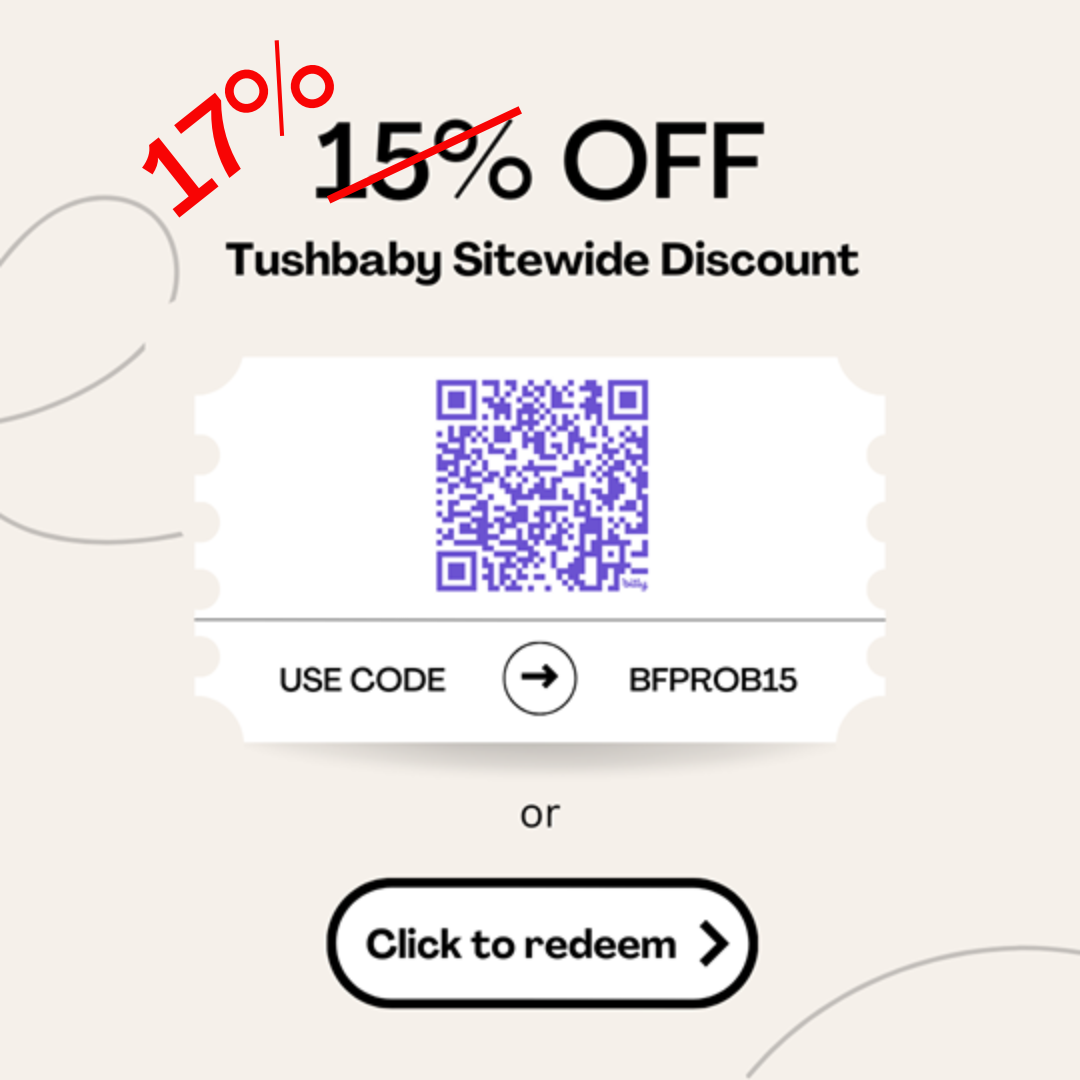 Tushbaby's Features
Here's a closer look at some of these noteworthy features:
Carrying Positions
Tushbaby offers versatile carrying positions. You can opt for front-facing, inward-facing, side-carrying, or backpack-style carrying. These positions adapt to your child's age and developmental stage, ensuring that you can continue to bond with your baby as they grow and on-the-go.
Storage
Parenthood often involves juggling many items, from diapers to bottles, pacifiers, and more. Tushbaby's design incorporates storage pockets, providing ample space for your baby's essentials.
Built-In Lumbar Support
Recognizing the strain often accompanying babywearing, Tushbaby includes built-in lumbar support. This feature encourages proper posture, reduces lower back discomfort, and ensures that your body remains aligned while carrying your baby.
Doctor-Approved Design
When it comes to choosing a baby carrier, safety is paramount. Tushbaby takes safety to the next level with its doctor-approved design. The carrier promotes healthy hip development for your baby by encouraging the recommended "M" shape position. This ensures that your baby's hips and spine are correctly aligned during babywearing, reducing the risk of hip dysplasia and other related issues.
Tushbaby's ergonomic design alleviates pressure on your back and shoulders, reducing arm and wrist strain.
Tushbaby for Plus Size Moms
Tushbaby is dedicated to inclusivity, recognizing that parents come in all shapes and sizes. The carrier accommodates waist sizes ranging from 23 (58cm) to 44 inches (112cm). An optional waistband extender adds up to 23 more inches (58cm).
Tushbaby Can Now Be Worn Hands-Free With the Snug
Tushbaby's innovation continues beyond the carrier itself. The Snug attachment is an optional addition that amplifies your babywearing experience. This accessory allows for hands-free babywearing, providing you with an extra level of convenience. Simply attach the Snug to your Tushbaby, and you can carry your baby while keeping your hands free to manage other tasks. Check out the Tushbaby sale for great deals on the Snug attachment.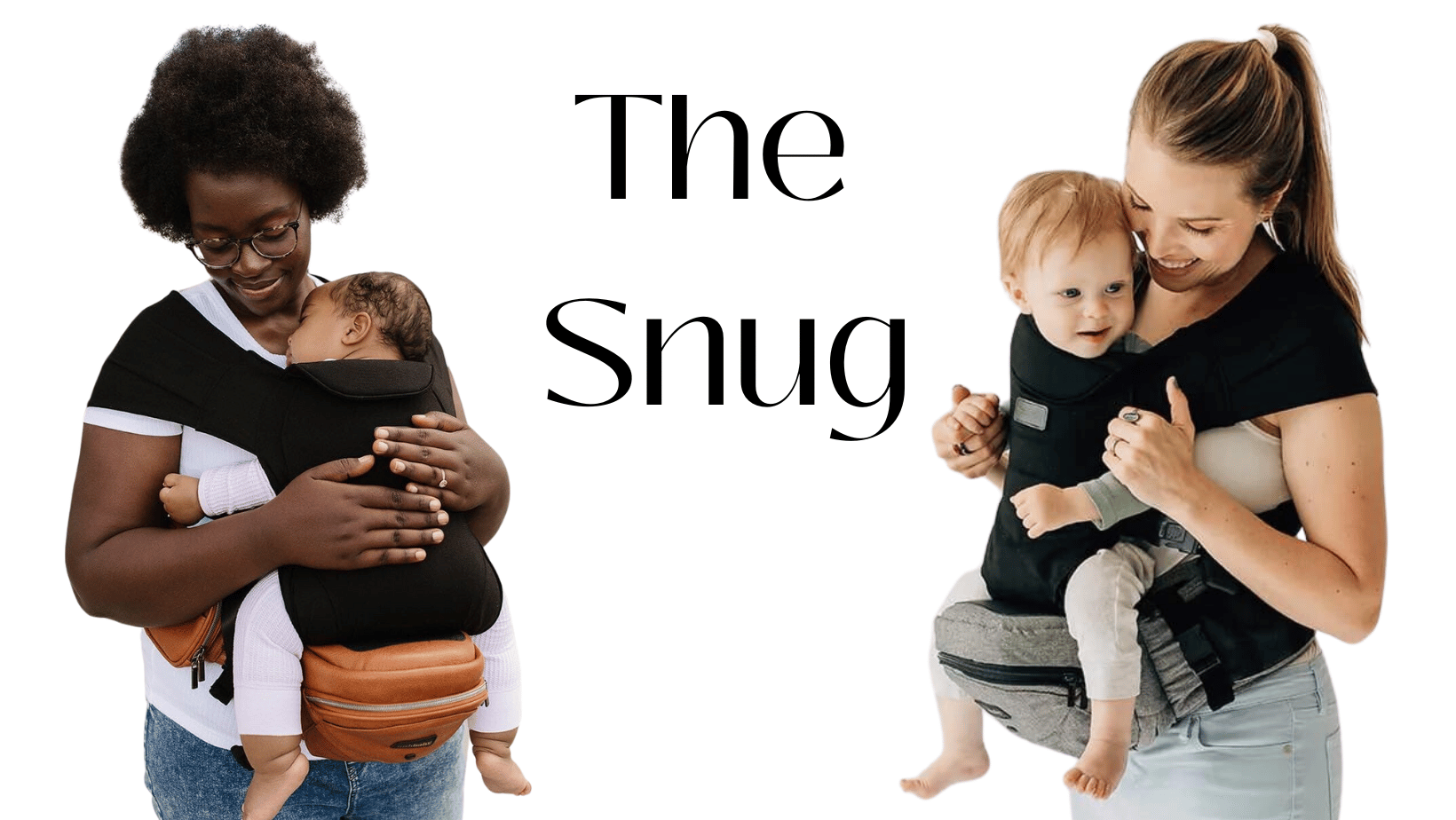 Tushbaby While Breastfeeding
Breastfeeding can often lead to discomfort and long-term pain due to improper posture. Maintaining a good breastfeeding posture is crucial, which involves sitting fully back, keeping a neutral neck, and relaxing your shoulders. Tushbaby provides relief by offering multiple holding positions, distributing the baby's weight evenly, and reducing strain on the back, arms, and neck. It allows mothers to lean back, reducing strain. Tushbaby can be used with pillows or for added lumbar support during breastfeeding.
The design accommodates various nursing positions, including the football hold, making it suitable for mothers recovering from C-sections, nursing twins, or those with large breasts.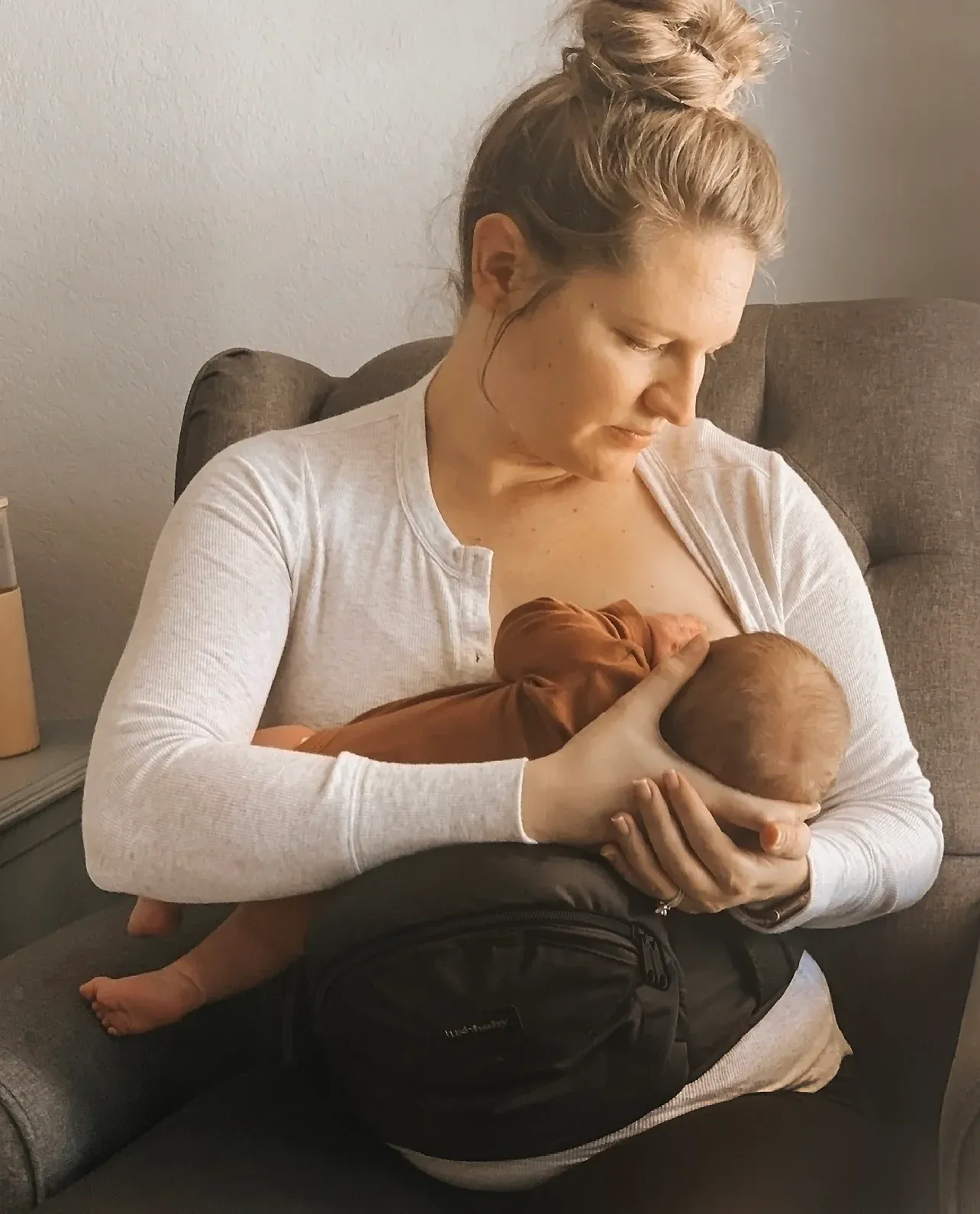 Multiple Color Options
Tushbaby offers various color choices, including plain black, black with gold trimmings, and a black textured pattern.


Take advantage of the opportunity to get your Tushbaby carrier during the Tushbaby sale and enjoy the ultimate in babywearing comfort and convenience.