Tushbaby vs. Tushbaby Lite
The Tushbaby Lite offers a more streamlined design compared to the original Tushbaby, featuring fewer pockets and a sleeker profile. It's ideal for quick outings or warm outdoor days when simplicity is key.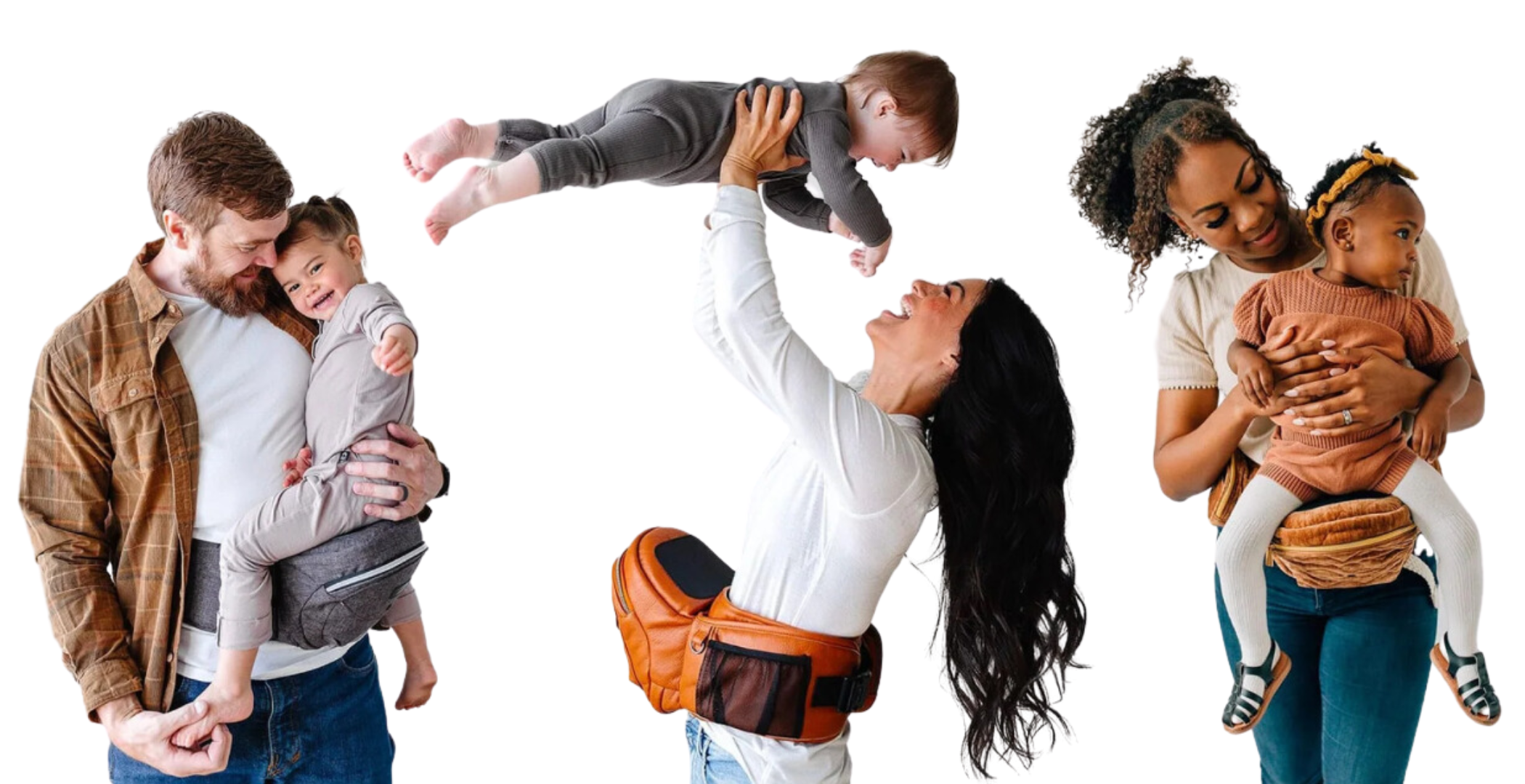 Baby carriers have come a long way, offering parents various options to carry their little ones comfortably and safely. Among the many choices, Tushbaby and Tushbaby Lite stand out as innovative, ergonomic carriers designed to make parenting a bit easier. Both have received accolades from various platforms, such as Shark Tank, Good Housekeeping, and Parents Magazine. But what sets them apart? This article aims to provide an in-depth comparison between Tushbaby and Tushbaby Lite, helping you make an informed decision.
Design and Comfort
Tushbaby
Material: Made of durable, high-quality polyester, polyurethane, and foam.
Weight: Weighs under 1 pound.
Waist Size: Designed to fit 23–44" waist; can be extended up to 23" more with a Waistband Extender (sold separately).
Tushbaby Lite
Material: Similar to the original but with a slimmer profile.
Weight: Also weighs under 1 pound.
Waist Size: Designed to fit 23–44" waist; can also be extended with a Waistband Extender.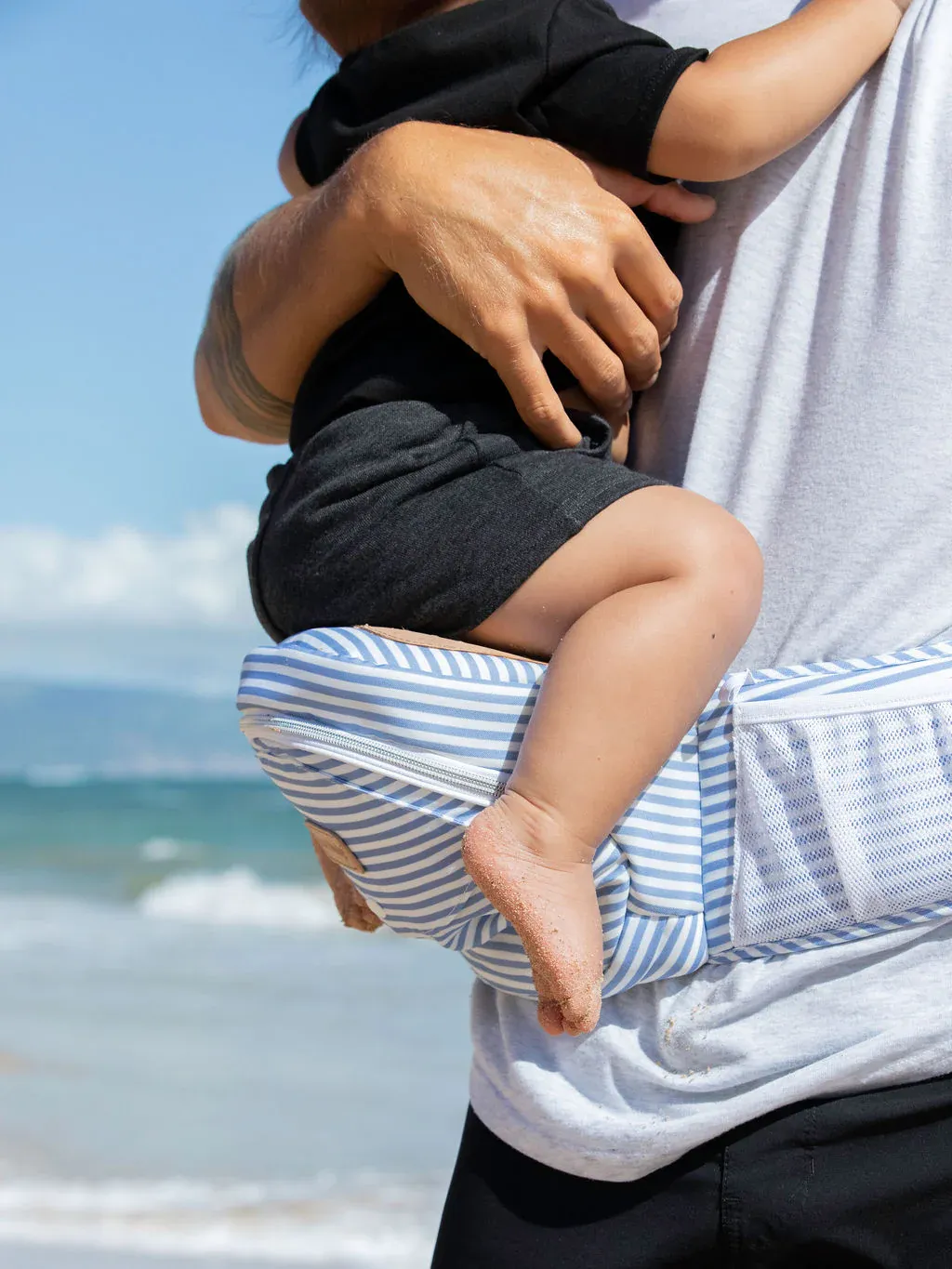 Functionality and Versatility
Tushbaby
Carry Positions: Face-to-face, side-carrying, and front-facing positions. Different ways to use your Tushbaby.
Additional Features: Multiple storage pockets, mesh bottle holder, and toy loops.
Tushbaby Lite
Carry Positions: Offers the same carry positions as the original.
Additional Features: Fewer pockets but still offers on-the-go convenience.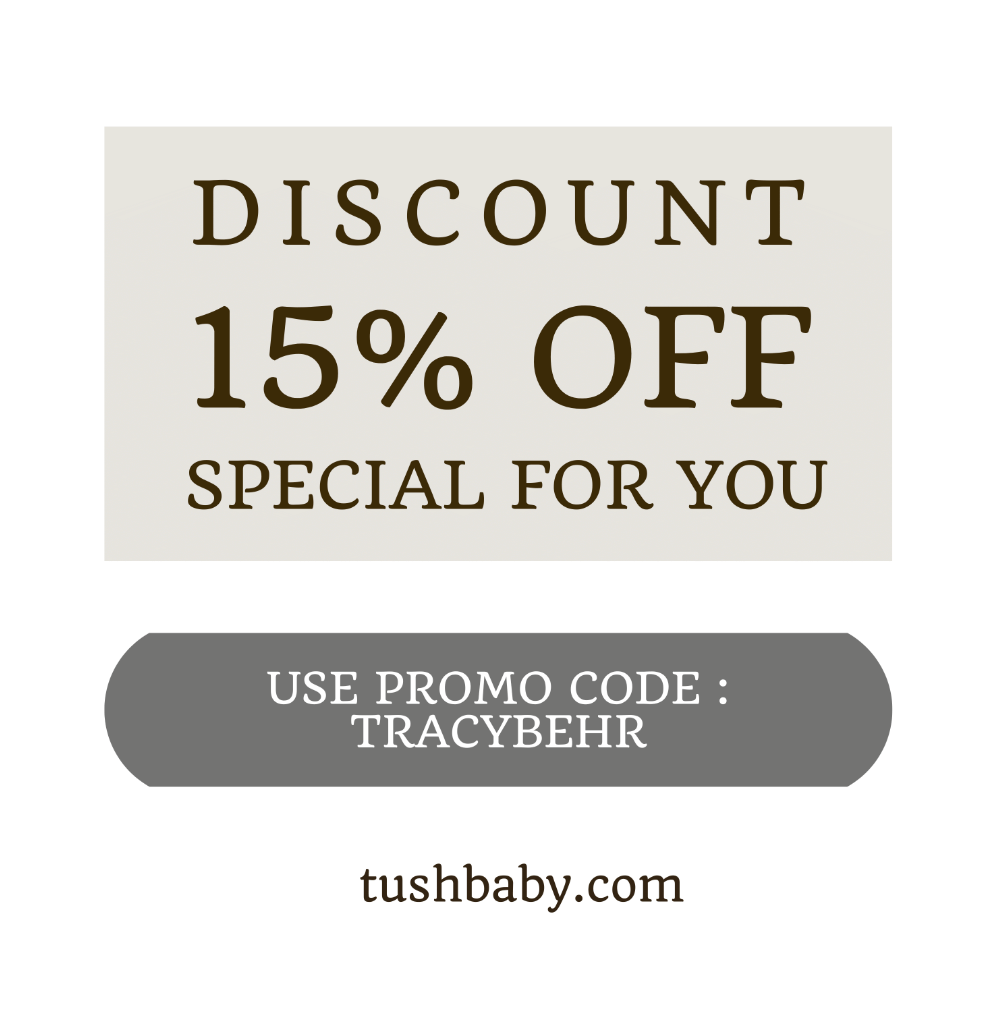 Hip and Lumbar Support
Both Tushbaby and Tushbaby Lite are recommended by pediatricians, chiropractors, physical therapists, orthopedists, pelvic floor therapists, and spine surgeons. They are designed to reduce the risk of hip dysplasia by keeping the baby's hips in the proper M position.
Both versions feature built-in lumbar support, providing extra comfort for the parent. This is particularly beneficial for reducing back, arm, and wrist strain.
Both Tushbaby options distribute your baby's weight, reducing strain on your upper body. The carriers are suitable for children up to 3 years old or 45 pounds and come with optional add-ons. They both double as a breastfeeding pillow.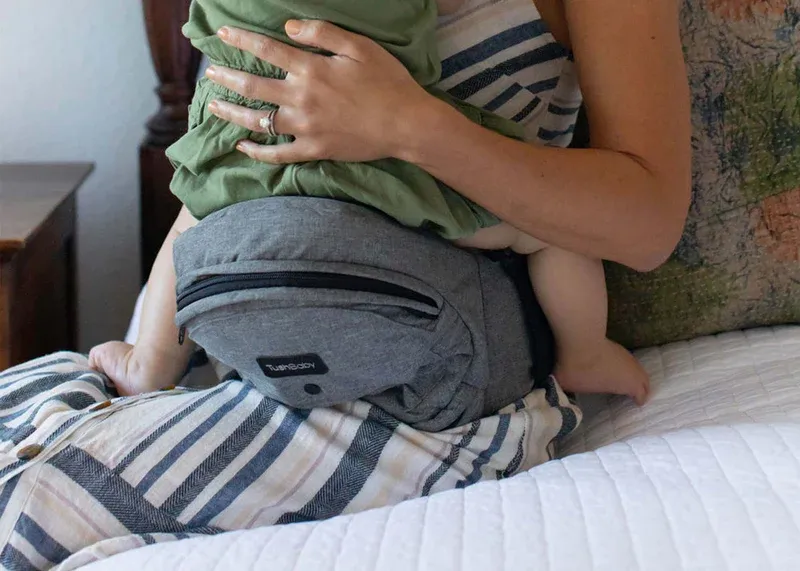 Key Benefits for Both Carriers:
Extended babywearing time without discomfort.
Improved posture and back pain relief due to built-in lumbar support.
Pediatrician-recommended "M" position for baby's hips, promoting healthy development.
Sizing and Age Range
Both carriers are designed to accommodate babies from birth to 36 months, weighing 8–45 lb. They can also be used for breastfeeding support.
Storage and Convenience
Tushbaby
Features one large storage pocket with two-way zip closure, front snap pocket, side zip and slip pockets, mesh pocket, and two loops.
Tushbaby Lite
Comes with fewer pockets but still offers essential storage options for diapers, keys, and pacifiers.
Price
As of the latest update, the Tushbaby Lite is $2 cheaper. The original Tushbaby's price may vary but is generally in a similar range.
Ways to Use Both Tushbaby and Tushbaby Lite
Introducing The Snug
The Snug can be used with both Tushbaby and Tushbaby Lite! Now you can take Your Tushbaby to Hands-Free Mode! The Snug is a specially crafted soft wrap that seamlessly complements your Tushbaby carrier, enabling you to securely carry your child without needing hands-on support. Versatile in design, The Snug accommodates both face-to-face and forward-facing positions and is suitable for children up to 36 months or weighing up to 45 pounds.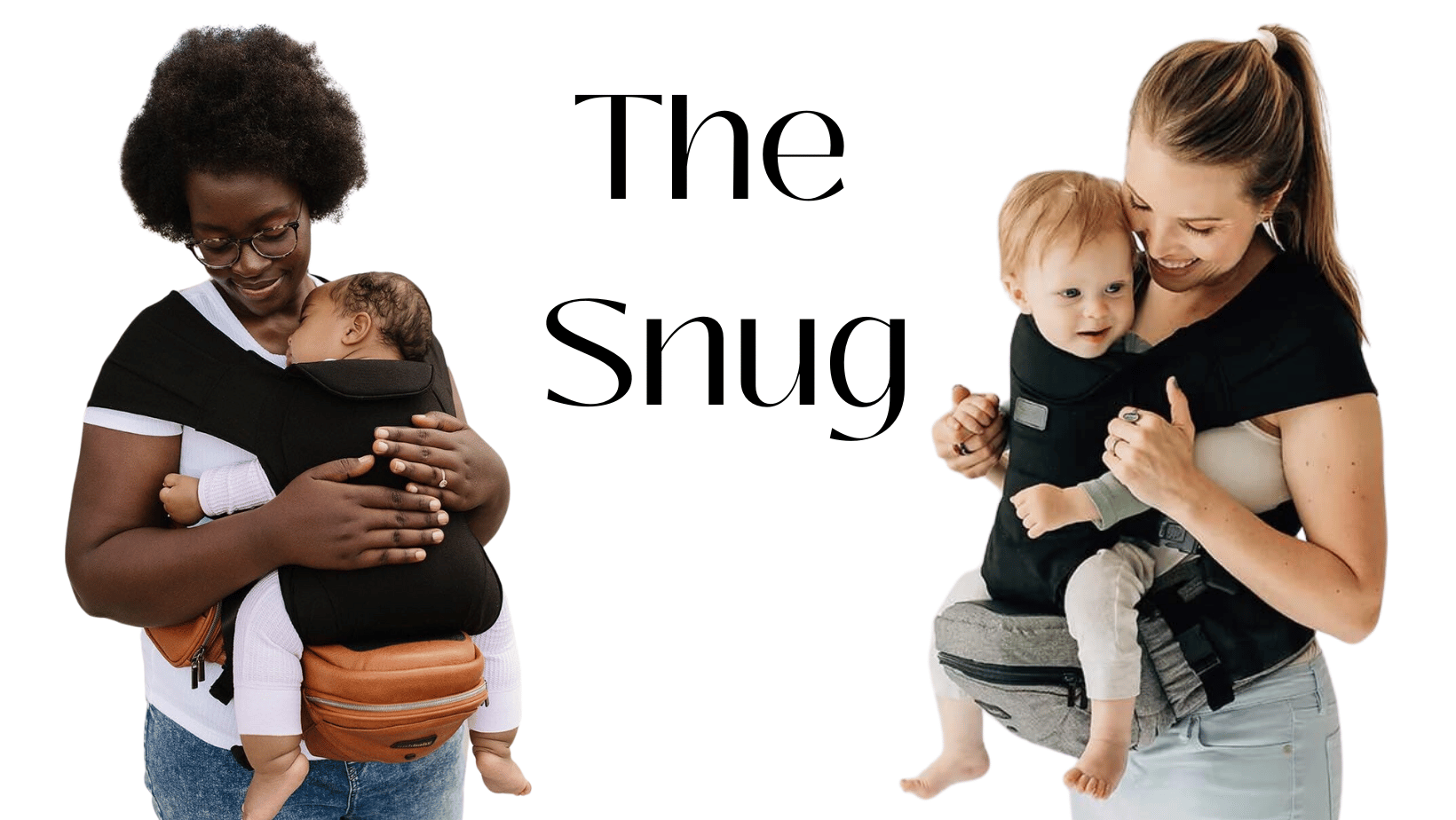 Conclusion
Both Tushbaby and Tushbaby Lite offer many features to make life easier for parents. If you're looking for a carrier with multiple storage options and are okay with a slightly bulkier design, the original Tushbaby is for you. However, if you prefer something lighter and simpler for quick errands or hot days, the Tushbaby Lite is the perfect choice.
Either way, you're getting a high-quality, ergonomic carrier that's been vetted by healthcare professionals and loved by parents. Choose the one that best fits your lifestyle, and you won't be disappointed.