2 of the Best Breastfeeding Pillows and Why
The use of a nursing pillow can make things so much easier during the first few weeks of a breastfeeding relationship. It can help a mother position and latch her baby comfortably. It will also prevent her back and arms from getting tired and sore. These versatile cushions are also sometimes used to help a baby sit upright, play, or relax.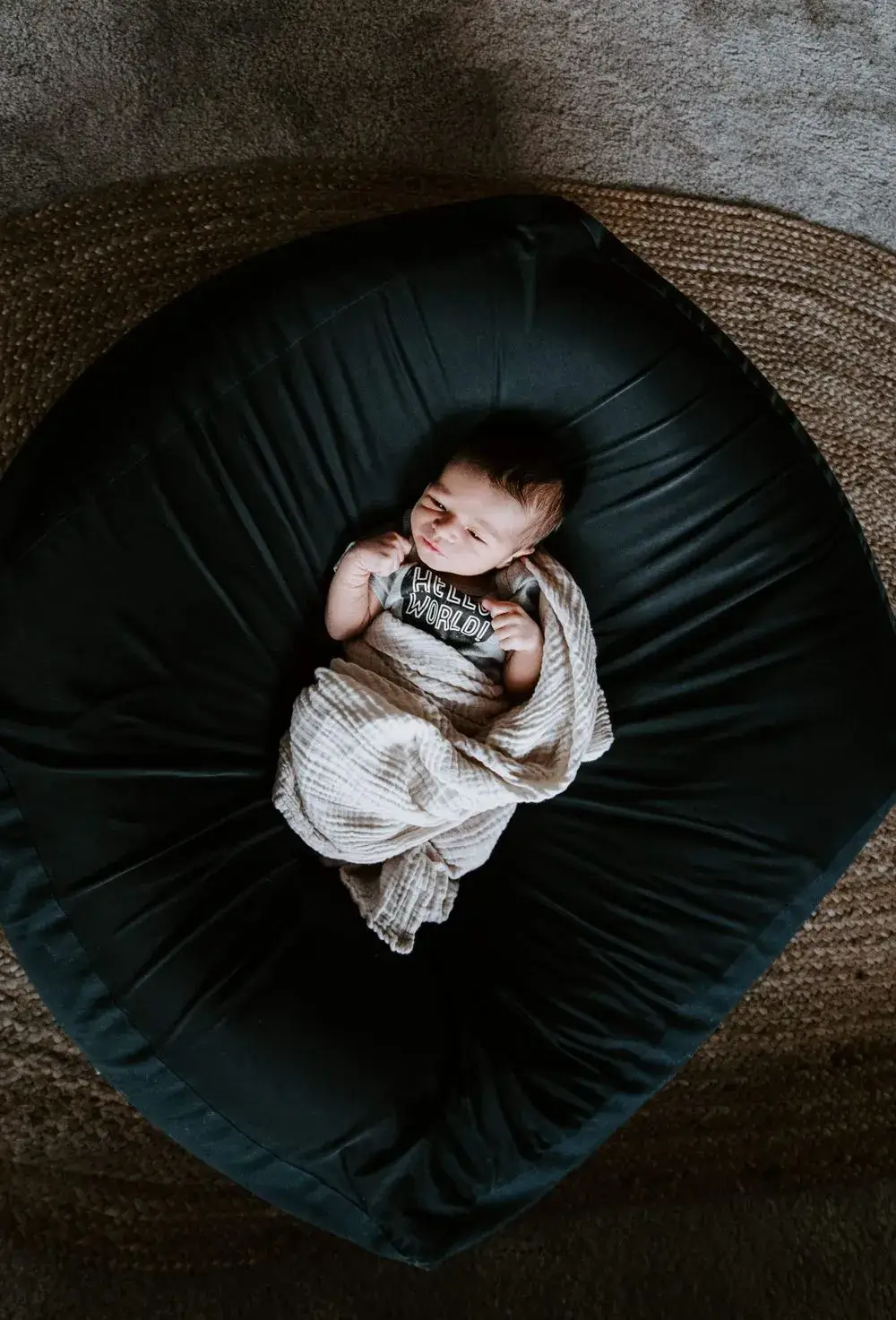 Are Nursing Pillows Necessary?
When you use a nursing pillow, a baby is at an incline, which helps for a better latch and keeps the baby from moving.
Some breastfeeding cushions wrap snugly around the waist.
Most of them are small (portable) and will not draw much attention when nursing in public.
For those parents who are bottle feeding, a pillow is an excellent tool for comfort and bonding.
A breastfeeding pillow is made in such a way that a mother is comfortable while nursing. It helps relieve stress on the back, neck, and shoulders.
Some cushions allow for relaxing and lounging: The baby has a comfortable place to sit and does not need the mother to hold them constantly. Now, mom has her hands free to do other things while her little one is watching her.
Playtime: A boppy pillow is an excellent pillow for tummy time. Tummy time is recommended for at least 30 minutes every day. This helps a baby build upper body strength.
Some pillows can help babies develop the muscles that get them sitting up straight in no time.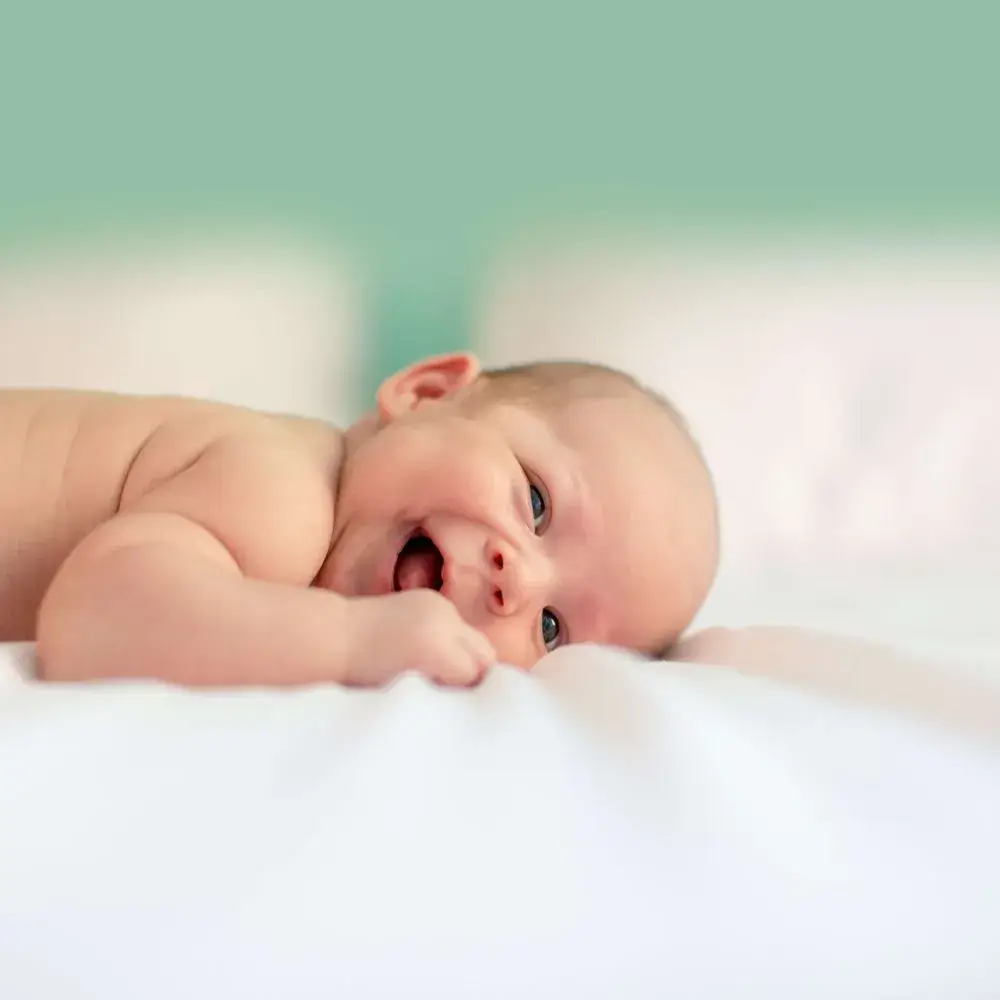 Tips for Using or Buying a Nursing Pillow
Use a pillowcase that is easy to clean, or get yourself a waterproof pillowcase cover so that you can wash it.
If you think your waist will be a little too large for the pillow, you can usually find larger sizes online.
If you are tall or high-breasted (small breasts) use one of the other nursing supports because the boppy nursing pillow might be too low for you; otherwise, you could put two of these cushions on top of each other while nursing for extra height. Balancing the cushion against the two arms of a chair can also work well.
Safety
Never allow your baby to lie face down on the pillow.
Do not allow your infant to fall asleep on it.
Do not put the cushions in a crib or playpen.
Always keep an eye on your baby while using it.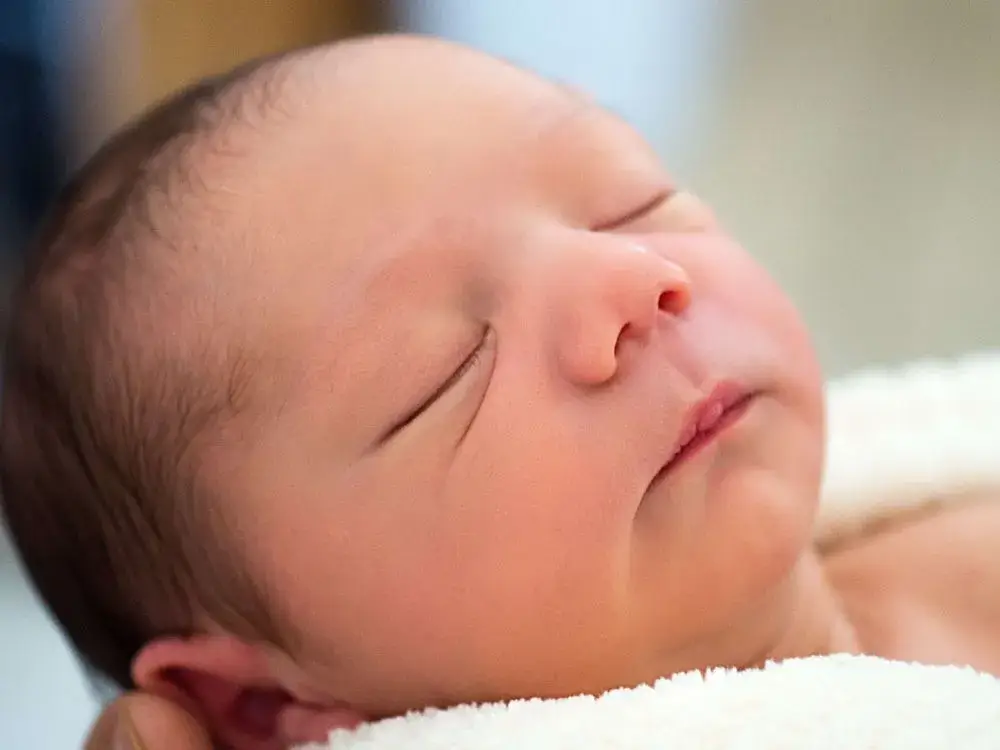 2 Recommended Breastfeeding Support Pillows
There are many different types of nursing pillows, but try to choose a breastfeeding pillow with the following attributes in mind...
1. My brest friend breastfeeding pillow:
It's flat on top, firm, and your baby won't move while nursing.
It has extra back support so that the mother doesn't need to use other cushions as well.
This is the best nursing pillow for large breasts.
This pillow can be used to try many different nursing positions.
It is the best breastfeeding pillow for twins, as the surface is broader than that of the boppy.
The firmness of the "my brest friend pillow" could provide a mother with a little bit more hands-free activity.
2. The Balboa Baby Nursing Pillow:
This innovative Nursing Pillow for baby is contoured to fit around a mother easily, without buckles or straps.
It is designed to ease the stress on your back, neck, and shoulders.
This nursing cushion lifts a baby up to the proper level for a more relaxed feeding.
The unique contoured design encourages correct feeding position by naturally rolling the infant towards the mother.
8 of the best breastfeeding pillows mentioned on HealthLine.
Happy pillow hunting!
---
If you just don't seem to find a comfortable pillow, then you should think of maybe nursing your baby in a wrap or sling or trying different breastfeeding positions.
Header image by Marcin Jozwiak on Unsplash