Tushbaby Carrier in Leopard
Tushbaby in Leopard is more than just a baby carrier; it's a fashion statement that shows the world you can embrace motherhood with a touch of fierce elegance.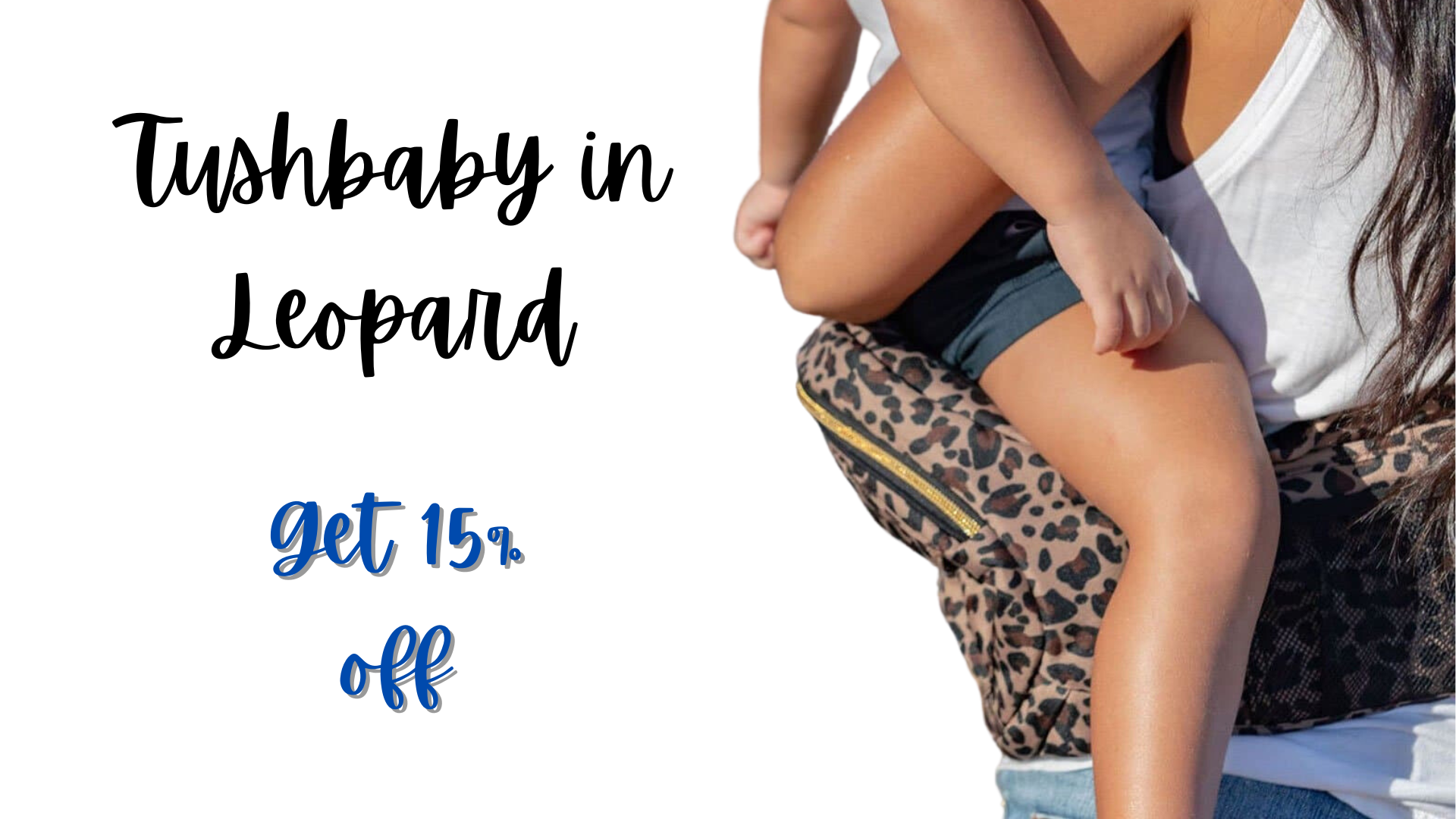 The 2023 Year-End Tushbaby Sale is on! Get 17% off (sitewide) from the 4th of December to the 10th!
Leopard print clothing and accessories signify independence, confidence, power, and courage.
Tushbaby has expanded its color range to include three new options: orchid, snow leopard, and tweed.

Leopard print has always been a symbol of the wild and untamed. It's a pattern that exudes confidence and style, and now, it's available for parents who want to make a bold statement while carrying their little ones.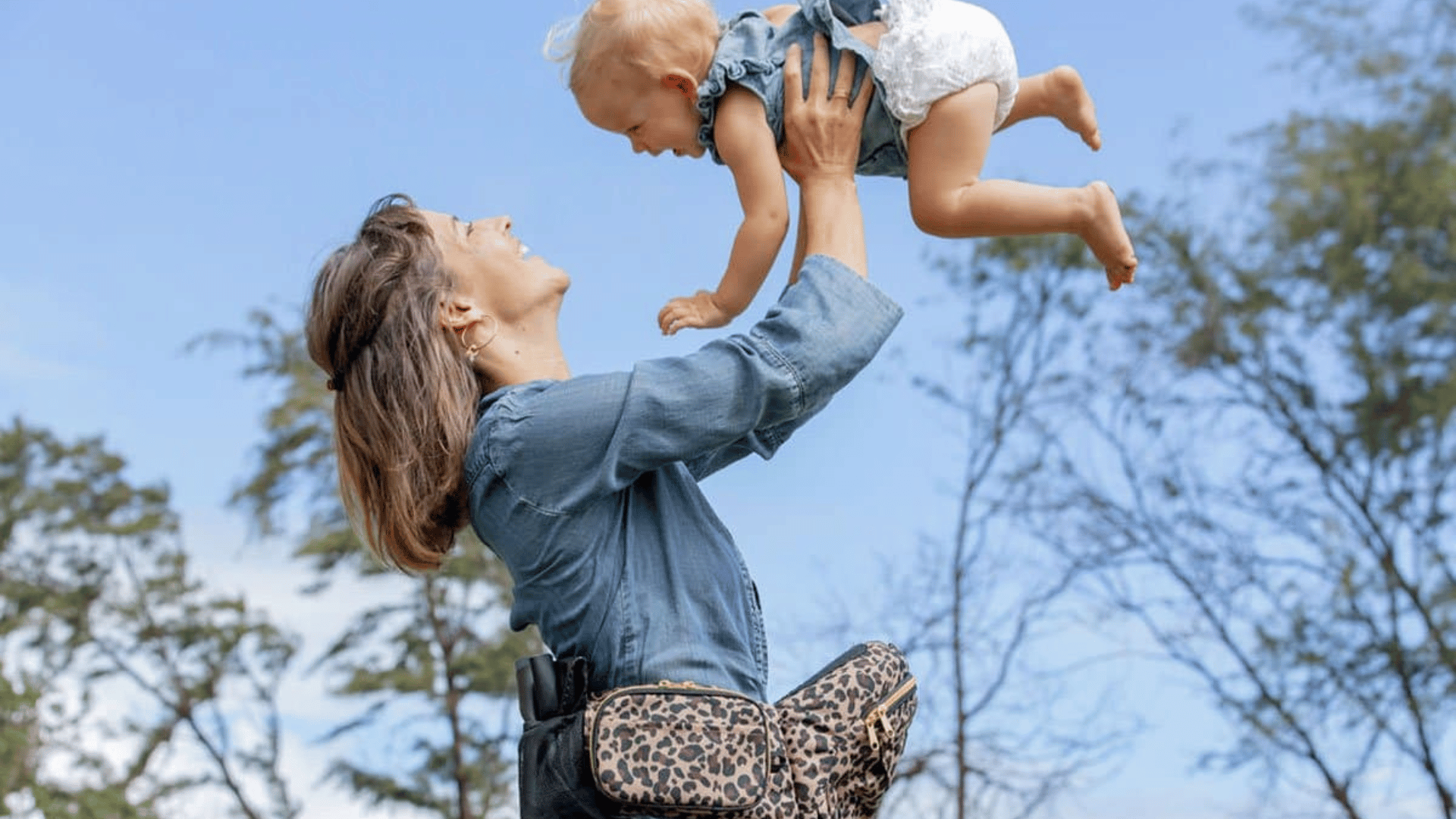 Review - Sandy L. - "You need this! This is the most useful baby item we have! I love how there are so many pockets, and we don't even need a diaper bag! I recently discovered a new pocket! Haha. We took it to the airport and had SO many people take a picture and write it down. It clearly solves a problem many have."
Why Tushbaby?
1. Unparalleled Comfort: Tushbaby is designed with your comfort in mind. Carry your baby for extended periods without discomfort.
2. Stylish Versatility: Express your unique style while enjoying the convenience of babywearing.
3. Easy to Use: Tushbaby is celebrated for its user-friendly design. It's perfect for parents who are always on the go.
4. Machine-Washable: Life with a baby can get messy, but with Tushbaby in Leopard, that's no problem. The carrier is machine-washable, ensuring it remains as vibrant and stylish as the day you got it.
5. Perfect for Plus-Size Moms: Tushbaby is committed to inclusivity, and the Leopard edition is no exception. The adjustable waistband in leopard print accommodates various body types, making it a fantastic choice for plus-size moms.
6. Doctor-Recommended Safety: Safety is a top priority for Tushbaby, and their carriers are certified and doctor-recommended.
So, go ahead, make a statement, and carry your baby in style with Tushbaby in Leopard.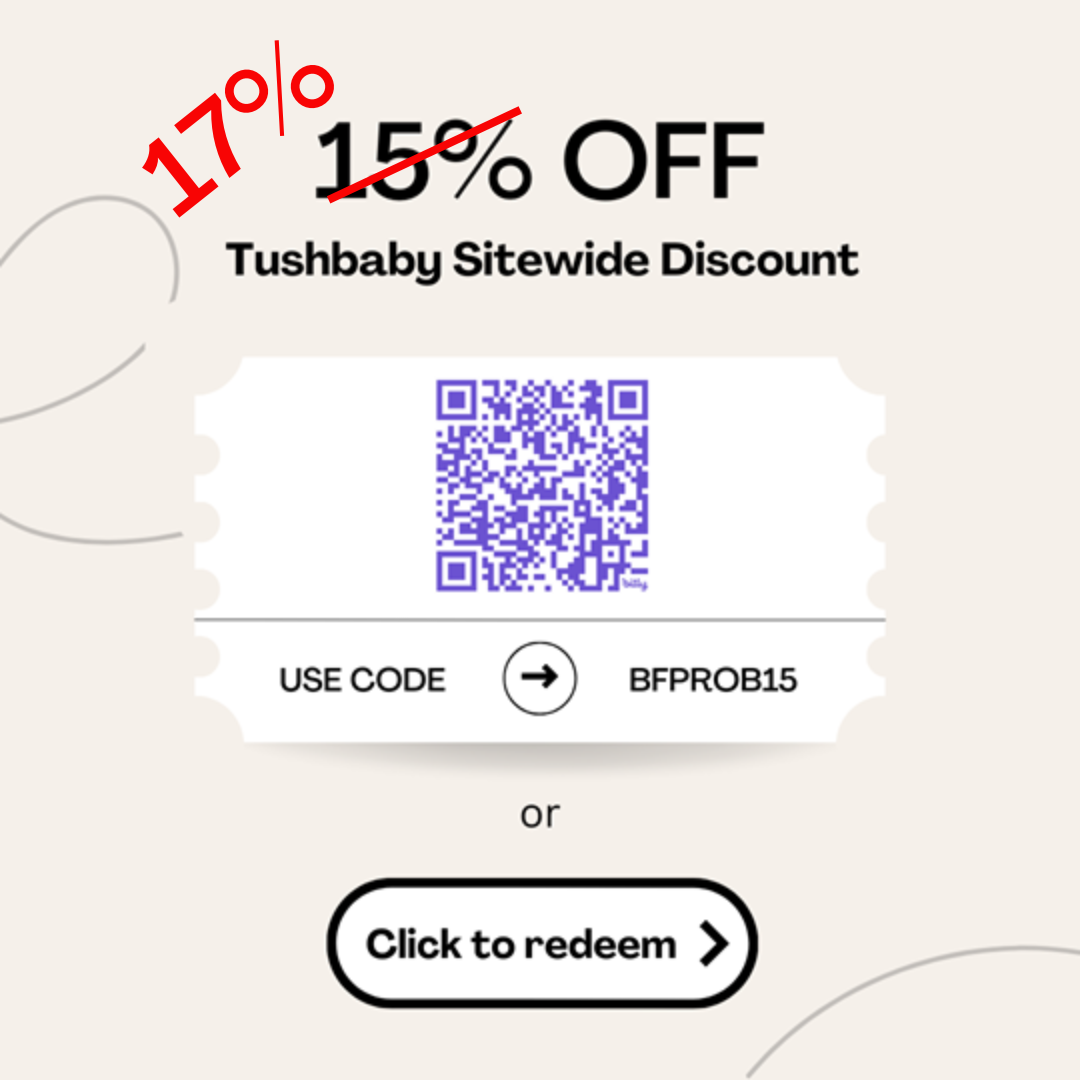 Now You Can Go Hands-Free
Tushbaby has unveiled its latest addition, the Snug attachment. This integration offers parents the benefits of hands-free babywearing. The Snug attachment is tailored for children within the weight range of 12 to 45 pounds. It allows for both inward and outward-facing positions. Numerous parents have attested to the attachment's comfort and durability, establishing it as an essential 2-in-1 babywearing solution for families.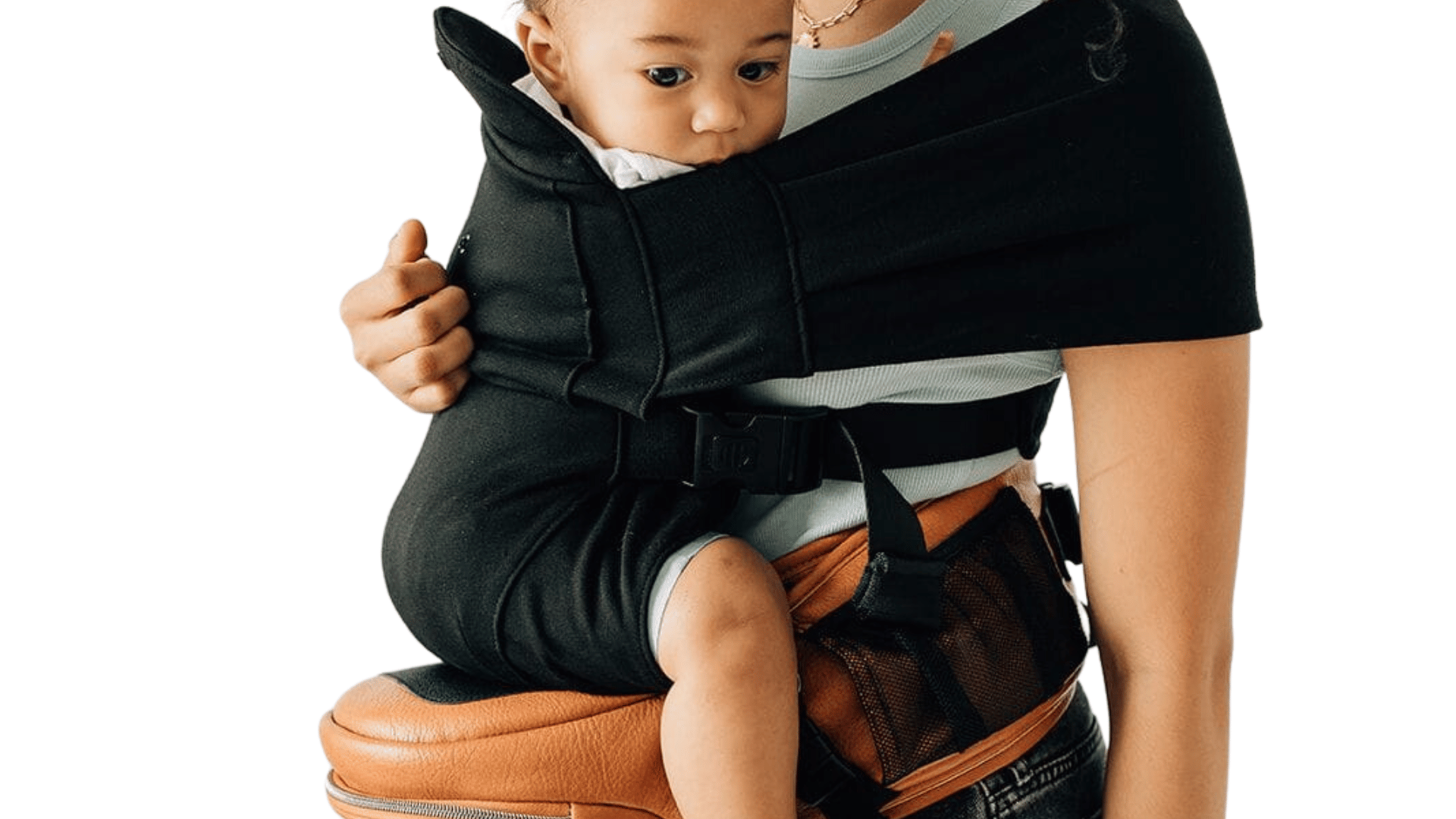 Why Babywear?
Babywearing comes highly recommended for a multitude of compelling reasons. To start, it nurtures a strong and secure parent-child bond. The intimate physical contact involved in babywearing fosters feelings of safety and love in infants, contributing to a more secure attachment. This secure attachment can have enduring positive effects on a child's emotional and social development. The proximity achieved through babywearing enables parents to be more attuned to their baby's needs. They can swiftly identify signs of hunger, discomfort, or fatigue, and respond promptly with comfort and care, ultimately promoting a profound sense of security.
In addition to enhancing the parent-child relationship, babywearing is remarkably convenient and practical. It empowers parents to have their hands free while tending to their child's needs, a priceless advantage in today's fast-paced, multitasking world. Parents can seamlessly integrate various activities into their daily routines, from tackling household chores to grocery shopping or enjoying a leisurely walk, all while keeping their baby close and content. This practice is particularly great for breastfeeding mothers, allowing for discreet and comfortable nursing while babywearing. With Tushbaby, you'll be delighted to discover its additional function as a breastfeeding pillow, making it a versatile and indispensable tool in your parenting arsenal.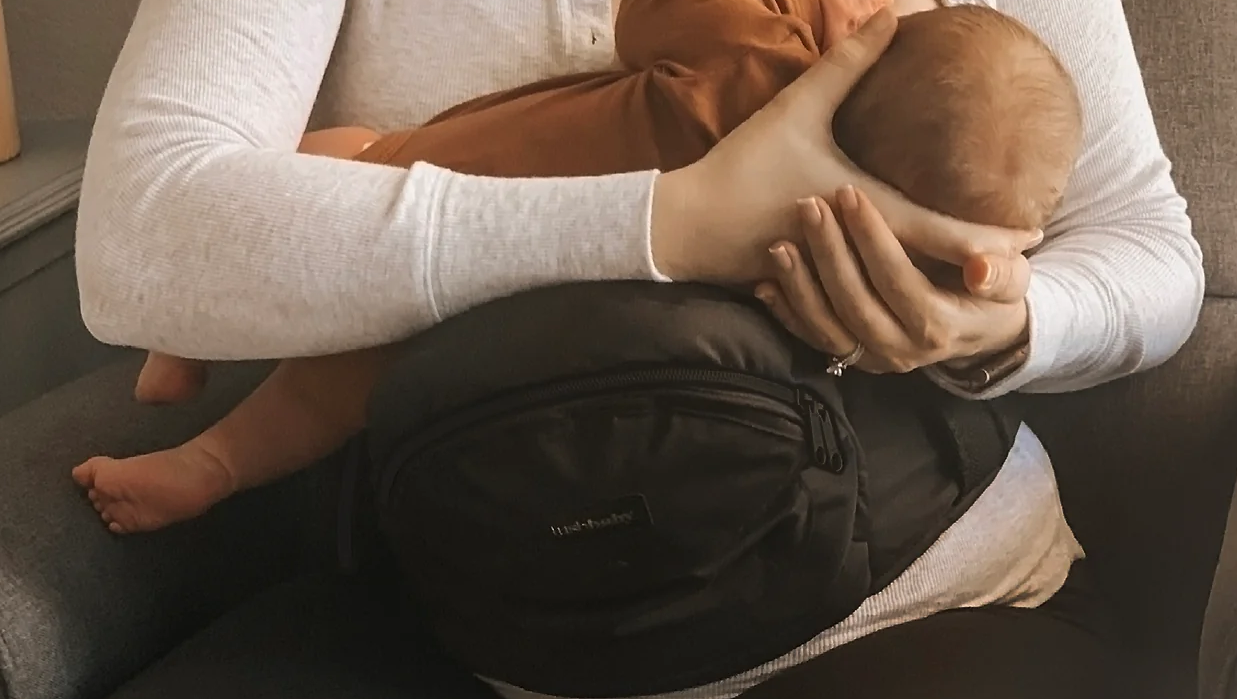 Also, babywearing provides significant support for both the physical and cognitive development of infants. When held upright in a carrier, babies can experience improvements in their muscle tone and head control, fundamental aspects of their overall development. Additionally, the proximity to their parent in a baby carrier allows babies to explore their surroundings and engage in social interactions. This exploration and interaction play a pivotal role in developing sensory, cognitive, and emotional skills.
Tushbaby Reviews