Tushbaby Hip Carrier Promo Code
Get 15% Off - Use promo code TRACYBEHR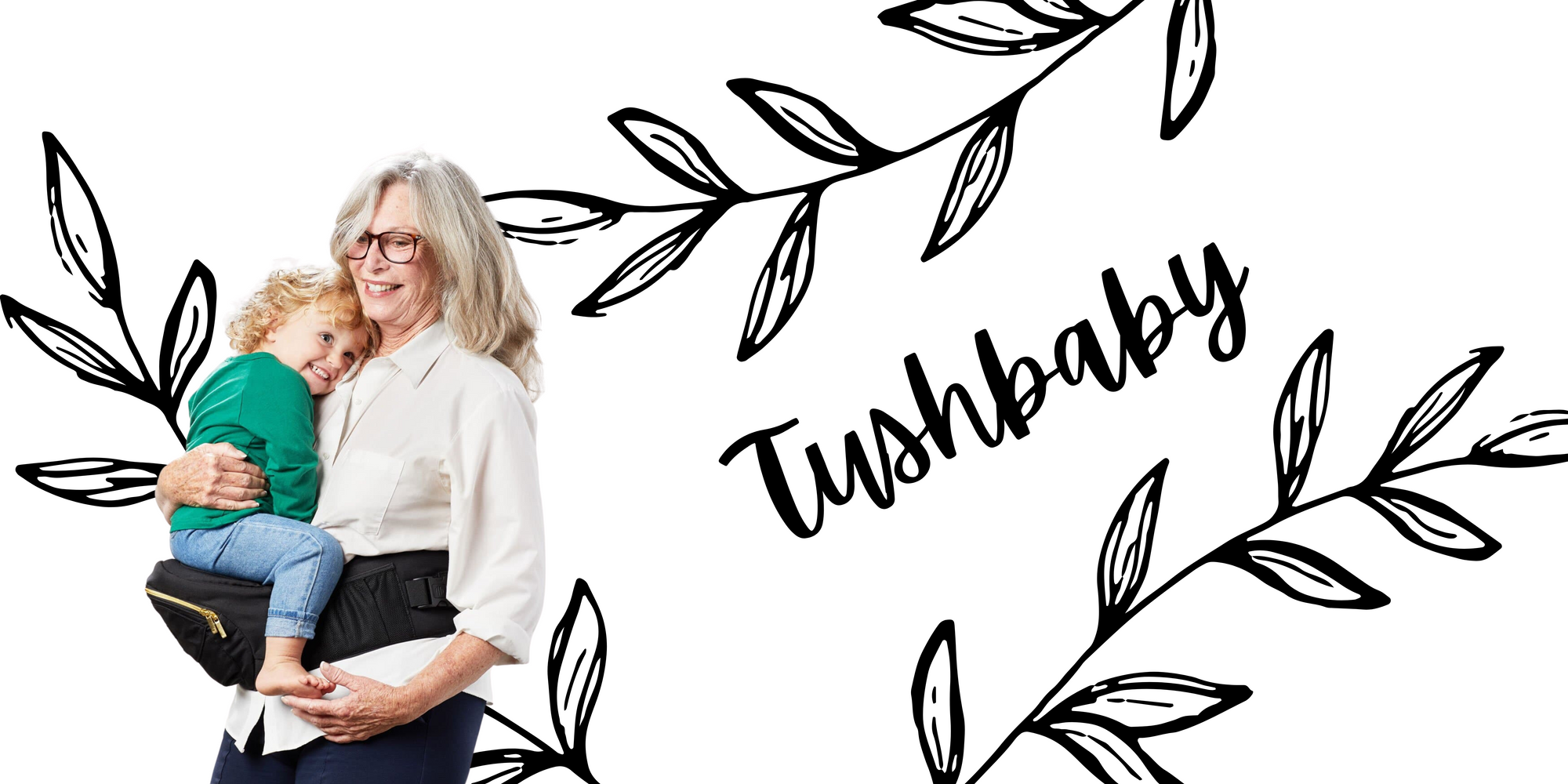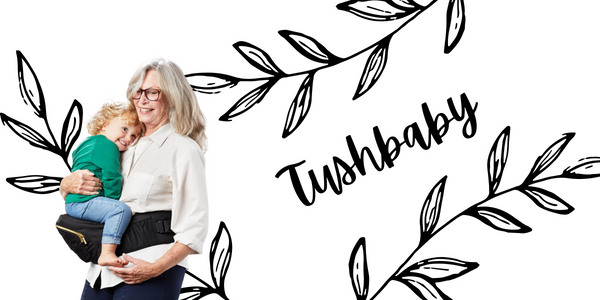 The Tushbaby Hip Carrier
The Tushbaby Hip Carrier offers a unique style for parents looking for a different option in a baby carrier. It's an excellent option for babies who don't like the confinement of a standard carrier or older children who don't need to be carried for long periods of time but still want to be held occasionally while on the go.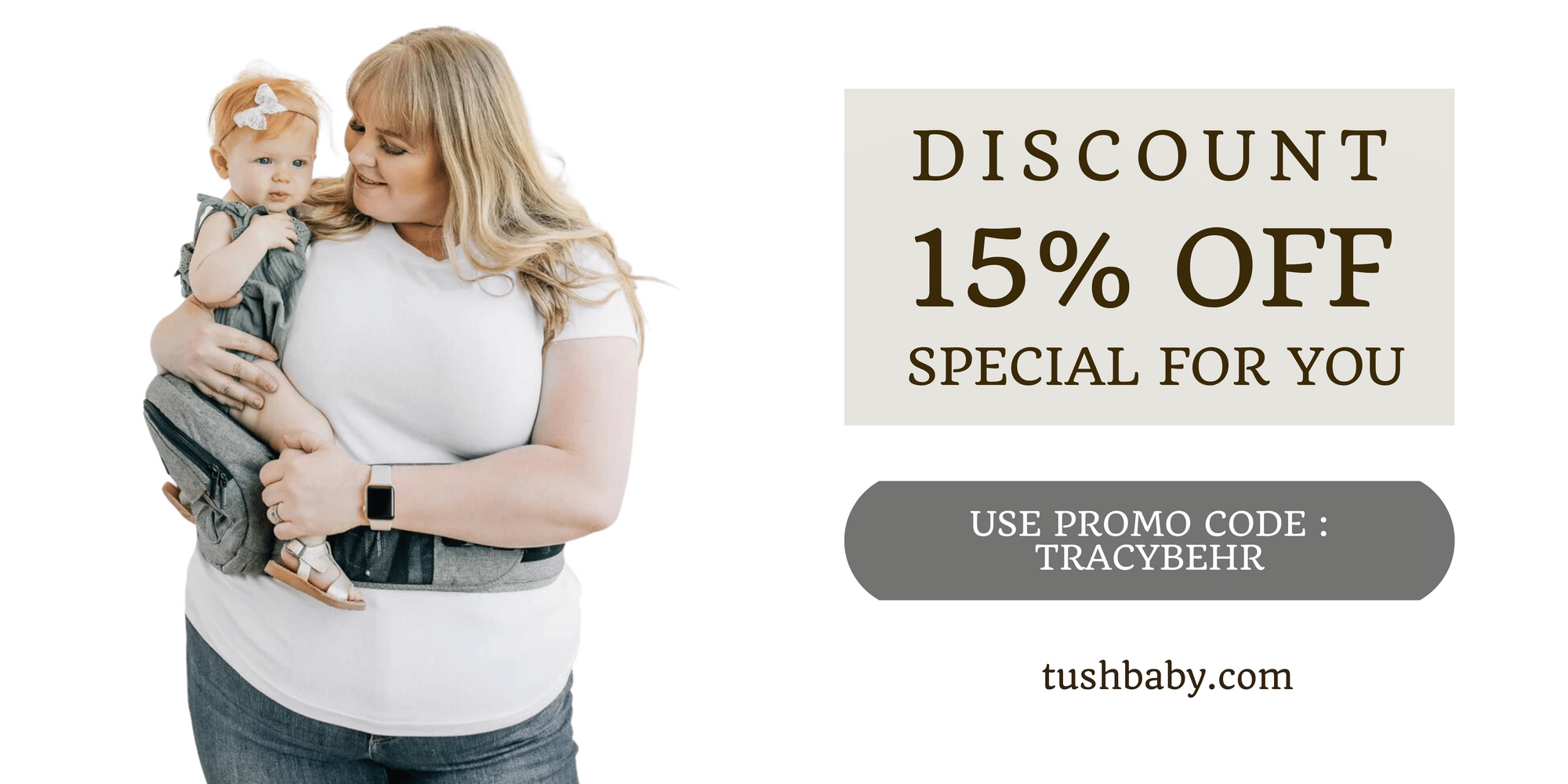 15% off promo link (promo code applied)
The Tushbaby is often praised for its ease of use, with a simple waistband worn at the hips with adjustable Velcro straps and a buckle. The design is straightforward enough that even without highly detailed instructions, most people can figure out how to use the carrier without much trouble.
The Tushbaby is also appreciated for its storage space. It has a large storage pocket, two smaller side pockets, and a bottle holder, enabling parents to store diapers, wipes, pacifiers, phones, and keys, potentially eliminating the need for a separate diaper bag.
Another notable feature is the versatility of the Tushbaby. The Tushbaby carrier offers multiple carrying positions. While it is primarily designed for carrying children on the hip, it also accommodates other positions; this includes carrying a smaller baby in front of the adult, which is particularly useful for breastfeeding or bottle feeding. Moreover, it allows for an inward-facing hold and a front-facing carry position.
While the Tushbaby carrier accommodates larger wearers (26-44 inch waist), a separate extender is available for purchase.
Additionally, it's important to note that the Tushbaby is not hands-free. There are no child restraints on the carrier, and for safety purposes, one arm should be kept around the child at all times while they are sitting on the Tushbaby.
On a side note, the Tushbaby was designed by a mom of three and is a doctor-approved ergonomic hipseat that is both convenient and comfortable.
People appreciate the convenience, comfort, and ease of use that the Tushbaby offers.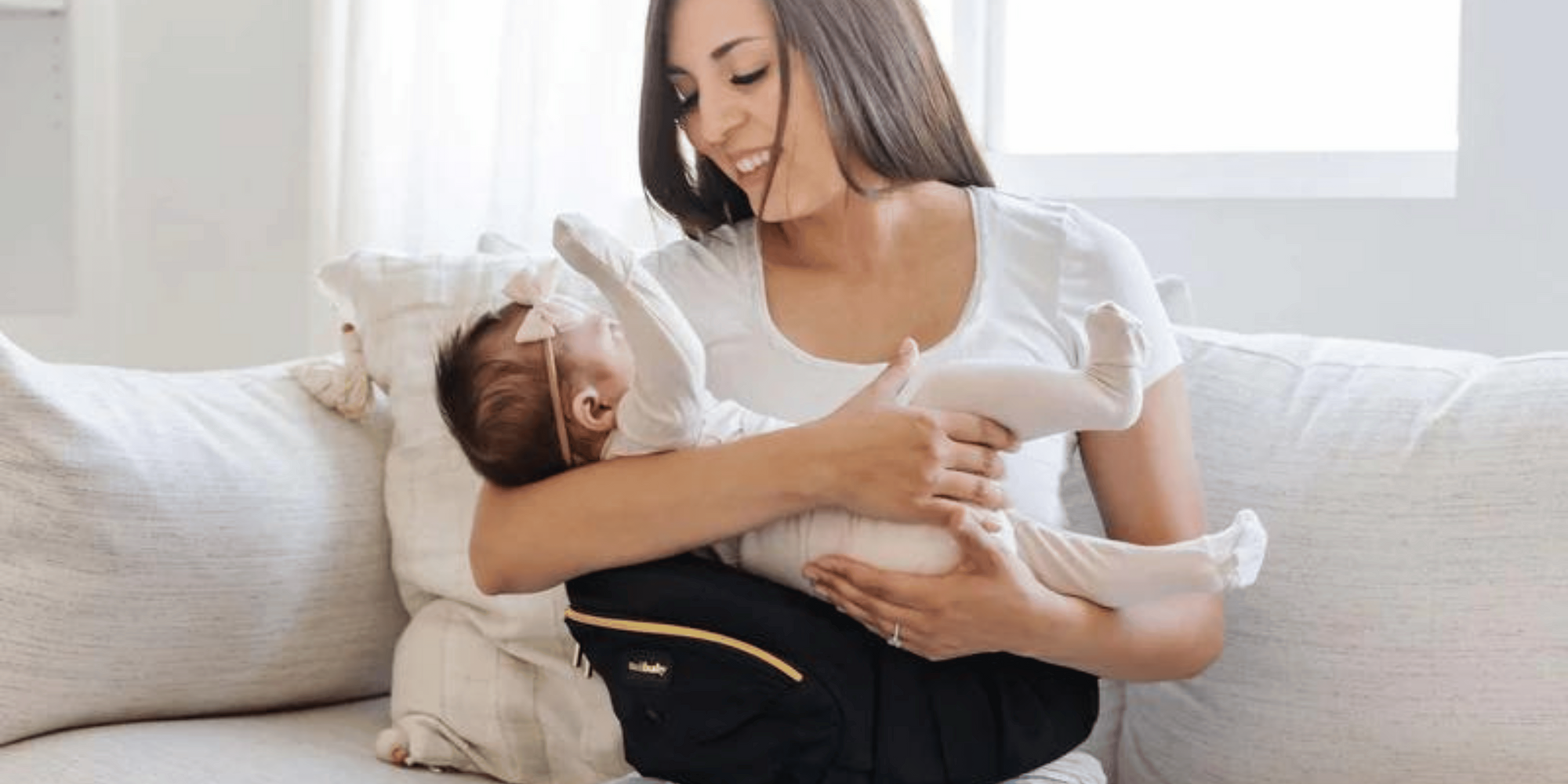 Tushbaby Features
It's a versatile product with several unique features that differentiate it from other options in the market:
Ergonomic Design: The Tushbaby is designed to evenly distribute a child's weight across the wearer's hips and core, reducing strain on the back, arms, and shoulders. The design of this carrier has received approval from both pediatricians, for its suitability for babies and chiropractors, for its comfort and support for adults. It places the baby's hips in the pediatric-recommended "M" position and reduces painful spine curvature for parents.
Versatility in Carrying Positions: Unlike traditional baby carriers that offer a single or limited range of carrying positions, the Tushbaby provides multiple carrying positions. You can carry your child on the hip, in front for newborn and infant feeding, in an inward-facing hold, and in a front-facing carry.
Convenient Storage: The Tushbaby has multiple storage options, including a large storage pocket, two smaller side pockets, and a bottle holder. These storage options allow parents to carry essential items like diapers, wipes, pacifiers, phones, and keys without needing a separate bag.
Ease of Use: The Tushbaby is designed to be user-friendly. It features a simple waistband worn at the hips with adjustable Velcro straps and a buckle. It's easy to put on and take off and doesn't require an elaborate setup or adjustments.
Comfortable for Kids and Adults: The Tushbaby is designed to be comfortable for both the child and adults. It can comfortably accommodate babies, toddlers, and small children.
Safety and Quality: The Tushbaby is made of high-quality fabric and is safety certified. It's also machine washable, making it easy to clean.
Age and Weight Range: The Tushbaby is intended for children from newborn (for feeding) and up to 36 months old, with a weight range of 8lbs to44 lbs.
Adjustable and Extendable: The Tushbaby fits a 26-44 inch waist, but it also offers the option of a waistband extender that adds up to 24 more inches, catering to a wider range of body sizes.
The Tushbaby Hip Carrier is a well-thought-out product that combines the convenience, comfort, and practicality parents need when carrying their little ones​.
Now Introducing the Snug!
With the addition of The Snug, Tushbaby is now hands-free!
The Snug is a specially designed soft wrap that pairs perfectly with your Tushbaby carrier, allowing you to hold your little one securely without using your hands. The Snug is versatile, accommodating both face-to-face and forward-facing carrying positions for children up to 36 months or 45 pounds.