Tushbaby vs. Other Hip Seat Carriers
There are many differences between other hip seats on the market and the Tushbaby hip seat carrier, even though they may appear similar at first glance.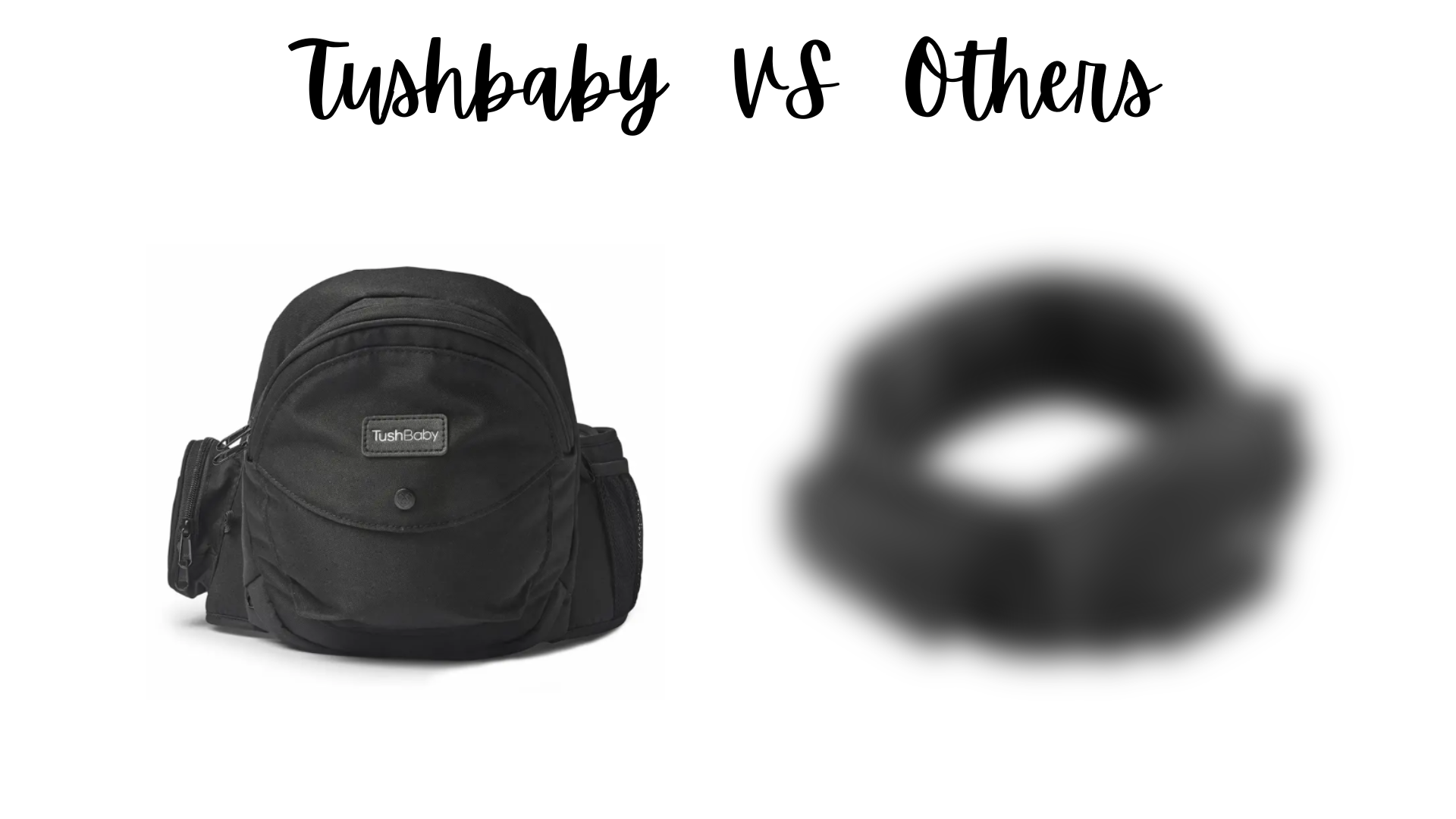 The 2023 Year-End Tushbaby Sale is on! Get 17% off (sitewide) from the 4th of December to the 10th!
When it comes to finding the ideal baby carrier that meets your requirements, the many options available on the market can be overwhelming. As a new parent, you naturally want the best for you and your baby. Here, we compare the popular Tushbaby hip seat carrier with similar brands, providing the essential information to make an informed decision.
Tushbaby vs. Other Hip Seat Carriers
Ergonomic Design
Tushbaby's hip seat carrier is meticulously designed to offer optimal back and lumbar support while carrying, feeding, nursing, and bonding with your baby, all while conveniently storing your belongings. It was developed with safety as the top priority and functionality as a key focus.
Tushbaby's design receives recognition from various medical professionals, including pediatricians, orthopedists, physical therapists, pelvic floor therapists, chiropractors, and spine surgeons. By securing the hip seat high and snug above your natural waist, Tushbaby reduces pressure on your upper body, neck, and back. Moreover, the elevated seat promotes healthy hip development for your baby by placing their hips and legs in the recommended 'M' position by pediatricians.
Conversely, while most other hip seat brands visually resemble Tushbaby, they do not have the same level of safety testing and approval from doctors of various specialties. However, they may claim to support your baby in an ergonomic "M" position while relieving back and abdominal pressure.
Carry Positions
Tushbaby's versatility allows it to be used in four different developmental stages, including face-to-face carrying, side carrying, front-facing, and a specialized feeding position. This feeding position provides essential support to maintain a safe feeding posture, whether you are breastfeeding or bottle-feeding, which is particularly valuable during the newborn phase.
Tushbaby now provides the Snug attachment, which makes the carrier hands-free. It integrates seamlessly with the Tushbaby hipseat, offering hands-free flexibility, safety features, and versatility for children weighing 12 to 45 pounds. The Snug is designed for outward or inward-facing positions but eliminates hip carrying when attached.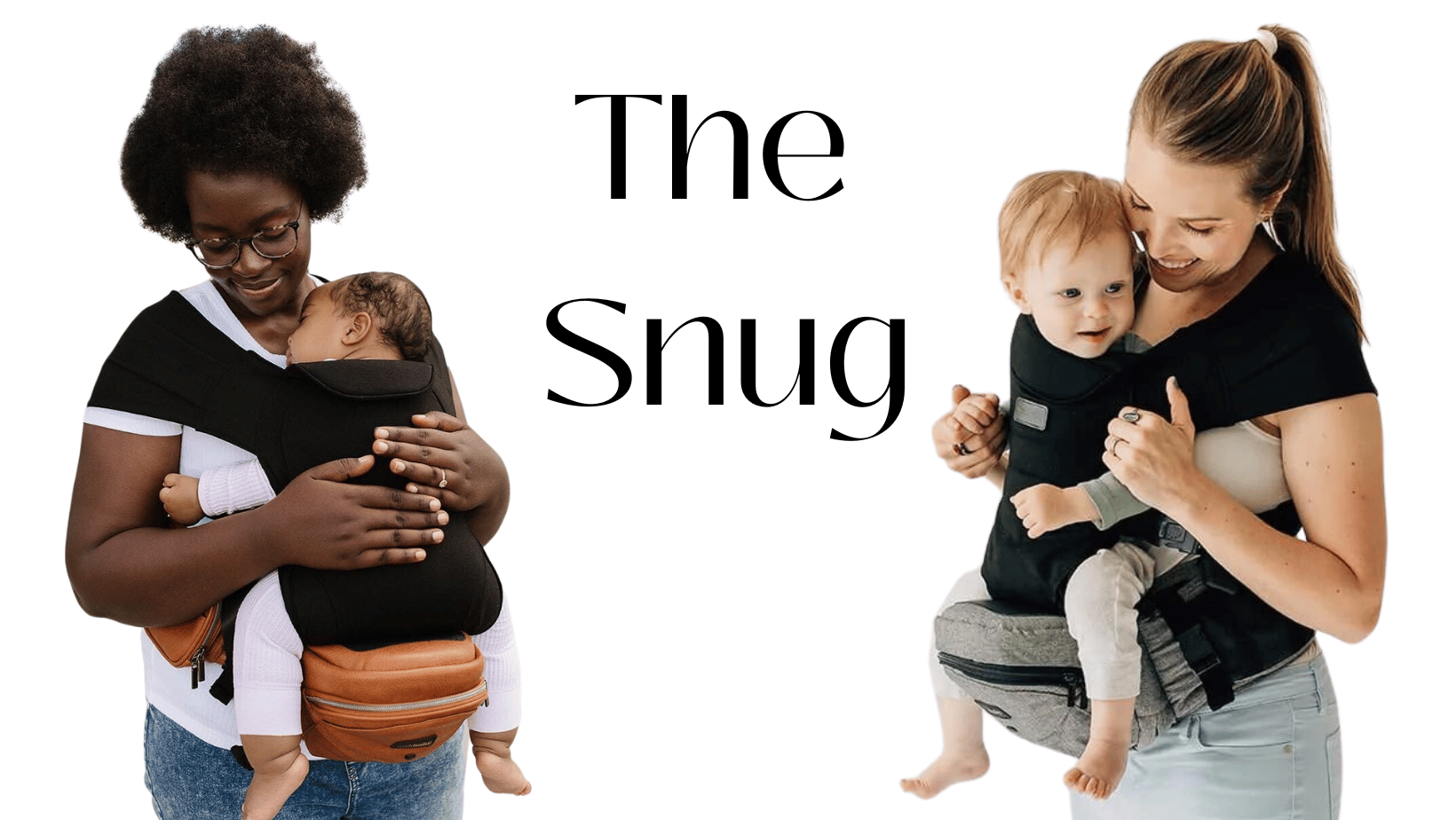 Most other hip seat carrier brands promote five different ways to carry your baby, including facing out, facing in, horizontal positions, and side carrying. The key differences lie in the branding and the level of safety testing.
Caregiver Size
Tushbaby's carrier is designed to accommodate caregivers of various body shapes and sizes with its adjustable waistband, fitting waists ranging from 23 to 44 inches. If you are a plus-size mom or caregiver, you can purchase a waistband extender separately to add up to 23 extra inches to the waistband. Furthermore, Tushbaby is particularly suitable for those with larger busts, as it solely wraps around the waist, allowing ample space for the upper body.
Only a few hip seat carriers offer a waistband extender. This flexibility is crucial for plus-size parents, ensuring comfort without the carrier poking uncomfortably at the sides.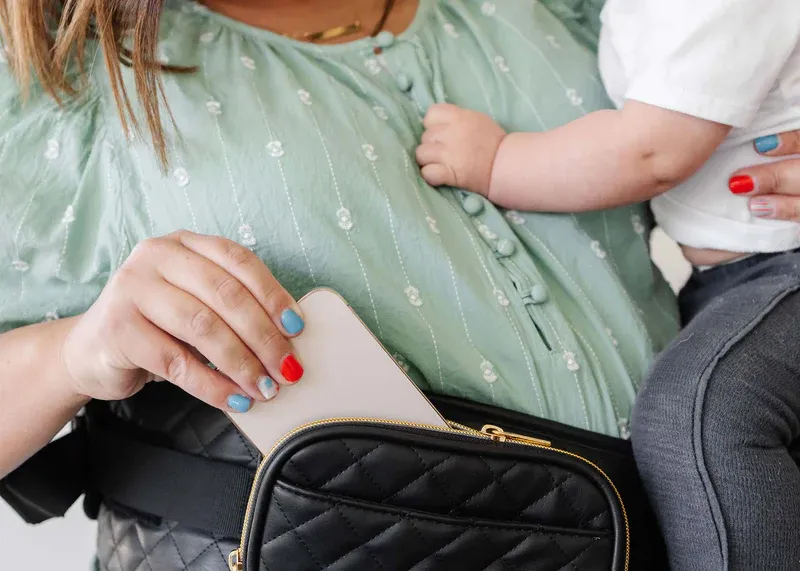 Comfort
Tushbaby excels in providing exceptional comfort to both the wearer and the baby. Its ergonomic hip seat, constructed from high-quality materials, allows for extended and comfortable baby-carrying by evenly distributing the baby's weight across the wearer's body. Notably, Tushbaby avoids complicated straps and heavy fabric, making it suitable for all seasons. In hot weather, you and your baby can enjoy extra ventilation without heavy fabrics, while in colder conditions, you won't need to struggle with fitting extra layers into a strappy carrier. Tushbaby also provides a lite version, which is smaller and less bulky for warmer days.
While the designs of other hip seat carriers are similar to Tushbaby, it's important to note that Tushbaby is highly regarded for its exceptional comfort, with reviews and endorsements from doctors and satisfied customers.
Style
Tushbaby comes in a variety of colors to complement the individual style of parents. Tushbaby provides other products that match up well with the Tushbaby too, such as the pack (mini wearable diaper bag), the pod (paci holder), the cross-body strap (used to carry the Tushbaby when not in use), the changing pad, and the Totebaby (a beautiful vegan leather tote that doubles as a diaper bag).
The Tushbaby is available in the following colors...

Most other hip seat carriers are available in dark grey...or one or two other colors.
Safety
Tushbaby's hip seat carrier has undergone rigorous safety testing and meets global safety standards. It has been verified through SGS testing, a renowned inspection, testing, and verification company. Tushbaby proudly displays these safety certifications and reviews on its product page, demonstrating its commitment to safety. Additionally, Tushbaby has received endorsements from various medical professionals, including pediatricians and spine surgeons.
Most other hip seat carriers do not have safety testing certifications. While they may highlight things like non-slip padded seats for safe baby-wearing, the absence of specific safety certifications should raise questions for potential buyers.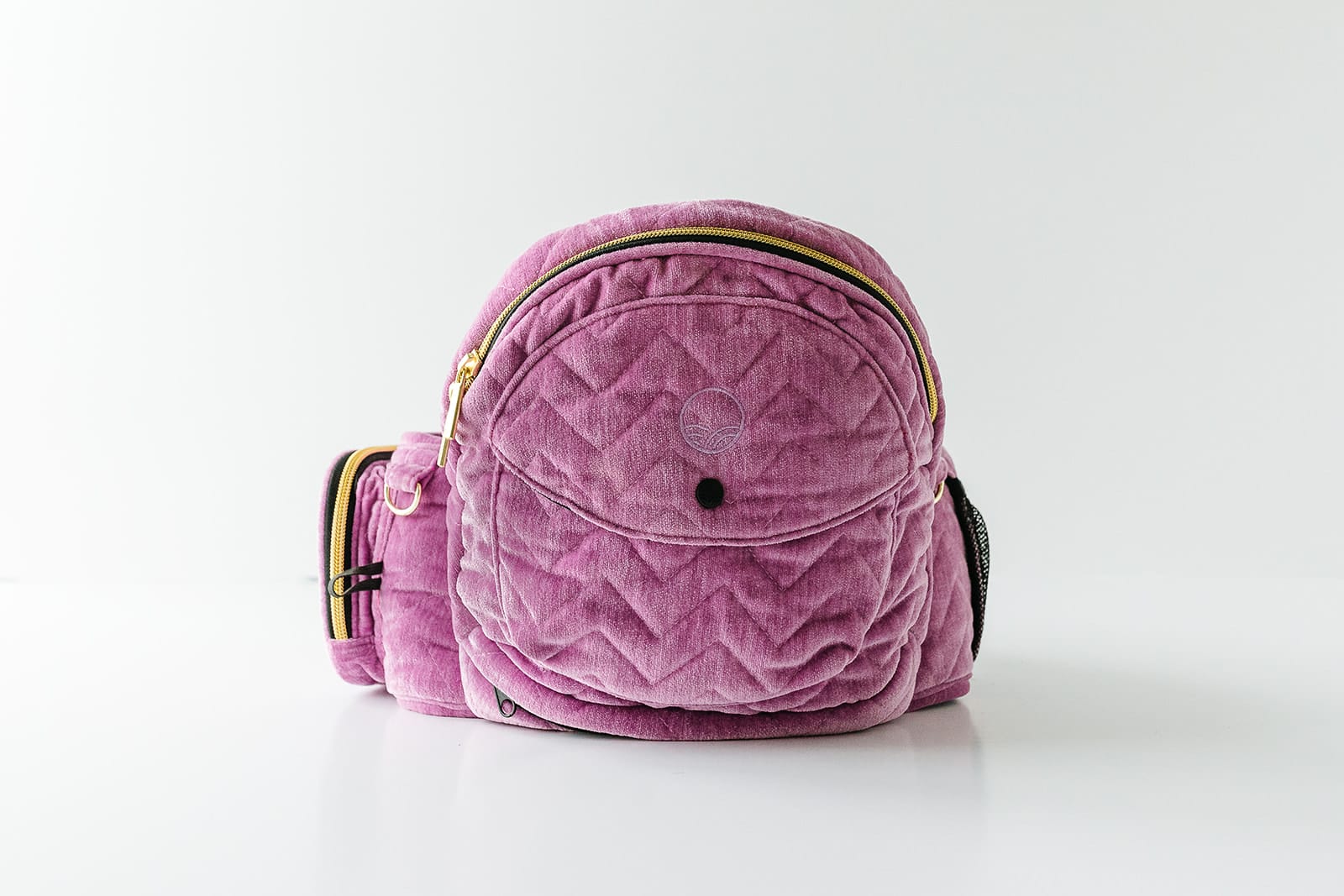 Maintenance and Care
Tushbaby is designed for easy maintenance. The carrier is machine washable, allowing for straightforward cleaning. Simply remove the plastic insert, machine wash it in cold water, and then lay it flat to dry. For Tushbaby's Black and Sand vegan leather versions, a simple wipe-down is all that is needed.
On the other hand, the product information for most other hip seat carriers suggests that they are "hand washable" only. This difference in maintenance can be a crucial factor for busy parents in making their purchase decisions.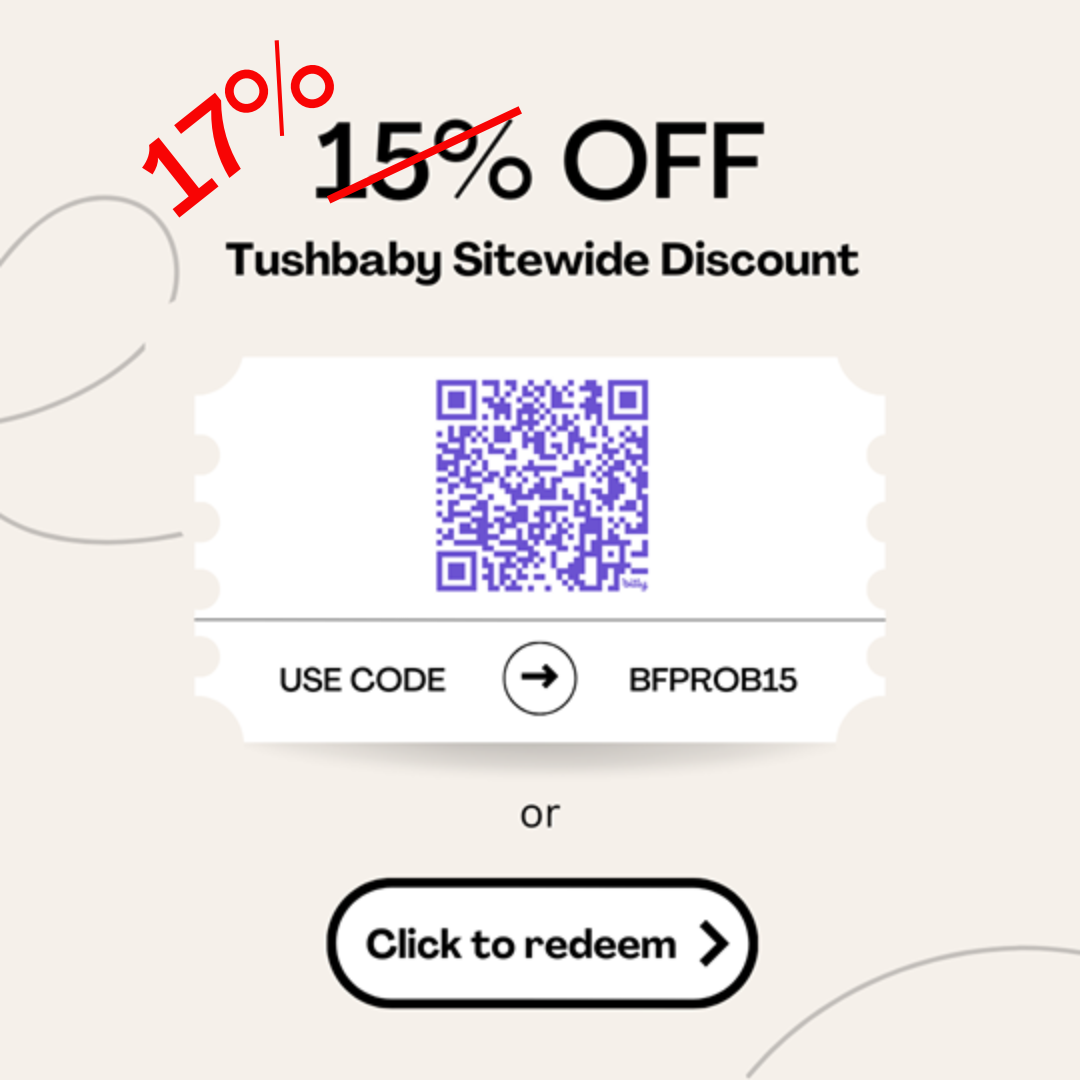 Budget
The Tushbaby is well-priced, making it affordable. And now you can get 15% OFF. Is Tushbaby worth the price?
In conclusion, while there are many reputable baby carrier brands on the market, it's essential to research and choose the one that best aligns with your lifestyle and family's needs.
Tushbaby Reviews